How to Display Statistics of Your Marketing Campaign in eWay-CRM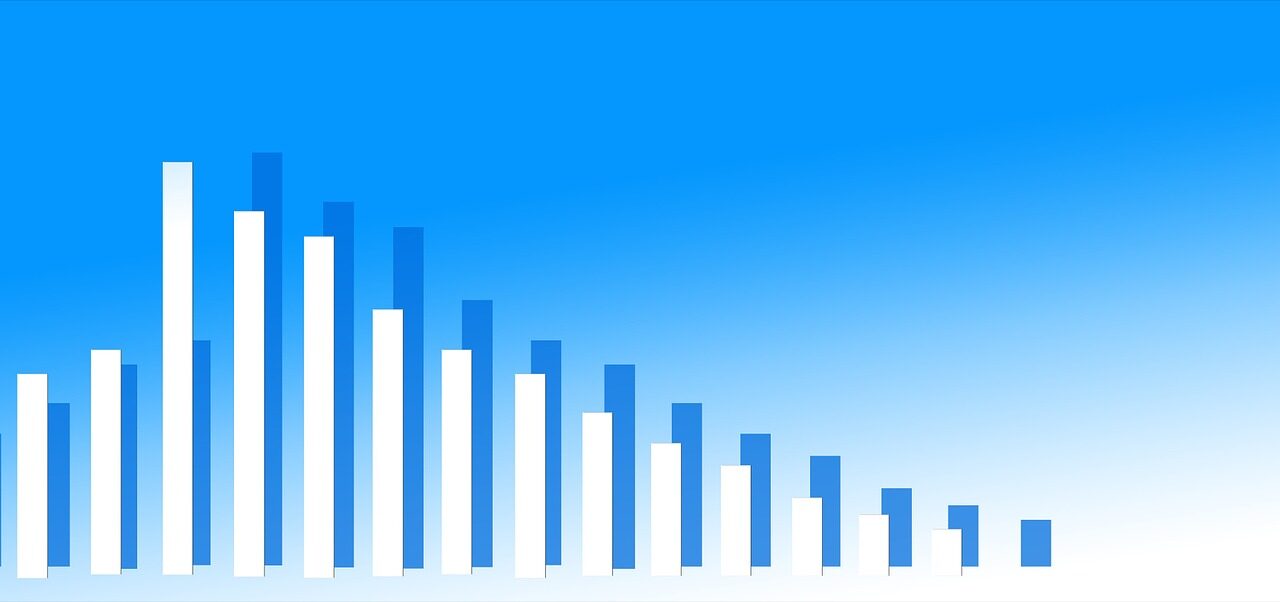 DID YOU KNOW...
...That in eWay-CRM you can check the results of your e-mail marketing campaigns? You just have a look at statistics and see it all.
It's easy. Just do the following:
Open the marketing campaign.
Click on Check Marketing Results.
For more advanced tips, go to our Knowledge Base.
Be effective! With eWay-CRM.