How to Define Which Task Types Will Be in Next Step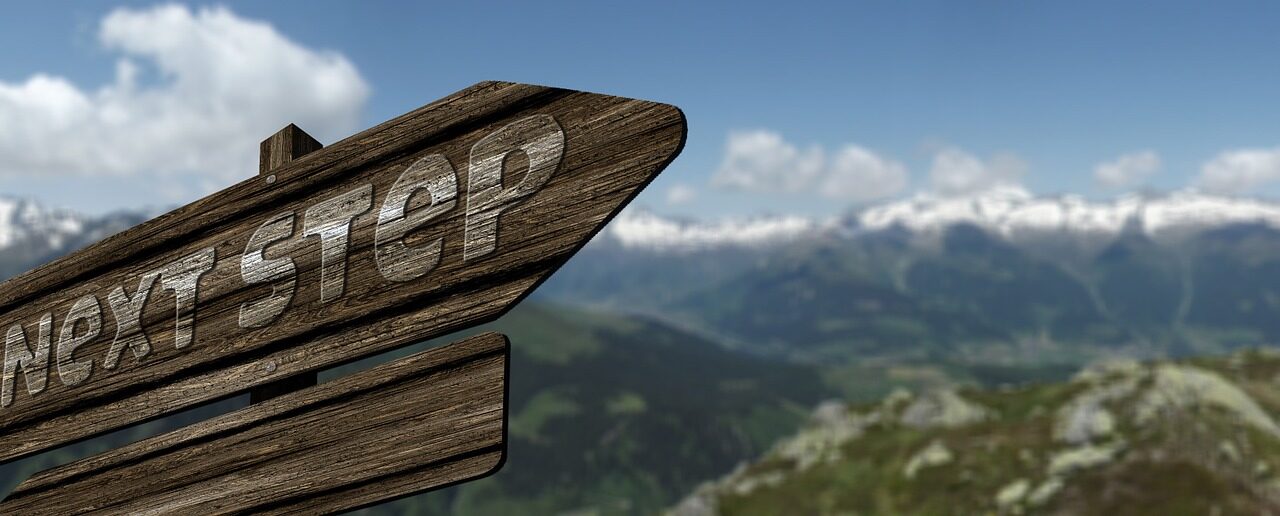 DID YOU KNOW...
...That in eWay-CRM you can define which task types will be in Next Step? The column Next Step in eWay-CRM Contacts, Companies, Deals, and Projects informs you when the nearest follow-up is planned for. Through the new parameter, you can determine the types of tasks that change the value in the Next Step field. You may have internal types of tasks that are not related to your customers.
For more advanced tips, go to our Knowledge Base.
Be effective! With eWay-CRM.