How to Choose Which Modules Will Mark Items as Private in eWay-CRM
Tips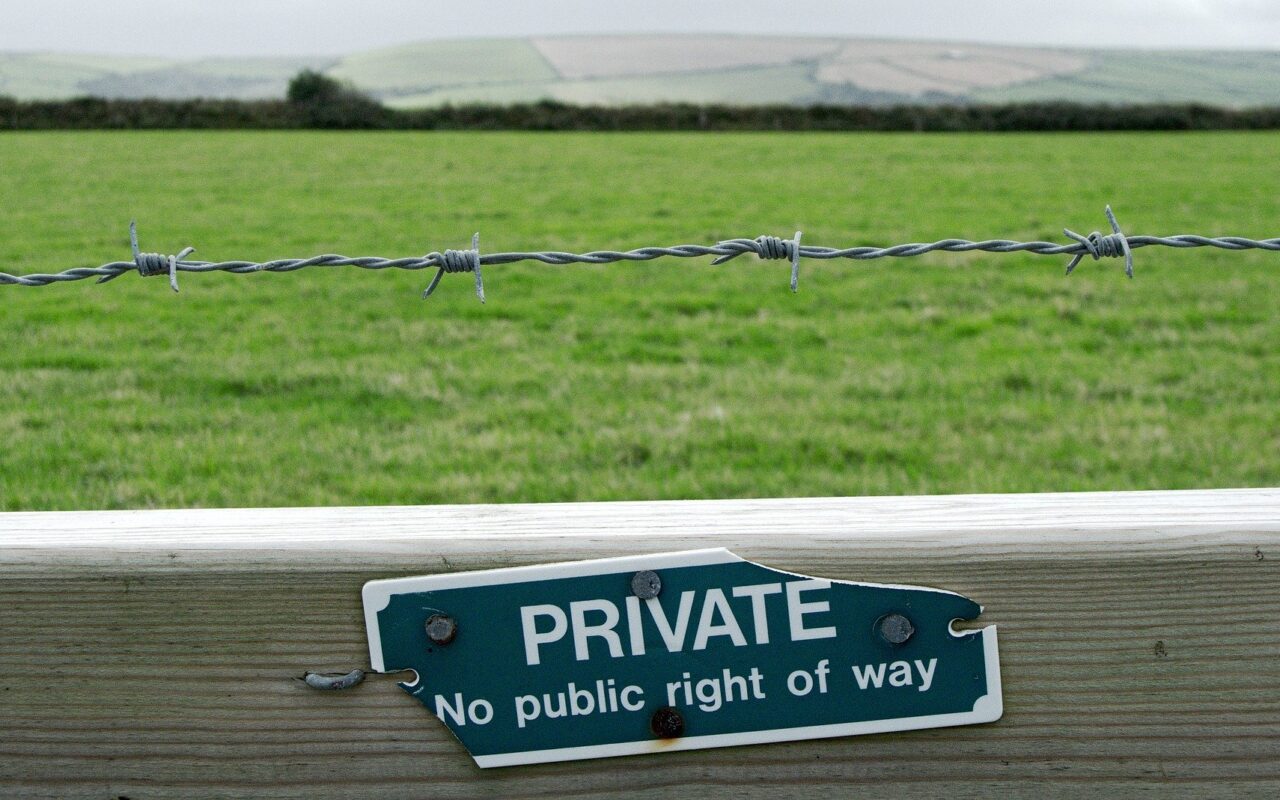 DID YOU KNOW...
...That in eWay-CRM you can choose which modules will mark items as private? Through the Private checkbox, you or your colleagues can hide some records from others in eWay-CRM. Use the new function in the administration application and set for which modules you want to use it.
For more advanced tips, go to our Knowledge Base.
Be effective! With eWay-CRM.