How to Check With Which Clients You Have Not Communicated for Some Time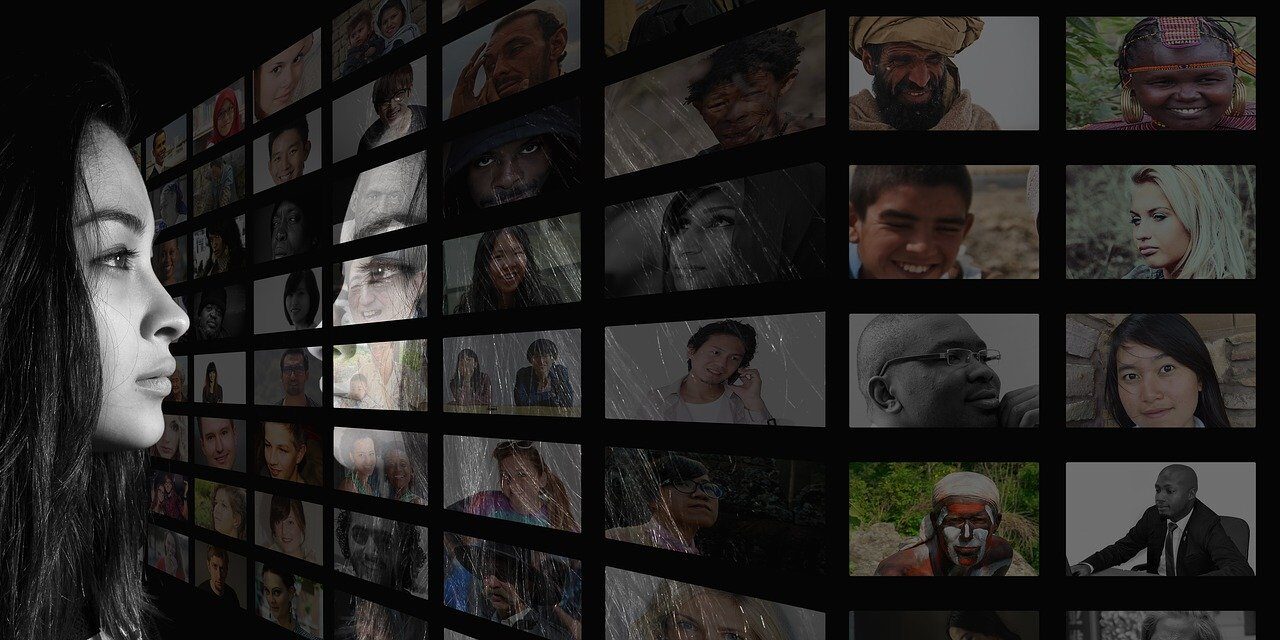 DID YOU KNOW…
…That in eWay-CRM you can check with which clients you have not communicated for some time? Just do the following:
Go to the Companies module.
Click on the Last Activity column header to sort values in the list by this column in ascending order.
At the top of the list, you can see your clients who you have not communicated with for a long time and have not proceeded any action (added journal, document or email).
The same function is enabled in the Deals, Projects, and Contact modules. You have a great overview of unfinished business that is without action for a long time.
You can configure this option. Please, follow this link.

For more advanced tips, go to our Knowledge Base.
Be effective! With eWay-CRM.