How to Check Current User's Permissions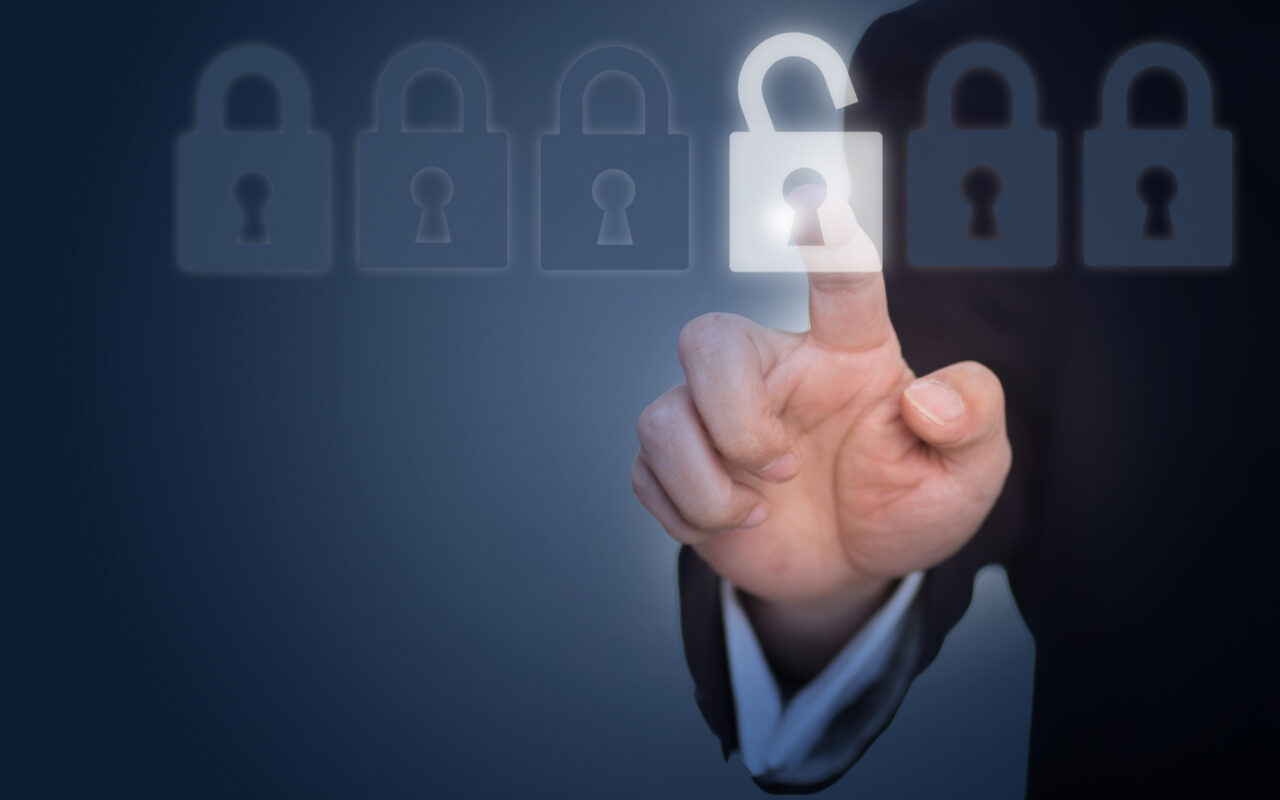 DID YOU KNOW...
...how to check current user's permissions in eWay-CRM? You can find out easily and quickly in the Administration Center. This can come in handy when you can't take an action, such as deleting a contact, and you don't know why.
Go to the Administration Center.
Go to the Users section in the left menu.
Select the user and click Effective Permissions.
In the new window, find the line with the module (Contacts) in which the user could not perform the action.
Then hover to the colored wheel in the action column (Delete) and a list of user rights groups that affect the selected user will show up.
For more advanced tips, go to our Knowledge Base.
Be effective! With eWay-CRM.