How to Change What Last Activity and Next Step Dates Are Based On
Tips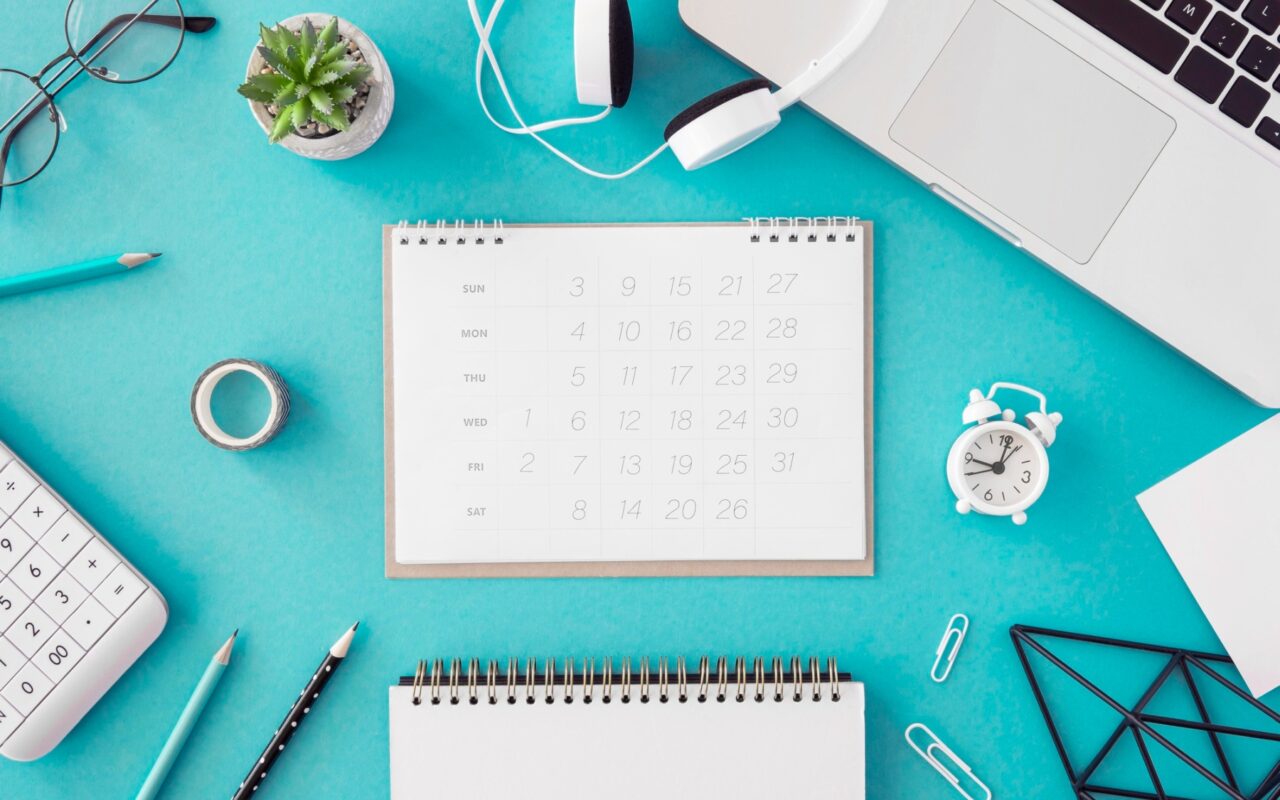 DID YOU KNOW...
...that you can change what dates are eWay-CRM fields Last Activity and Next Step based on? This is useful when you want to monitor, for example, selected communication with the client as the last activity, but not saved documents or internal notes. How to do it?
Go to the Administration Center.
Go to the Features section in the left menu.
In the column that appears on the right, select General.
At the bottom, open the Set Next Step date of deals or contacts based on and Set Last Activity date of deals or contacts based on drop-down lists and select or deselect attributes as needed.
Click Save.
For more advanced tips, go to our Knowledge Base.
Be effective! With eWay-CRM.