How to Change Email Signature in Outlook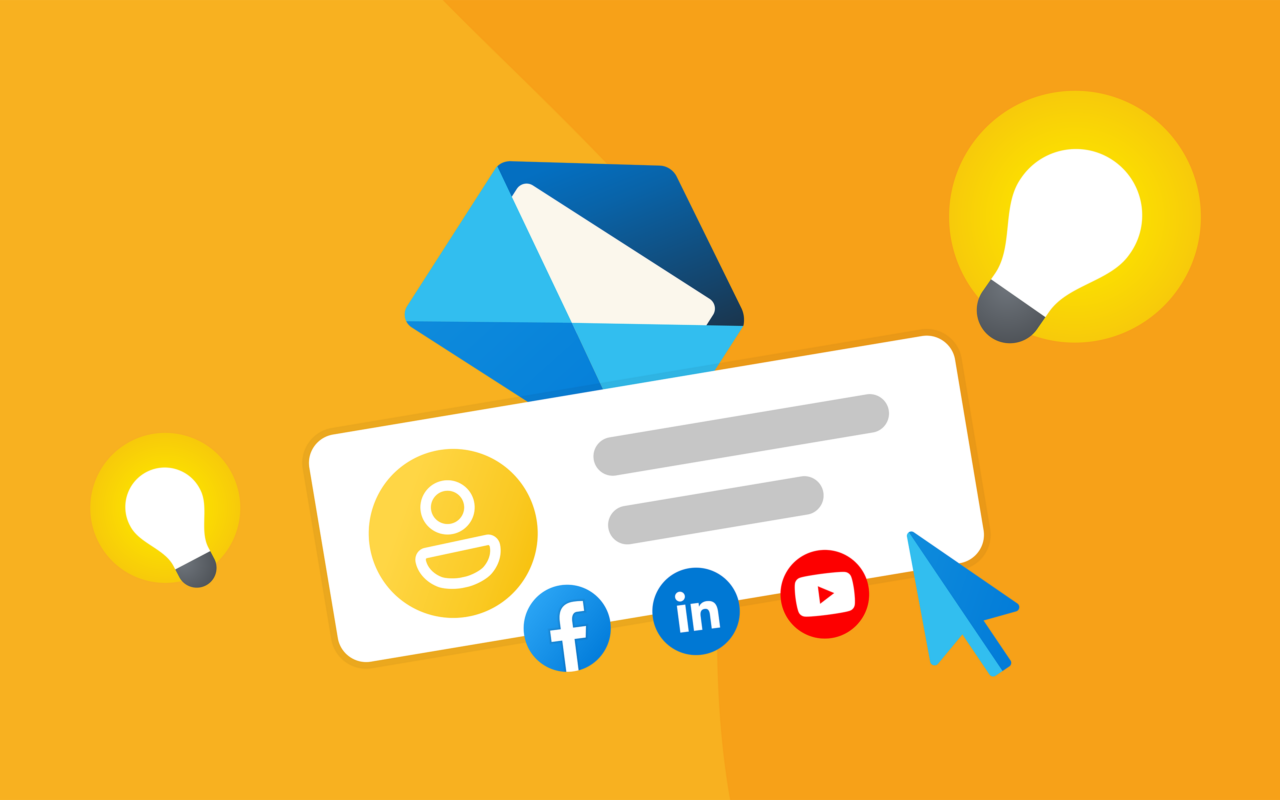 DID YOU KNOW...
That you can set up an automatic signature for outgoing emails in Microsoft Outlook? The signature can be easily customised to your corporate identity, and can include text in various formats as well as images such as your company logo.
Once you've created a signature, choose whether to automatically add signatures to all outgoing messages, or create different signatures and add them to messages depending on who you're communicating with.
See how to change Outlook signature. You'll save a lot of time in the future.
Click the New Email button on the Outlook main tab (Home).
In the new window, click the Signature button and select Signatures....
Select New, type a name for the new signature, and click OK.
In the editor below (Edit signature section), now create a signature and click Save.
If you want to set an automatic signature for all outgoing emails, select it in the New messages and Replies/forwards fields (Choose default signature section).
Click OK. If you haven't set default signature, you can add it individually for each email. You will find your signature under the Signature button.
For more advanced tips, go to our Knowledge Base.
Be effective! With eWay-CRM.