How to Automatically Save All Emails From Your Customers
Tips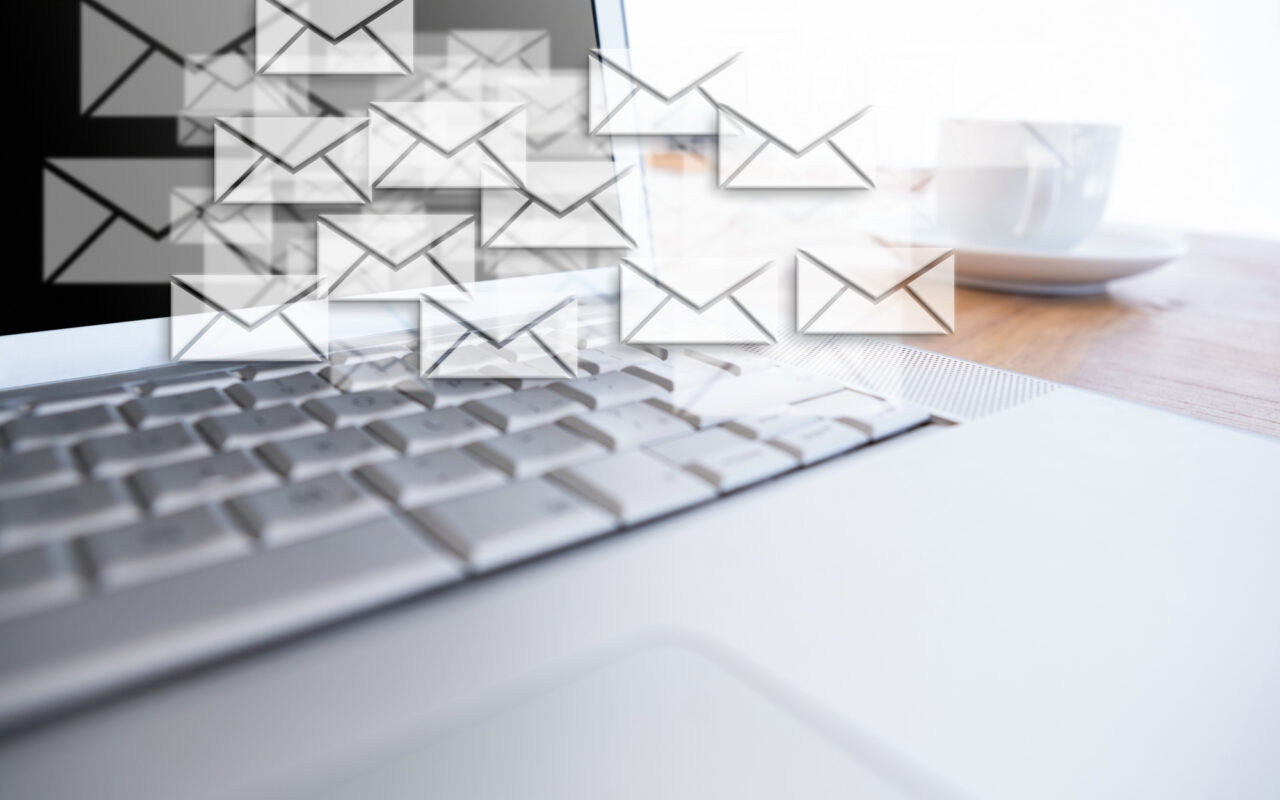 DID YOU KNOW...
...that you can automatically save emails from all your customers in eWay-CRM? Just set up this feature, and incoming emails are automatically paired with your contacts and companies.
Go to the eWay-CRM Settings.
Under the Emails tab, check Automatically Track Emails From People Listed in the Contacts Module and Automatically Track Emails From Companies.
Confirm with OK. You will now find incoming emails saved in existing contacts and companies or in the emails module.
If you prefer to save e-mails to eWay-CRM manually, here is how to do it.
For more advanced tips, go to our Knowledge Base.
Be effective! With eWay-CRM.