How to Add or Edit Contacts and Companies in eWay-CRM Mobile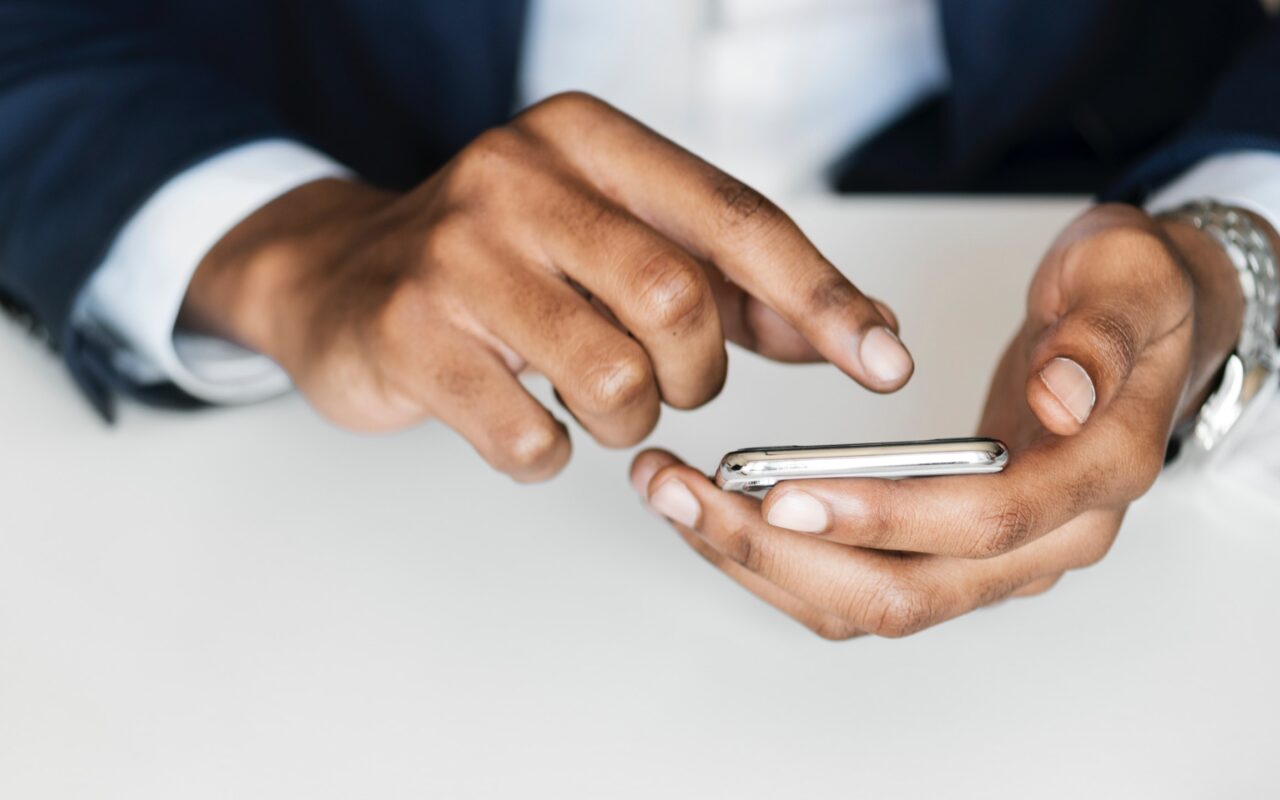 We're improving so you can be more effective! Again, we've improved eWay-CRM. Our objective is to better serve you and your colleagues, and to ultimately assist to manage your company more effectively.
Add/Edit Contacts & Companies straight on your mobile!
This time we have worked hard on the capabilities of working with eWay-CRM in the field, where both device and time constraints make using the mobile app the easiest option. In this new version of eWay-CRM Mobile, you can now easily add new Contacts & Companies, or edit existing ones - anytime, anywhere.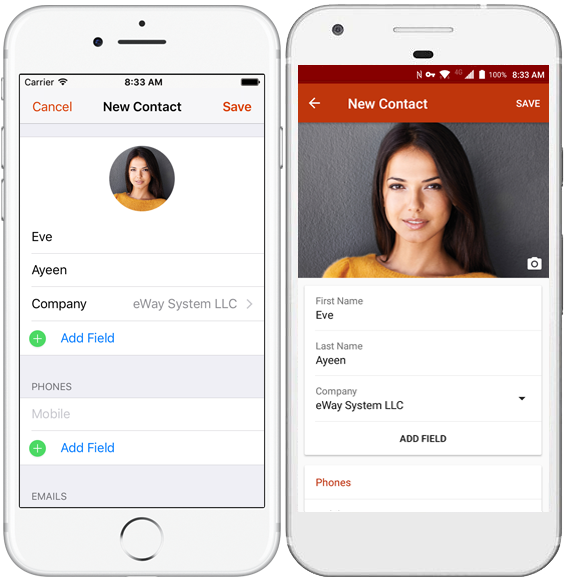 With the latest version of eWay-CRM Mobile, those unexpected, last-minute customer meetings are finally stress-free. Now, you can capture and upload all the relevant contact and company data direct to eWay-CRM, straight from your mobile device.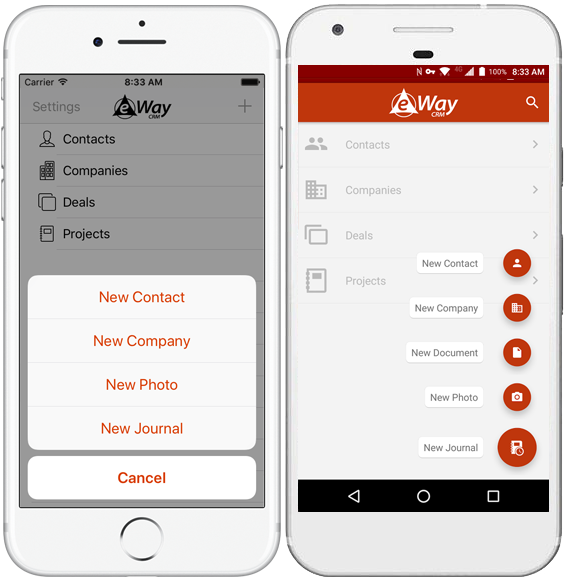 So, it's really something special. Now the latest mobile version has full access to your eWay-CRM company database for both Contacts & Companies.
In addition to this exciting release, you can also use the Tasks functionality from the previous version update. Use Tasks to record your meeting notes, save important information, including images, and schedule the next steps. You can even use the Reminder feature; this will act as you own personal workplace assistant to effectively manage your workload.
You can continue to work offline and your work will still be saved!
It does not matter if you do not have an active data or wifi connection. The eWay-CRM mobile app allows you to continue working as normal, once your connection is restored, all your offline data will be syncronized with the server.
Managing people is much easier, typical excuses no longer apply!
Now, there are many enhanced benefits for each eWay-CRM user, and even more if you are a team leader! The eWay-CRM mobile app now allows you to track individual projects outside of the office; a powerful tool that will improve company efficiency.
Thanks to the fact that now the entire team has access to eWay-CRM Mobile, you, as a team leader, have the ability to monitor the work of all team members in real-time. Employees no longer have any reason or excuse not to immediately capture and record all new information related to Projects or scheduled Tasks.
Our new mobile app will significiantly streamline your business and internal processes. You now have the ability to instantly share information with other collaborative team members. eWay-CRM Mobile enables you to control and manage your workforce so that everyone can be as productive as possible, whether focusing on existing Projects or acquiring new Deals.
Be efficient. With eWay-CRM.