How Are Your E-mails Sent From Converted Deal Automatically Related to Project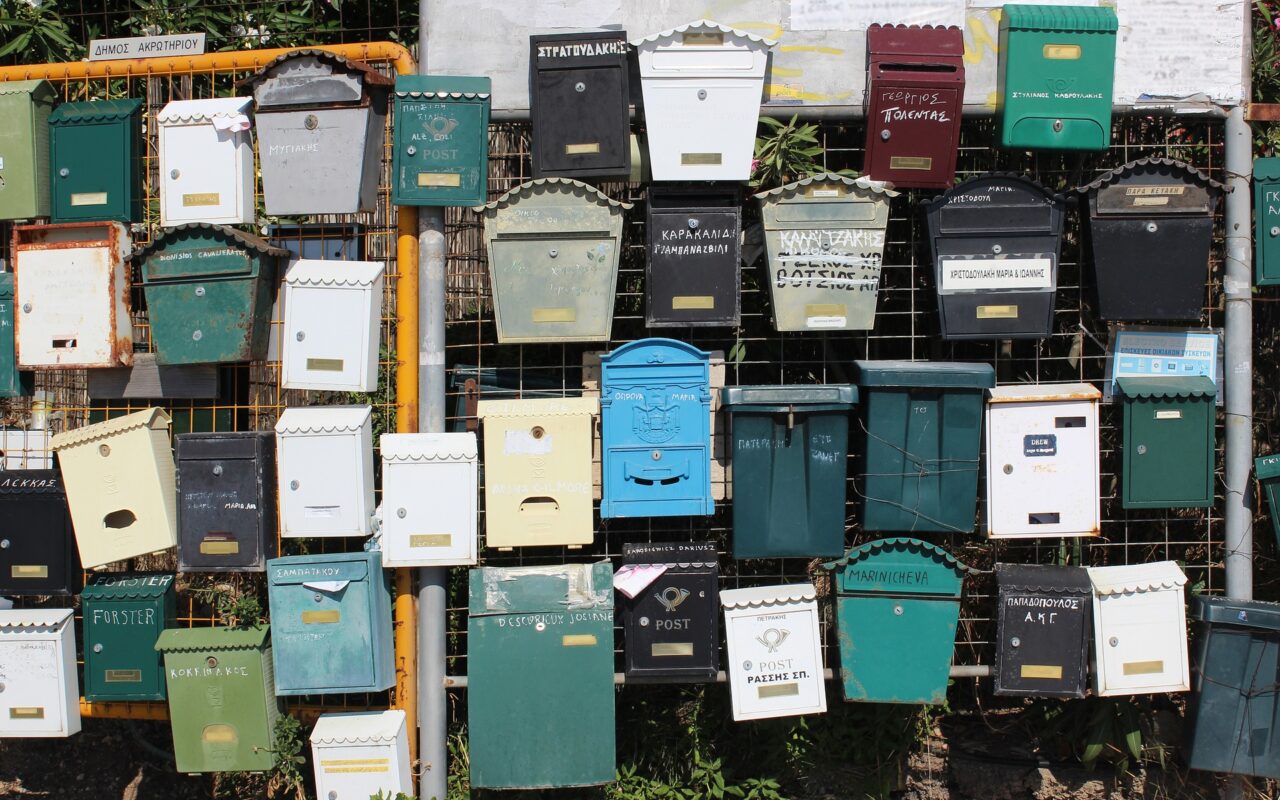 DID YOU KNOW...
...That your e-mails sent from a converted deal are automatically related to the project? If you send an e-mail from a deal that has already been converted to a project, we are now linking this e-mail with this project automatically too. Like this, you can also find it there.
It's easy.
For more advanced tips, go to our Knowledge Base.
Be effective! With eWay-CRM.