eWay-CRM Comes with an Easy Subscription or Payment Method Change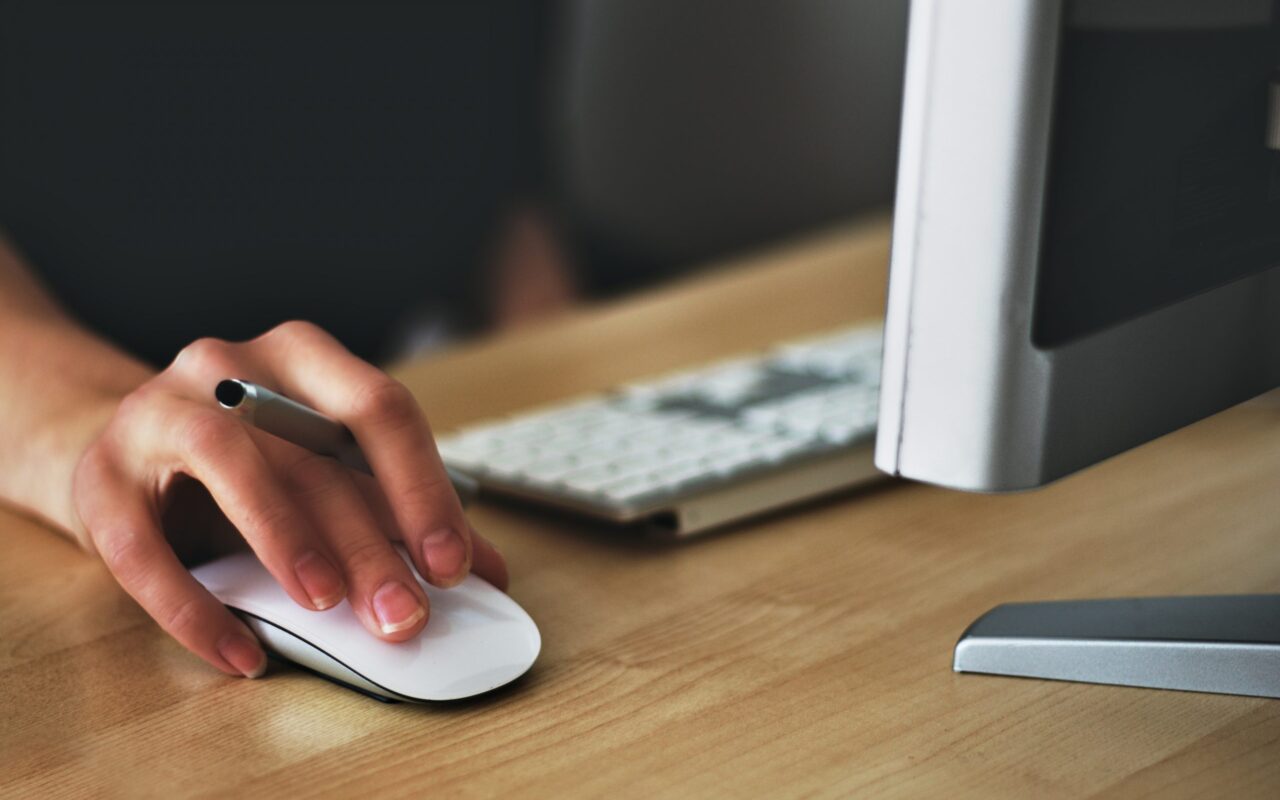 You can now easily change the number of users without any additional problems. A payment method change comes just as easy. You needn't cancel anything done before, the new method or credit card is ready to use immideately within the present subscription. 
Changing the number of users? Like with an e-shop shopping cart
Change of subscription
You have a monthly subscription for n number of users. You need more or less users.
In the past, you had to cancel your subscription and add a new one. Also, in case you did not do it at the period turnover, we needed to agree on some kind of a refund for the rest of the period.
Now: You can easily change the numbers in the administration app. In case of an increase, we will charge you for the licence immediately, so that you can start using it. If you are decreasing the number of users, you can still use the old licence untill the end of the period, as you have already paid for it before.
Clicking the button Change plan gets you to a page, where your licences can be changed at any time. Confirm your choice by clicking Finish order.
(eWay-CRM Mobile licences cannot be and don't need to be changed, because their number always sets up according to the number of eWay-CRM Premium licences.)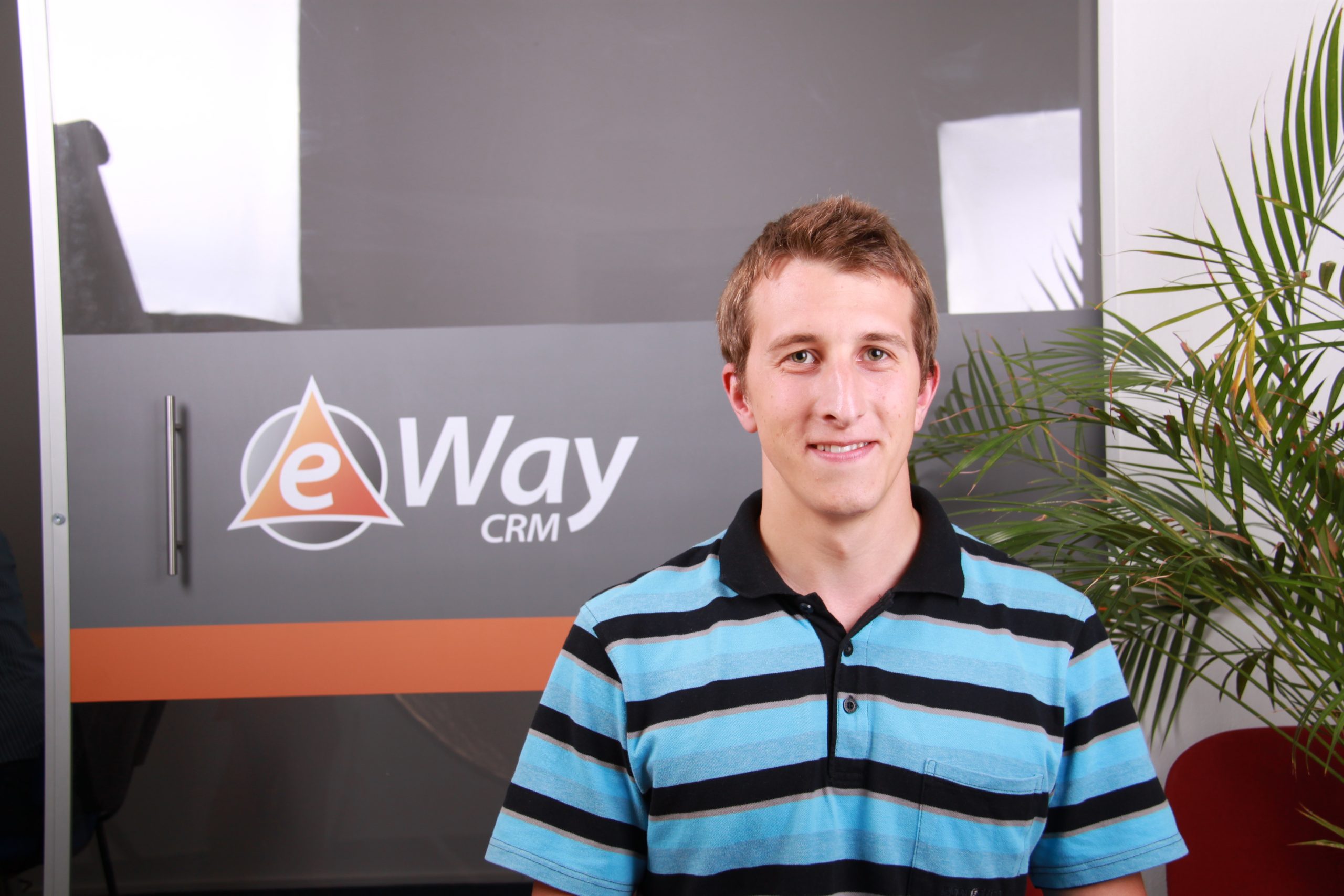 "Changing the number of items is just as easy, as in an eshop shopping cart," says software developer Štěpán Havránek, who personally took care of the changes.
Changing payment method without trouble
Is your company credit card about to expire? Or would you like to use PayPal instead?
Before, you needed to unsubscribe and then subscribe again in these cases.
Now: You have a list of payment methods (credit card, PayPal account), which you have entered in the past and you can eventually add more. Then, with just one click, you can choose through which one you wish to be charged.
Browsing the invoices issued
It was already possible to browse the history of purchases in our app. Now you can also view the whole invoice with the purchase. In the Administration App, under Purchase, you can find a chart called Purchases History. Click the View online button and see the invoice for the mentioned period.
We changed all of the above for you, so that you can use eWay-CRM even better.
eWay-CRM, can be now used easily for the company needs.
Be efficient. With eWay-CRM.
Extra tip for an invoice generator
If you are a freelancer looking for a free invoicing tool, maybe you will like this. Dukaan is a set of tools and a platform of features that help online businesses make their daily operations more effective, fast, and successful. Whether you're using Dukaan as an invoice generator or to make a cool slogan for your business, you'll get it done within seconds.