Why Are Desktop CRM Applications More Popular Than Web-Based Apps?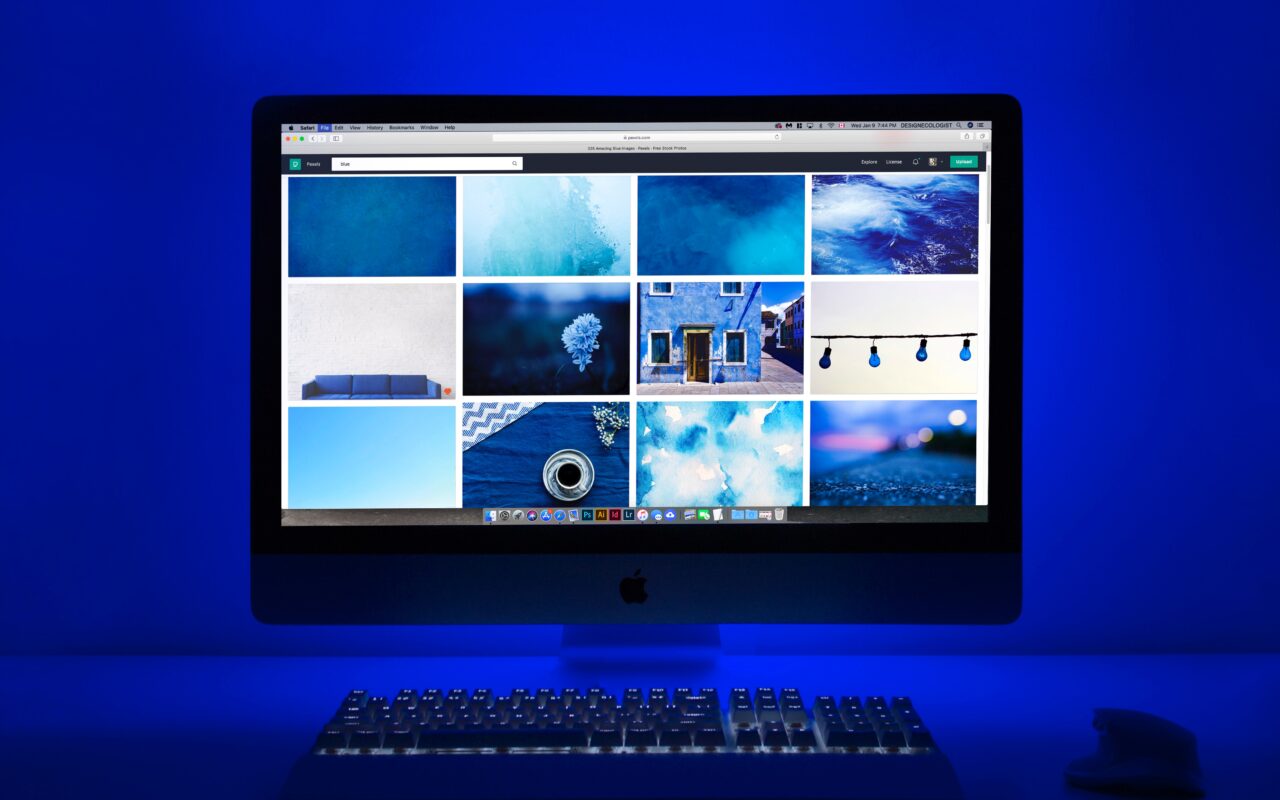 Trends show that web applications are currently on the rise, not only when it comes to CRM. However, in a professional environment, many companies still prefer desktop applications. Why are desktop applications better than the web-based? And when is it worth using a web application?
Have you ever wondered why Office 365 users prefer desktop applications, such as Word, Excel, or Outlook, over web-based applications that are available in the high-quality and attractive web interface? Similarly, on mobile devices and tablets, people prefer to install Word from Apple Store/Google Store rather than using the web-based version. In the business environment, Microsoft Office is used daily and, therefore, users quickly discover what works better.
The general tendency in the IT world supports the idea "the old has gone, the new is here". Unfortunately, this approach is not often based on real facts. Desktop CRM systems have similar benefits as those of Microsoft Office.
Computing power requirements
The first thing many users think of in relation to a desktop application is the question of hardware requirements and computing power performance. When it comes to CRM selection, application requirements are not as important as it might seem. Google Chrome is the world's most widely used and demanding web browser. When using Chrome, open a few tabs and then the task manager, you will see that the most performance is "consumed" by your web browser. In terms of demands, desktop CRM applications are similar to web-based apps.
Application response
While the performance of your PC affects the speed of desktop applications, web-based applications are affected by online data transfer. Desktop applications work with the memory and performance of your computer to make the resulting user experience as comfortable as possible. In practice, when working with web applications, most users know this as a moderate or higher latency that causes an unnatural and unpleasant feeling when working with the app.
Internet connection dependency
Internet connection is not only crucial for web applications. It is vital. If the connection is lost, it is not possible to use the app. Moreover, a weak wi-fi signal can be pretty annoying as it slows down the system. And when traveling and attending meetings outside the company, there is no time to deal with a poor connection. A huge benefit of a desktop application is that you can use it offline whenever you need to work. In this case, data will be synchronized when the app is reconnected. And if you can't use a laptop on the go, you can use the CRM mobile app, which, like the desktop version, offers the possibility to work offline.
Mandatory updates
Many web applications are updated without the user's consent. This may be a problem if you are not ready to focus on the update, and the application does not work as expected once the update is finished. If you are not satisfied with the automatic update process, it is better to use desktop applications. However, even for these, there is usually a possibility to set automatic updates.
Absence of features
Compared to desktop applications, web applications typically do not offer such a variety of features. Of course, the features vary by software. If you want to understand the difference, there is nothing easier than to work with a Microsoft Word web application that does not include the full range of features compared to the desktop version. The same applies to CRM systems.
Web interface as an add-on to the CRM desktop app
Responsive design, easy availability and no need to install the app are exciting benefits of web-based apps that can only be appealing to the users who will not use the apps intensively. Desktop and mobile applications provide a full user experience and, are, therefore, the preferred choice for the majority of users. Web CRM applications are excellent as an add-on service to your desktop application. As such, you will certainly use them when you can not use your own computer or phone. At the same time, they can be used in companies where most employees work with Outlook, but some of them prefer Mac.