Talkey: Czech Solution for Safe E-mail Communication
Software companies offer quite a lot of secure communication tools, both paid and free. Czech company Talkey comes up with its own encryption system for e-mail communication, which is often the most vulnerable point of view for potential attackers.
The advantages of the Talkey system were summarized by Roman Stefko, eWay-CRM CTO, who has been introducing it in the company and is aware of the possibilities and potential risks of electronic communication.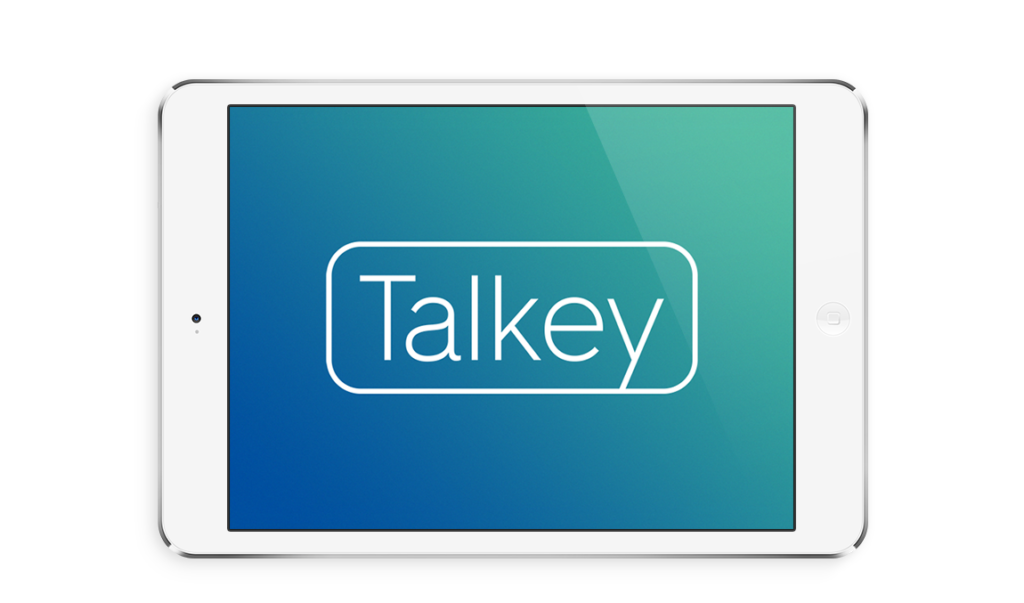 Computer viruses have been a part of the IT industry right from the start, and today they are a business from the point of view of their authors. Is encryption of electronic communication a suitable tool for elimination of possible cyber-attacks?
In this case, encryption is just one way of protection. Encryption ensures that an attacker does not have access to specific information at all.
What are other possibilities?
There are more protective mechanisms. Of course, the basic principle is an antivirus, which is already implemented by default in the Windows operating system. Windows can defend itself quite effectively. We use more advanced antivirus, which not only has more sophisticated firewall and antispam, but we are also able to control it centrally. The user should also have a basic understanding of how to work with passwords and how to keep them safe. Certainly, all the company infrastructure should be secured.
How do you handle infrastructure security?
Encryption should be addressed on all communication levels. It is based on a well-secured Wi-Fi network so that no one can eavesdrop on network traffic. The HTTPS protocol should be used on the web, even in all internal systems. Calling and chatting should be secured by applications that can do the end-to-end encryption. The only place where we haven't yet used the end-to-end encryption have been e-mails. That's why we tried to find a suitable tool.
Why is there a problem with e-mail encryption?
From today's perspective, e-mails are an outdated technology that no longer meets current security requirements. But there are tools that can encrypt an e-mail message in a similar way to the end-to-end solutions where only the recipient and sender can open the message. The message contains no text in its body but contains an encrypted attachment. This must then be opened in a special application.
What are pros of such a solution?
It can be used to communicate confidential information via e-mail or to send log-in information. The tool made in this way is for example the Talkey application, which is a product of a Czech company. From our point of view, it is particularly important that it has its own Outlook plug-in. Talkey not only encrypts e-mails, but it can provide a variety of very useful and interesting features. For example, the application allows the sender to destroy an e-mail at any time or set a maximum number of openings after which the e-mail is automatically deleted. Thanks to Talkey, an organization can easily and elegantly eliminate human errors and prevent the distribution of sensitive information in a non-secure way.
How does Talkey work?
Encrypting of e-mail communications with Talkey is relatively easy. The user first creates a decryption key for his/her e-mail address, which is password protected. If the recipient also has Talkey, the e-mail is automatically encrypted when it is sent, and the user doesn't really need to do anything else.
Is there a Talkey mobile application?
Yes, both for iOS and Android. On their mobile phones, users can read and reply to an encrypted e-mail even when they don't have access to their computer.
Is the program free?
This is a paid service. However, it can be used both by individuals and big companies. In addition, each paid user can invite another user to Talkey for free, allowing the two users to communicate with each other in an encrypted way, even if only one of them has a paid license.