Microsoft CoPilot: Are We Entering a New Age of Productivity?
AI's impact on communication, exemplified by tools like ChatGPT, Character.ai, and Meta, is remarkable. Microsoft's upcoming CoPilot for Office will utilize AI to craft personalized emails, fulfilling a highly demanded corporate communication need.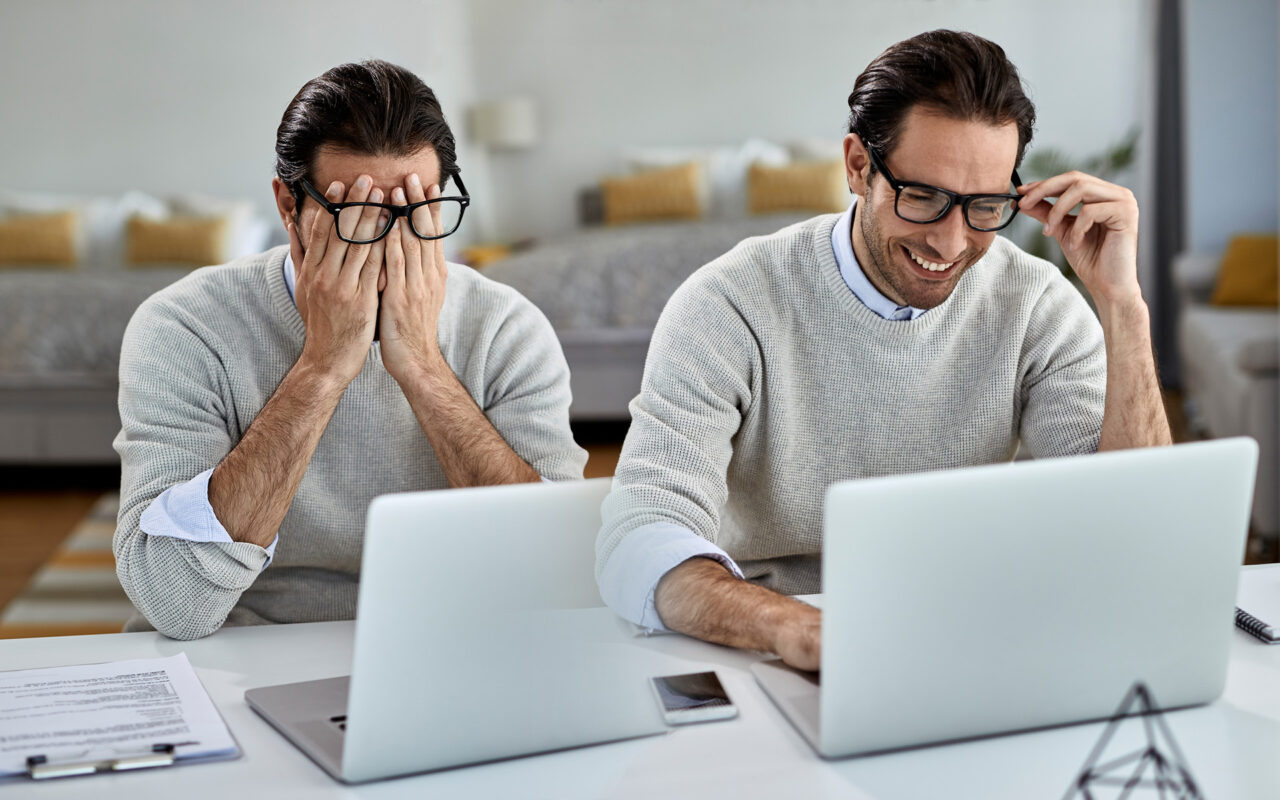 This innovation promises to boost productivity by automating email composition and streamlining email management, allowing users to focus on crucial messages.
With AI-driven, tailored emails on the horizon, it's time to explore how this advancement empowers smarter work.
"This new generation of AI will remove the drudgery of work and unleash creativity."
Satya Nadella, Chairman and CEO at Microsoft
What Is Microsoft CoPilot?
Microsoft CoPilot is a virtual assistant integrated into Microsoft 365. It streamlines your workflow, allowing you to enhance productivity by tackling mundane tasks, thereby liberating time for more critical endeavors.
With CoPilot, the hassles of scheduling meetings, note-taking, content creation, and other responsibilities become more manageable. Employing advanced AI capabilities, CoPilot expedites and enhances the execution of these laborious duties.
Microsoft's latest Work Trend Index asked people about their experiences with Microsoft 365 Copilot, which was introduced in March. Among early users, 87% said the tool made it easier to start a first draft, 75% of users said it slashed the time needed to comb their files for key datapoints and 64% reported spending fewer minutes processing email.
When arranging a meeting, for instance, CoPilot effortlessly scans your calendar, proposes suitable time slots, and even dispatches invitations. Additionally, CoPilot aids in brainstorming, crafts engaging slide designs, and locates pertinent content when preparing presentations.
By delegating such tasks to CoPilot and capitalizing on its innovative support, you can recover valuable time and reduce your workload. This newfound time permits a sharper focus on high-value tasks demanding your expertise.
CoPilot's rapid and precise data processing empowers quicker decision-making, further elevating productivity. As your digital assistant, CoPilot enables you to achieve more in less time, fostering efficiency, reducing stress, and promoting collaboration.
Copilot is an AI-powered productivity tool that uses large language models (LLMs) and integrates your data with Microsoft 365 apps and services. It works alongside popular Microsoft 365 apps such as Word, Excel, PowerPoint, Outlook, Teams, and more.
The New Features In CoPilot
Microsoft's Microsoft 365 CoPilot has been steadily growing, integrating innovative features across a broader spectrum of Microsoft 365 applications. This includes Word, Excel, PowerPoint, Outlook, Teams, and more.
A pivotal development in this expansion is the inception of the Early Access Program, granting selected users exclusive access to CoPilot's advanced functionalities. This allows them to provide valuable feedback to shape its future.
Among the new AI-powered features, Copilot can now generate formulas in Excel based on user inquiries, streamlining data exploration without altering the original data.
Microsoft is also exploring novel avenues for Copilot's capabilities. This includes the introduction of Copilot Lab for testing and refining new features and Copilot Chat, a real-time collaboration platform that enhances team communication.
How CoPilot Elevates Your Productivity
Managing Schedules
Microsoft Copilot simplifies the coordination of schedules, management of shared calendars, and the setup of team meetings. With simple commands, Copilot can effortlessly generate meeting invitations, distribute calendar invites, and intelligently recommend optimal meeting dates based on participant availability.
When it comes to scheduling team meetings, Microsoft Copilot excels. Driven by user commands, it takes care of the intricacies. Copilot thoroughly assesses each participant's calendar availability, considering time zones, working hours, and individual scheduling preferences. Subsequently, it streamlines selecting a mutually convenient meeting time by offering a range of suggested meeting times.
Microsoft Copilot also plays a pivotal role in team meeting organization and efficiently managing shared calendars. It seamlessly synchronizes and updates multiple team members' calendars. This allows to view one another's availability and prevent scheduling conflicts.
Copilot also handles meeting cancellations or rescheduling, ensuring that all attendees are promptly notified and unanimous in their agreement.
Fostering Creativity
CoPilot is a transformative catalyst for nurturing creativity within various work environments. Its unique capacity to generate content, ideas, and insights becomes the fertile ground upon which innovation can flourish. By seamlessly producing documents based on minimal prompts and contextual information, Copilot minimizes the extensive hours typically dedicated to the writing process.
CoPilot essentially empowers individuals and teams to tap into their creative potential. By providing content and ideas, it liberates valuable mental resources. This allows individuals to focus on refining and expanding these insights into groundbreaking innovations.
CoPilot's role as a creativity facilitator is pivotal in driving progress and redefining the boundaries of what can be achieved in various professional domains.
CoPilot In Outlook
The daily deluge of emails often threatens to overwhelm us, diverting our attention from critical tasks. This is where CoPilot in Outlook becomes a valuable ally, ready to rescue us from the email avalanche.
One of CoPilot's most impressive features is its ability to distill lengthy email threads efficiently. In addition, it offers concise summaries to grasp the core content without sifting through endless text.
CoPilot also excels at crafting suggested replies, streamlining the email response process. This dynamic duo of capabilities will help you to conquer overflowing inboxes in minutes. This means you can direct your attention to impactful and strategic parts of your work.
Master (Not Only) Your Emails with MS CoPilot
Microsoft 365 CoPilot isn't just another AI tool; it's here to reshape our future. With this tool, you can tap into your full potential and achieve amazing results. Imagine the power of the latest AI combined with Microsoft 365's apps - that's CoPilot for you, changing the way we create, collaborate, and automate.