Roman Stefko on Cloud and Super-Advantage of eWay-CRM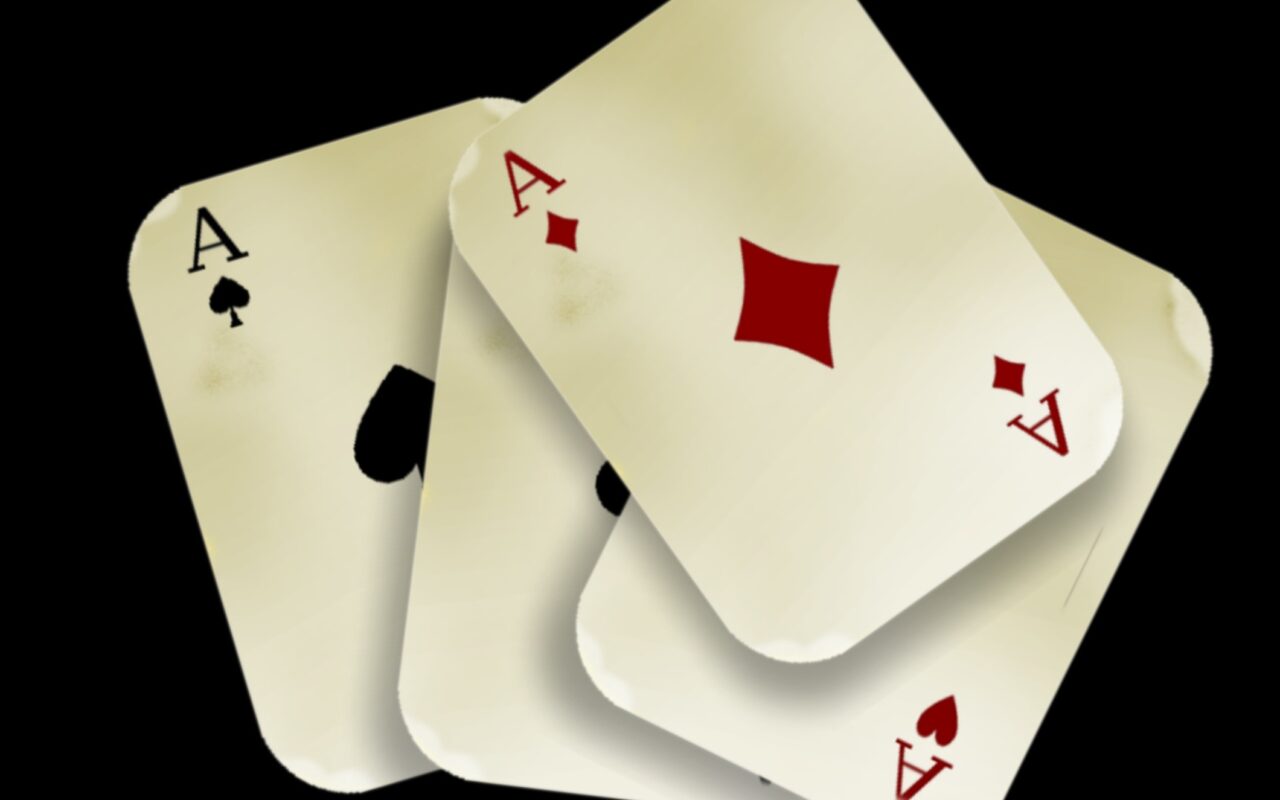 Our CTO Roman talks about advantages of eWay-Cloud and security of servers and cloud services.
When implementing CRM system users select to use either their own server or cloud services. What about eWay-CRM clients?
Clients can go either for their own server or eWay-Cloud. Cloud services are increasingly being used all around the world.
Are American clients any different?
American clients do not want to store their data on their own servers. They tend to require cloud services only. Usually big or rather to say huge companies want to use their servers, that is because they own the necessary infrastructure.
Roman Stefko
Do these companies also use cloud services?
Certainly, they do.
Companies often deal with network security and they often use encryption. What do you think about cloud service security?
When you deal with security, you must also consider the accessibility. If clients want strong security, then there is an issue with accessibility. Furthermore, when clients want to implement latest security standards, it will be costly. Usually there must be a compromise.
How do you secure eWay-Cloud?
We build our own infrastructure, that means we can utilize maximum. It is our system and we know the way it works. That means we can amend the infrastructure. It is a clear advantage. If clients use our system and cloud they can be sure that they will work the best they can.
Sometimes clients believe that data are safer on their own server. Is it true?
I do not think so. It may not be true. It depends on who maintains the system, how the infrastructure is made etc.
Is it true that you can provide strong security on your eWay-Cloud to your clients?
Certainly, we do implement several security mechanisms which otherwise clients would have to do on their own server.
What is the main advantage of eWay-Cloud?
It is simple. The system is accessible from anywhere, you do not need VPN. We do back-ups even off-site. Clients do not have to worry about black outs, disk defects etc.
One may argue that 2 years ago hackers attacked iCloud. Is eWay-Cloud safe in this respect?
Unfortunately, hackers are always ahead. They know they are going to attack you. You have no idea about that. You do not know that something is going to happen. You can only comply with some security standards. If there is a gap in your system you are not aware of and hackers find it, then you cannot prevent the attack. Our system is actually a database with data synchronization. One cannot directly access it, there is a layer which enables only certain functions to be used. Therefore, the risk is low. However, a client may not secure the password well. Thus, there can be a leak of data of one client because somebody breaks through his/her account. But there need to be no worry about global data leaks or anything similar.
I always consider it when prescribing for different services. Hackers attack services that are used globally and widely. They will not aim at a small company that just has its own mail server. They focus on big providers. They target the small ones only if there is something interesting about them. Actually, this is a competitive advantage of a small size company.
Users are also concerned about black-outs of cloud services. What can eWay-CRM offer to them?
This is our super-advantage, which is our offline operation. We are not a traditional transaction system and therefore we do not care about whether the server is accessible or not. Clients get to their data even when the server is offline. They can add new data and as soon as they are online again the data are synchronized. Also, our mobile application can work offline.
How do you see future of cloud services?
Cloud is a trend and it will work. Since the very beginning we have tried to store all the data within our own company. We have had our mail server and communication tools. However, this is not sustainable. You need an IT department to maintain everything. All companies use some cloud services but I do not think that they could switch to cloud solely. I believe that only a few companies can do this, i.e. only small users can. It may bet the case of the self-employed. I can hardly think of an area where a user could only rely on internet.
This is again about eWay-CRM since it also works offline. What do you think about the future of eWay-Cloud?
I can see it all around the world. I can see it as a global network. That actually means that data are not only in Europe and the USA, soon Great Britain will be out of the EU. Other continents, such as Australia, are also very interesting. For sure it is much more convenient to have your data on a server that is located somewhere close. That is not just a question of the speed abut also legislation. Everybody prefers to have his/her data in his/her own country.
What about American clients?
Americans thoroughly consider where their data is stored. We have just launched US eWay-Cloud. That is very important.