Microsoft: Developers of All Countries, Unite!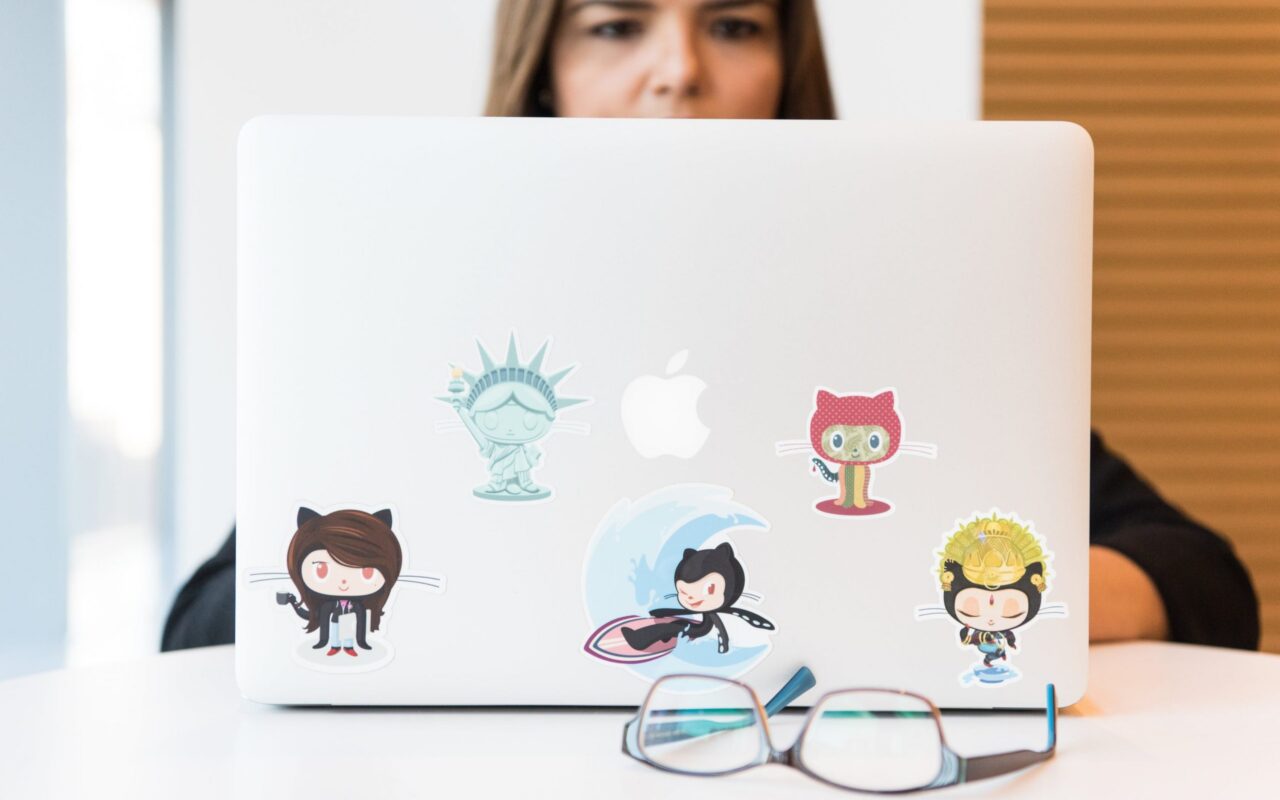 Thanks to the interconnection with open source projects, Microsoft tries to keep on its platform not only users but also developers.
Already in 2015, Satya Nadella, CEO of the most valuable global brand, presented a slide proclaiming "Microsoft ♥ Linux". The union of the software giant and producer of the popular operating system Windows with open source Linux operating system might come as a surprise for some of us. But Microsoft has been working with Linux for many years.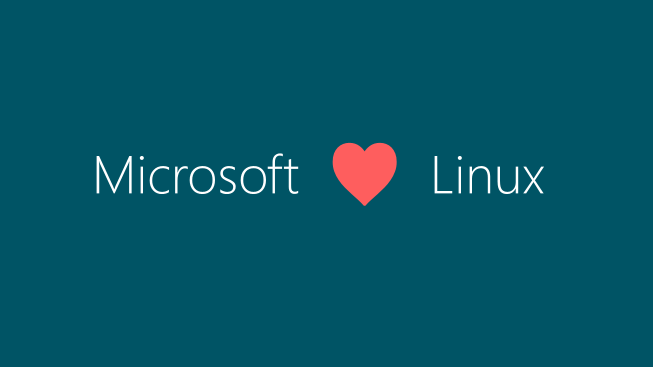 Open Source Since 2009
System Center Operations Manager has offered Linux and UNIX monitoring since 2009. Drivers for running Linux guests on the virtualization platform Hyper-V became available one year later, and there are even drivers for running FreeBSD. The cloud platform Microsoft Azure offered Linux VMs since its launch in the form of the Azure IaaS in 2013.
Cloud solutions built on Linux are used by a significant number of Microsoft customers, e.g. the British government, Ancestry.com, or Europcar. Microsoft offers its key products, such as Office 365, Skype, and RDP clients on Linux- and BSD-based platforms including iOS, Android, and Mac OS X.
The result is a significant group of customers who use the combination of Linux software and Microsoft products. Today, over half of Azure virtual machines use Linux. Microsoft CTO, Raghu Ramakrishnan, adds that the company launched more than 200 open source projects and thanks to 20,000 Microsoft employees it became the most significant GitHub contributor. Moreover, Microsoft released the source code for its legendary Windows calculator on GitHub. Last October, Microsoft acquired GitHub for $7.5 Billion.
Why GitHub?
The above-mentioned sum represents an astronomical amount of money, especially when the service itself does not generate almost any profit. It offers paid features, which most customers are able to fully replace themselves, and, therefore, the server is primarily used as a place to share new open source codes. Moreover, Microsoft promised to keep GitHub technology neutral in the same way as it does with the professional social network LinkedIn. Its primary motivation is to attract developers.
The programming team of eWay-CRM, headed by the technical director Roman Štefko, is fully aware of the advantages brought by open source solutions. Selected parts and applications are, therefore, available on GitHub. To learn more about the benefits of open source programs, read the upcoming interview with Roman.