Dusan Danis, S4B: Only Big Companies Could Afford Office 365 Some Time Ago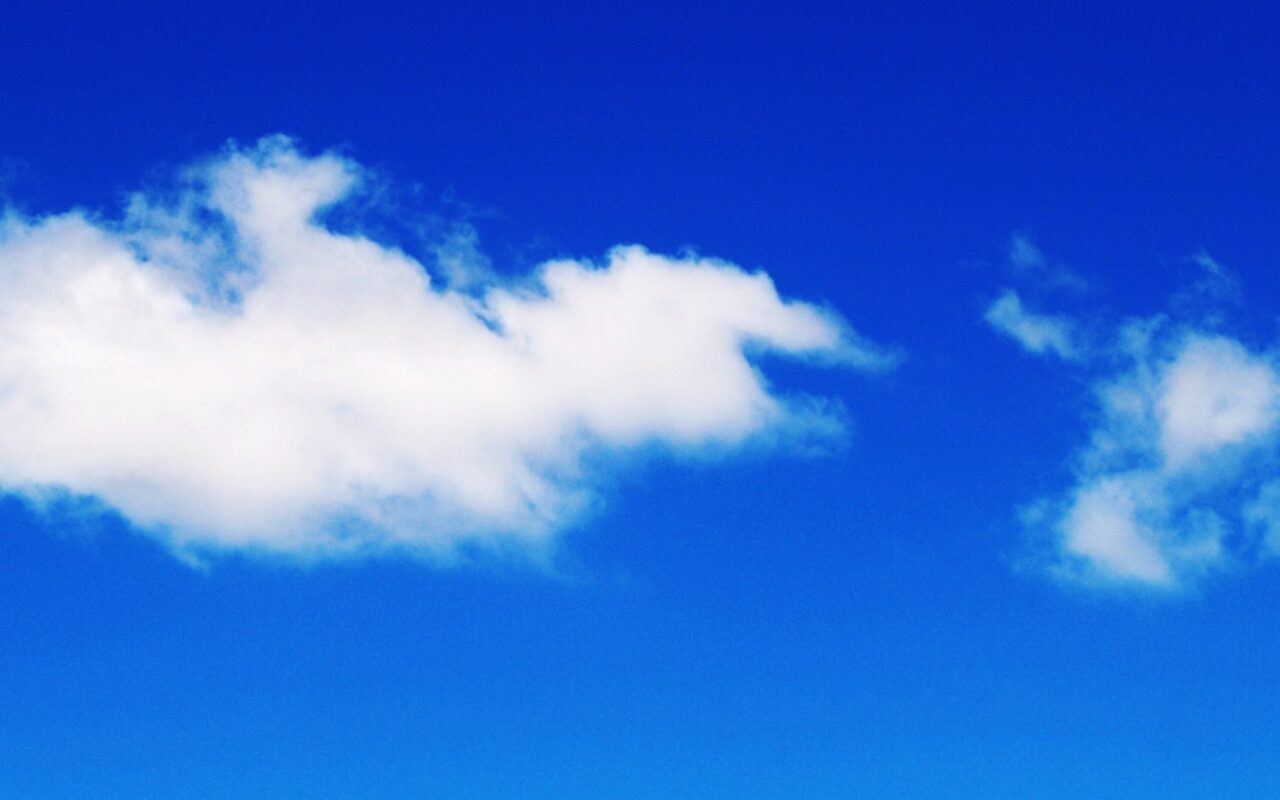 We have already informed you about linkage of some Office 365 applications with eway-CRM. And what does Slovak eWay-CRM distributor and S4B owner Dusan Danis think about their future?
According to your experience how popular is Office 365?
I think that Office 365 share is about 90% in companies. As for our clients the share is even higher.
Does it mean that Microsoft has managed to deal with G Suite by Google?
Only rarely we come across clients who use G Suite. More often we arrange the switch of our clients from G Suite to Office 365.
What is the main reason for such a high share? Is it the traditional linkage between Office programs and Windows?
In the past the dominant position of Microsoft could have been caused by high Microsoft application penetration. At the moment our clients are also companies that were used to open source programs but they have switched to Office 365. I believe the main reason is their future. For a long time Microsoft Office was designed as a product for companies and its users had to learn to use it. However Microsoft has increasingly accommodated with trends and simplified the whole Office ecosystem.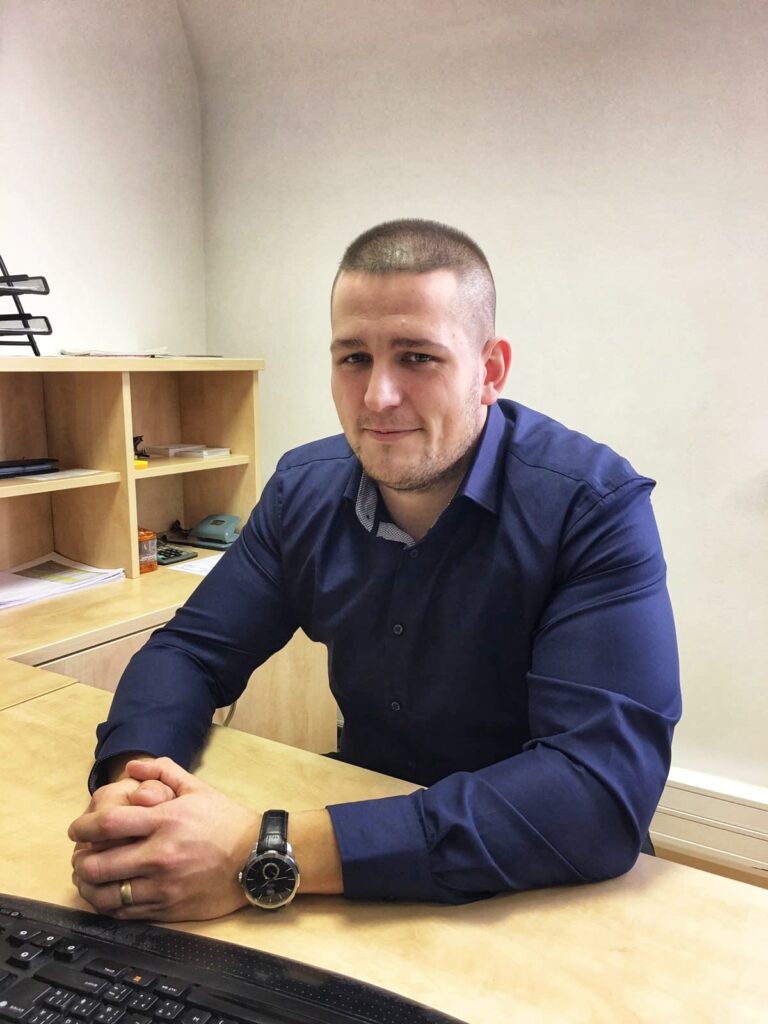 How has Office environment changed?
It is not just an office package of programs that are a part of Windows operating system. I consider Office 365 the biggest drive of Microsoft current development. Office 365 is a huge group of products and services containing over 3 dozens of applications. Its monthly subscription enables clients to get a big amount of programs covering nearly the whole ecosystem of their own company. They can jointly make documents, use safe emails or share calendars. All services are perfectly tuned up. We have been using Office 365 for several years and every single year I can see progress. They are correcting errors and the whole system is being constantly simplified.
Which program do you miss in Office 365 portfolio?
In general I miss CRM that would be suitable for smaller companies. Outlook Customer Manager which is a part of Office 365 provides only a few sloacfunctions. Microsoft Dynamics which is another package application is suitable mainly for bigger size companies. Therefore we often come across clients who switch to eWay-CRM, which I believe is an ideal system.
What kind of program do you miss outside Office 365?
Office 365 constantly embraces new programs so quickly that normal companies hardly manage to test all the functions. Naturally there are no book-keeping programs or applications customized to individual areas. However I think they will not come up since Office 365 is designed as a general product suitable for any company. I do not miss anything. It depends on what one actually needs and which program one knows better.
What would you appreciate from user's point of view?
I think that Microsoft should dedicate more time to promotion of programs and new functions, i.e. marketing in general. When the user needs to find a solution, he/she can find it eventually. But Office 365 products are so many that better awareness of individual programs and more frequent trainings would help.
Which latest Office 365 product is sticking out?
Certainly, Teams. Actually I have presentations at several companies on a daily basis and always I see that our clients use Teams. They plan their appointments and other tasks and they communicate in a group chat or via video conferences. In Teams Microsoft managed to link company communication and it is not necessary to send one document to ten people. Everyone has access to OneDrive as well as SharePoint. There are new products in Teams all the time.
What will be Teams development like?
Microsoft has been trying to link its products into one Office 365 ecosystem and likewise they have created another sub-ecosystem, i.e. Teams, which is one tool available from anywhere. Moreover Microsoft has learned a lesson and they do not make applications just for Windows but almost all Office 365 programs are also available for Android, iOS and other platforms.
Microsoft recommends Office 365 subscription to purchase of current Office 2019 package. What do you think about this?
We actually do not sell packages anymore. Some conservative companies might tend to buy them but from the point of view of cash flow the monthly subscription is much more convenient. If some employee leaves you just stop paying for the license.

What are other cons of purchase of traditional Office software package?
In the past Microsoft provided support for 10 years. At the moment they say that they will not provide such a long support anymore. Nevertheless, every software needs updates and thus companies have to consider whether a monthly subscription is not more advantageous. On top of it most product packages are limited to one computer only. On the other hand the user can use one Microsoft 365 license for 5 appliances. Hardly any employee uses just one appliance, besides PC they work with notebooks or tablets and certainly a cell phone.
Can you compare the cost of Office 2019 software package to Office 365 subscription?
They are hard to compare. Let me rather compare Office 365 Business to Office 2019 for businessmen. Again, the package software is limited to one appliance only. We offer Microsoft Exchange as an email client and then Office 365 Essentials as a web platform without having to install anything else on your computer. Our No.1 license is Office 365 Business Premium which actually combines the package and web solution. Of course, we also offer Enterprise that is focused on corporate clients.
What will be the development of Office program package like?
I have to say that no product for company has been clients developing faster than Office 365. Every month there are new products that are being improved and updated. As I have already mentioned sometimes it is hard to stay updated.
Has the concept of different programs been changing?
The idea behind the current Office 365 success is to provide a platform that used to be available only to big companies also to one-man entities. The monthly subscription of Office 365 Business Premium is around 13 EUR. With it you get the access to OneDrive and one terabyte capacity that can be used as company hard disk. SharePoint which can replace company intranet provides the same capacity. Another economical aspect is Exchange for which the company used to need a powerful server requiring a lot of maintenance and power. Licenses used to be rather expensive to. The monthly subscription enables you to use Exchange email server with 50 Giga mailbox and high security. The safety of this solution is much better than protocols such as POP3 or IMAP dating back to 80s.