What Data Tells Us About Consumer Behavior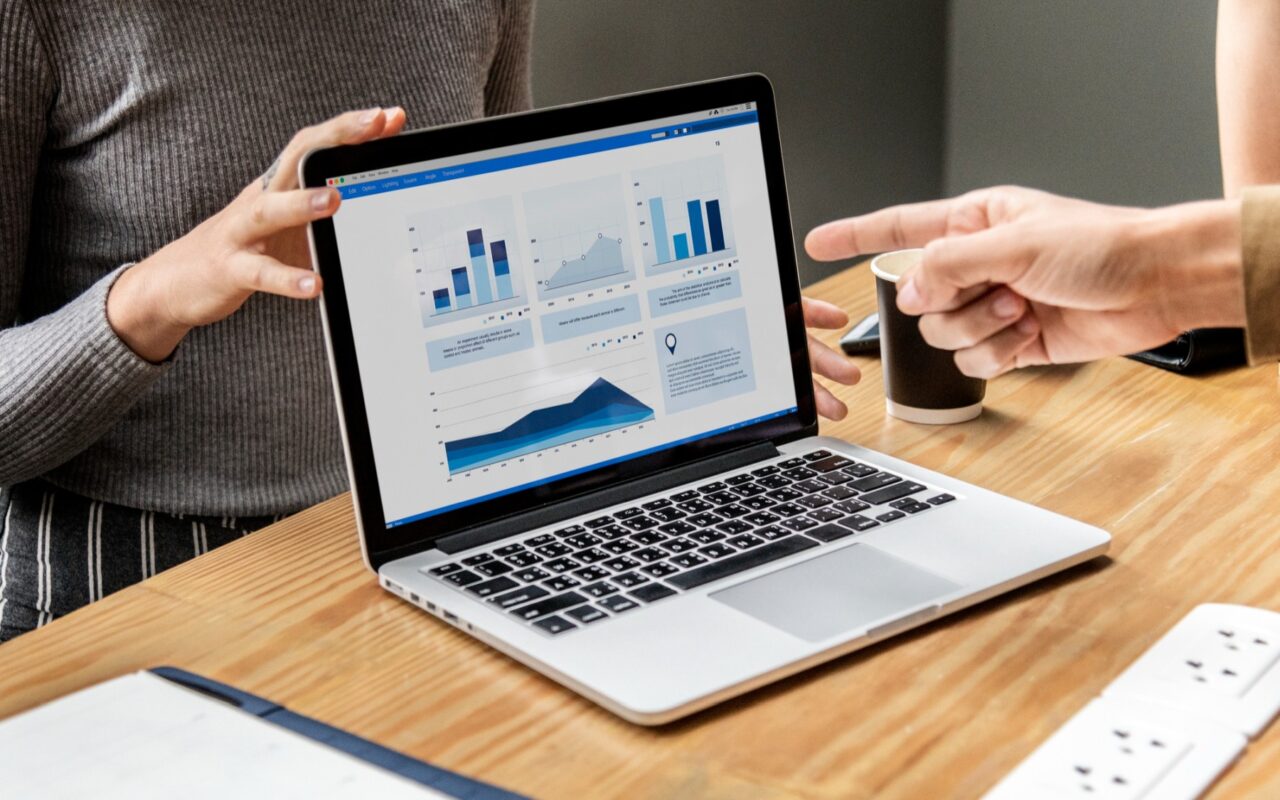 The time period between the first contact with a customer through the completion of their purchase is often referred to as a sales funnel or flywheel. This data is very useful for strategic planning.
Sales Reps Need 3 Months to Close Deals
According to eWay-CRM data from 2021, the purchasing process tends to be particularly long in B2B industries, such as engineering, where companies have to count on an average time of about six months. On the contrary, the fastest deals are closed in IT, where it takes just over a month. The vast majority of business opportunities take 2-3 months.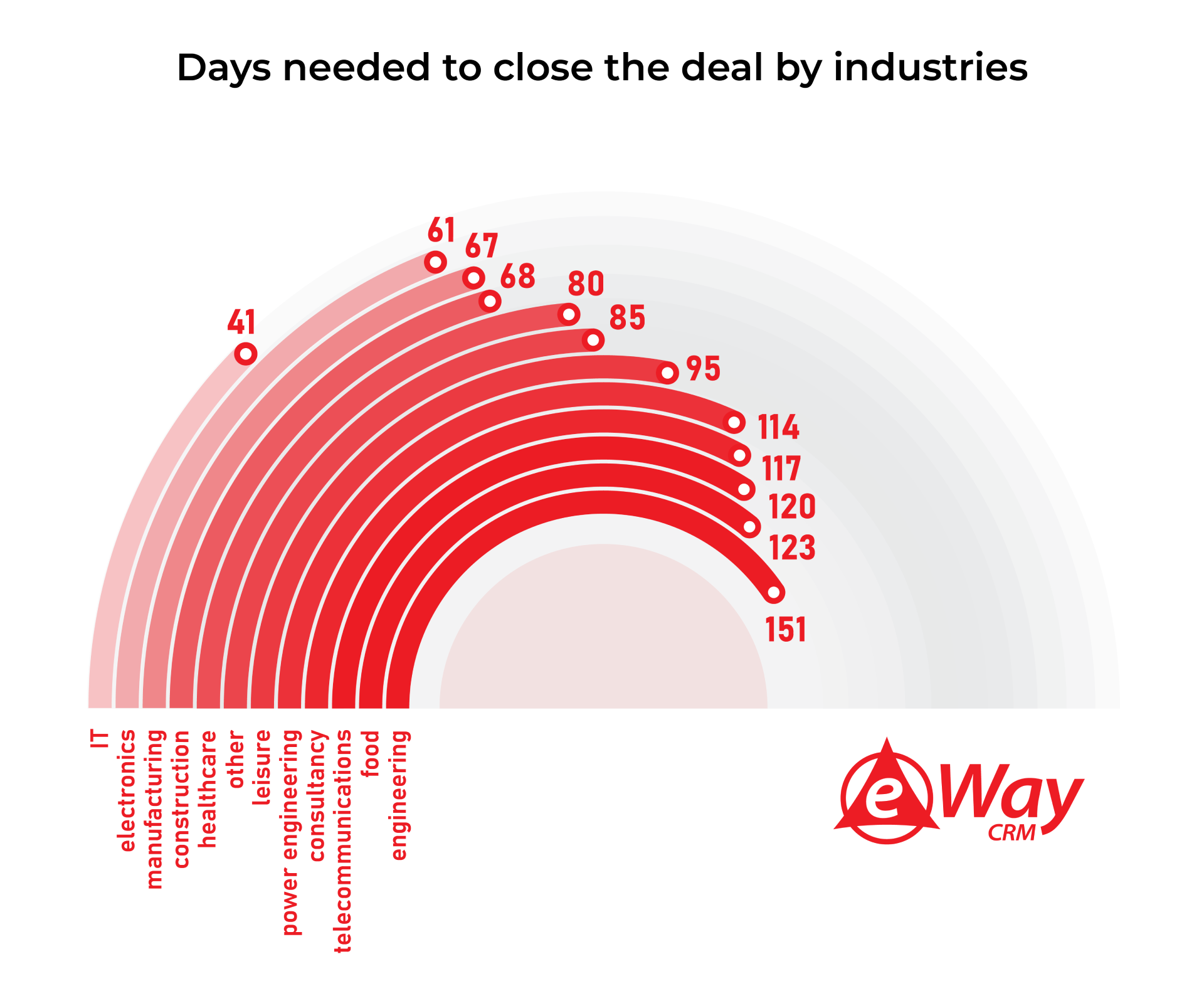 Leisure Companies Are Successful in Closing Deals
Leisure and manufacturing are the industries in which the most successful companies operate in terms of probability of winning the deal. From 2017 to mid-2021, these companies had the greatest success in closing business deals. In this statistic, we took into account the number of successfully closed deals compared to all registered business opportunities.
Probability of winning a deal by industries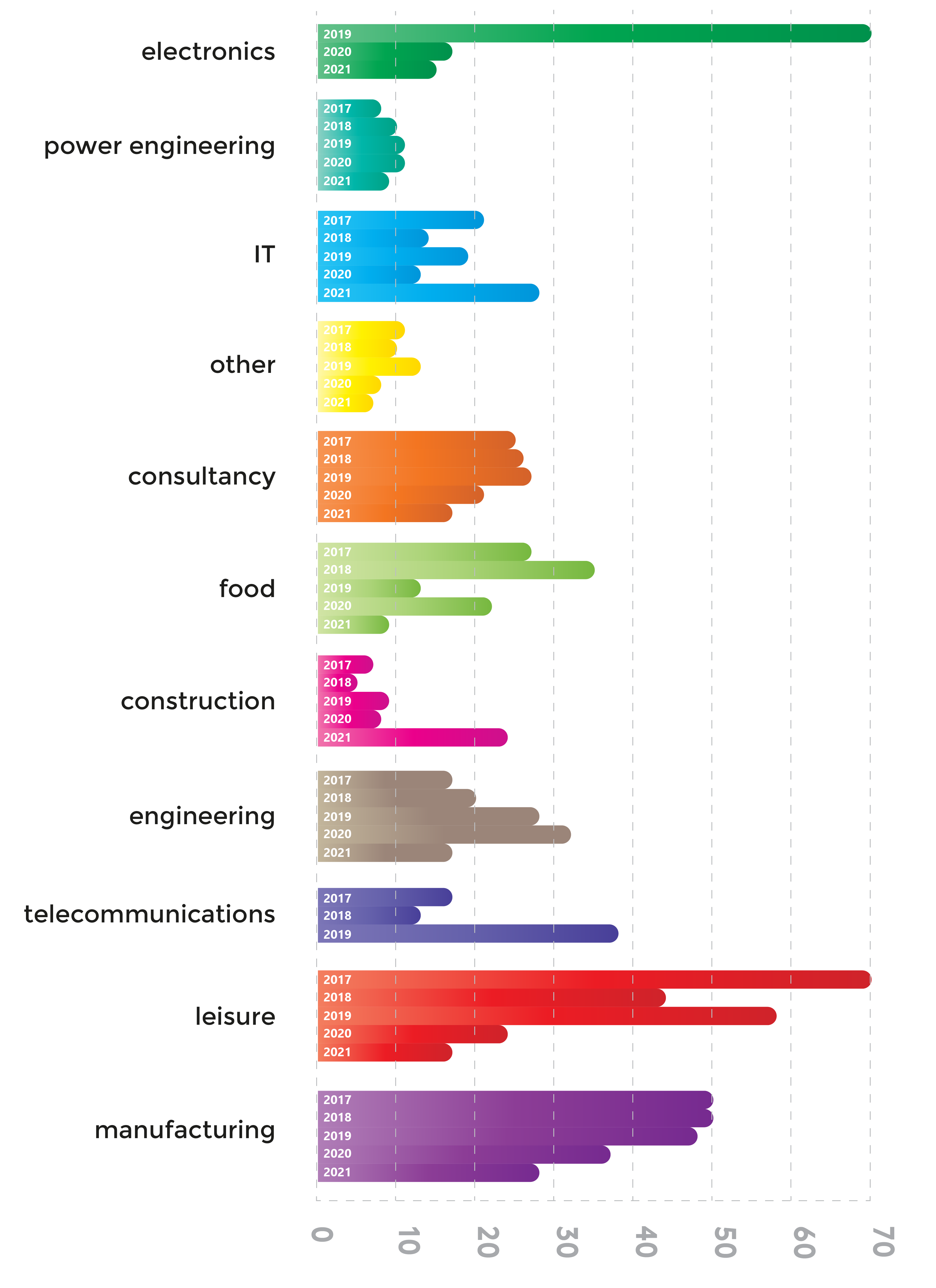 Prospects for 2022
The year 2022 brings market development after the paralysis of the last two years caused by COVID-19. On the other hand, we also have rising inflation, local labor shortages and conflicts on the international stage. We keep our fingers crossed that our clients are doing well, and that they see the best possible outcome of the current situation.