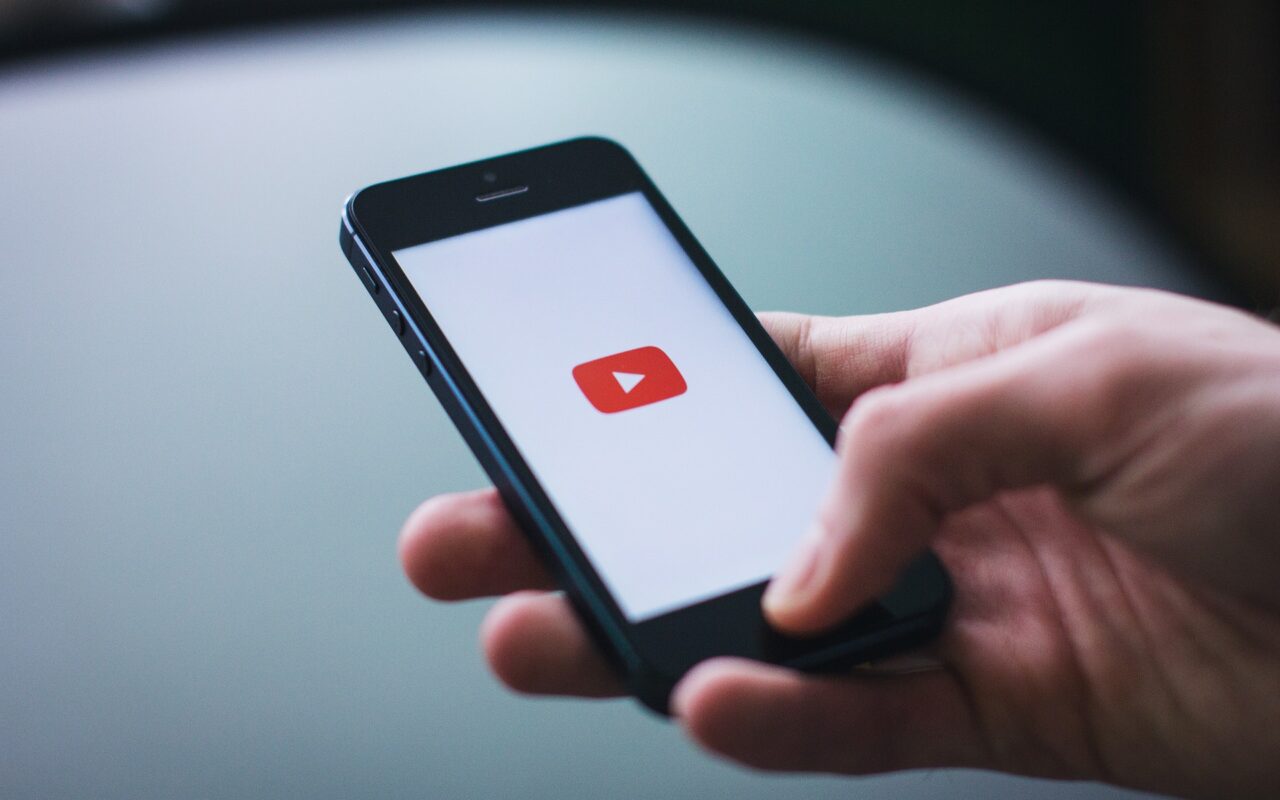 Every year comes up with new marketing trends. And the marketing video industry is no exception. On the contrary, it is constantly on the rise. It is always worthwhile for progressive companies not to miss the train and follow new trends in this dynamic field. So what are the 2022 trends in marketing videos?
The importance of online marketing videos has been growing for a long time and statistics confirm this trend:
70% of consumers say they have shared some product video,
72% of businesses say the video has improved the conversion rate of their campaigns,
52% of consumers say that product videos increase their confidence in their online purchasing decisions.
It pays off to bet on videos when presenting products and services. However, for those who are just starting out, this field may be a big unknown. Although we all come across various videos from the user's point of view on a daily basis, knowledge of the following trends distinguishes a good video maker from a beginner.
Live videos are in
You have probably also noticed this trend during coronavirus lockdown. Live videos have become a real hit recently. Whether it was fun lock down home videos or streaming concerts without the audience, Internet users simply wanted an occasional break from Netflix series marathons.
The success of live videos is no mystery. On average, users watch live broadcasts three times longer than pre-recorded videos, as they feel more involved. This can also be used to promote the company, for example, in interviews or webinars. But preparation is all the more important in this case. The company should only show what they want, and control over live content is very limited.
Users prefer short videos
Another trend is no longer such a significant symbol of this year. On the contrary, the so-called attention span decreases every year. Most users don't give video makers much room to express many things (the optimal video length varies on each social network). If the video doesn't capture the audience, they quickly switch to another one. Of course, in this respect making marketing videos is even more complicated.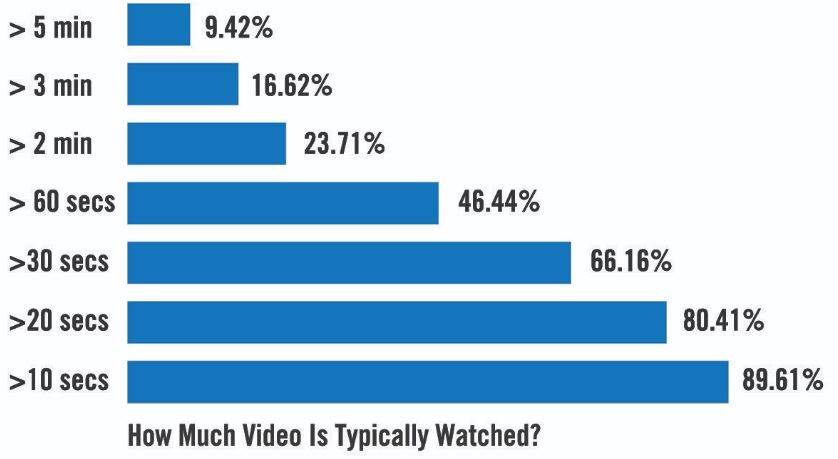 Statistics prove that the most important part of the video is the first 10 seconds. More than half of the followers will not get past the first minute.
Source: Facebook.com/BigmarkMedia
If a video presents a product or service to users who have never come across the brand, in addition to the length of the video, it is extremely important that the message is clear, attractive, and authentic for the target group. This is especially true for the beginning of a video in which the viewer needs to engage. They usually decide in a couple of seconds whether to continue watching the video.
Each platform requires a different attitude
Many video makers create and upload videos to YouTube and then share the YouTube link on other social networks, while others use a centralized enterprise video platform. If you don't intentionally direct users to your YouTube channel, for example, to build a fan base, an individual approach pays off. For example, on Facebook, videos get more viewership and sharing when creators upload them directly.
However, in real life, an individual approach is not just about uploading the same video to different platforms. Each platform has its own specifications and it is definitely worth taking into account the mentioned ideal video length (for example, on Instagram you can always choose a suitable format for a specific purpose). On different social networks, you may come across different video dimensions, usually horizontal or vertical, the maximum length or data size of the video, or different call-to-action things at the end of the video.
Video impact on website SEO
Are you dealing with the SEO of your corporate website? If you post your video on your website believe that it will have a very positive effect on its ranking. Of course, Google also tracks trends, and of course, the importance of videos on the Internet has been obvious to it too.
So, if you put energy into creating videos that present your business, it can have a positive effect on your site's ranking in browser results. Of course, you don't have to create endless soap operas, but there's no better way to show your customers what you're doing than when they can really watch it.
Increased interest in educational videos
One of the biggest video marketing trends since the Covid-19 outbreak is the increased interest in tutorials and other educational videos. The reasons are quite obvious. Schools were closed, as were other classrooms and conference rooms that used to host workshops and lectures. The already growing e-learning has thus seen a huge increase, which should continue.
So, why do companies create educational videos? Instead of text documentation and manuals, users today prefer videos that show a real product or people from the company. In addition to the fact that educational videos help customers, they also reduce the number of queries on the customer line, bring more visitors to the website and improve search engine results. All you have to do is select the topics that customers are most interested in, suitable video format, and start shooting.
Marketing videos are not for big players only
In conclusion, it is worth mentioning one last trend, and that is the availability of marketing video production. Investments in the equipment of sufficient quality for small and medium-sized businesses are no longer that expensive.
Equally available is the cooperation with a professional freelancer if you only need a few presentation videos that will show your business in an attractive way and help your website to improve its SEO rankings.
Not to mention webinars, tutorials, or Instagram stories, for which a laptop and smartphone will make do. Making marketing videos has never been easier and more affordable than nowadays.