Make Your Marketing Communication More Effective with the See Think Do Care Framework
The See Think Do Care business framework is an effective tool for creating an online marketing strategy. With STDC, you can identify your customer's current needs and implement it to your marketing communications.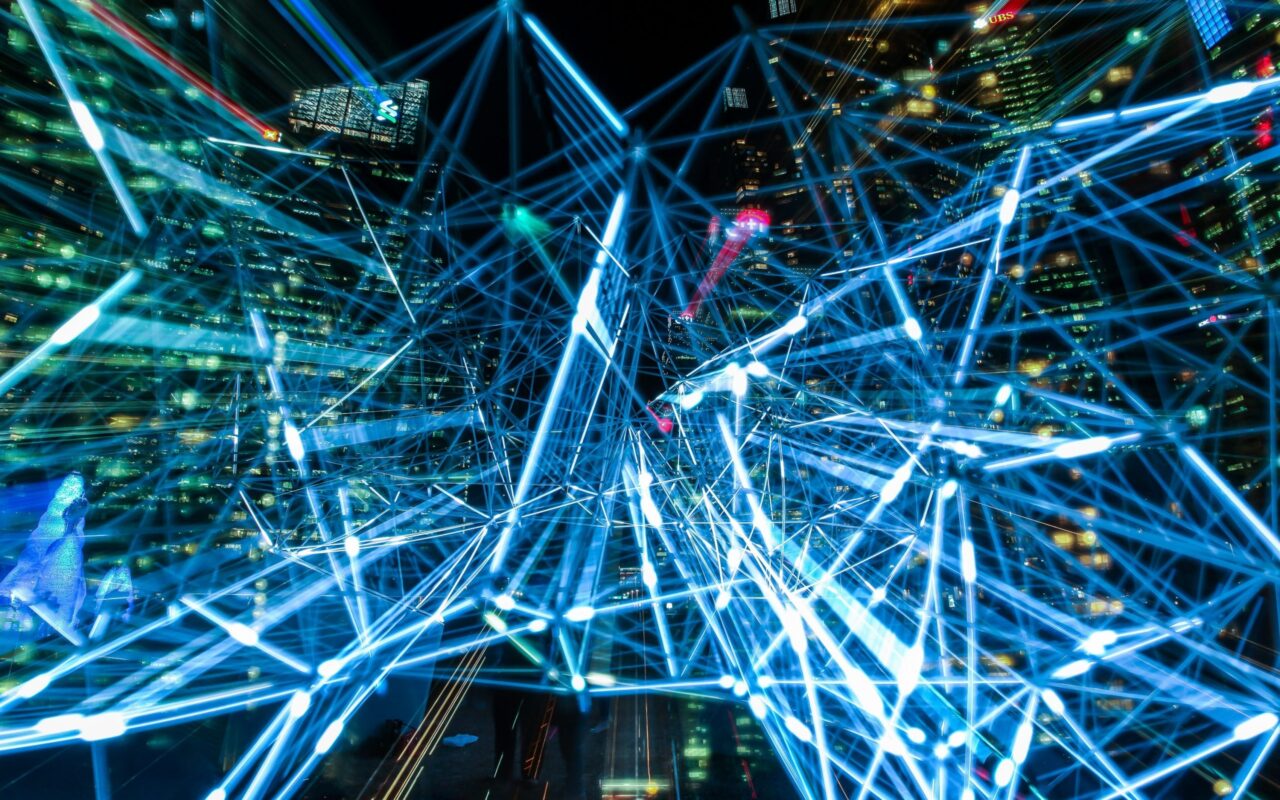 We are convinced of the benefits and practicality of STDC because we work with this concept on a daily basis.
As with most companies, it was important for us to define who is your potential customer at first. It is useful to create so-called personas – profiles of fictitious customers to whom your communication will be directed. When you create content for a specific recipient from your target audience, your message will be more effective. But much better results can be achieved by learning to identify each stage of your customer's buying cycle. And that's what's the STDC helps you with.
Finishing the order is not the last step
Behind the STDC business framework is Avinash Kaushik, who works for Google as a Digital Marketing Evangelist. He first came up with the concept of three buying phases - See Think Do, which all chronologically take place before the actual purchase.
See: The stage where you reach all potential customers with a potential interest in the products or services your company offers. People at this stage often don't even know your product or brand. Take advantage of your design assets to let the customers know what your brand is about.
Think: At this stage, customers think and seek information about products and services. So at this stage, you should advise the customers on how the product or service like yours can help them.
Do: At this stage, customers are determined to purchase a particular product or service. At this stage, your mission is to convince the customer that your product is the best choice.
The last stage of the framework was added later and does not concern a potential customer but your actual customer.
Care: As the name suggests, the last stage is about taking care of an existing customer. At this stage, you should turn an existing customer into a loyal customer.
Let's have a look at STDC stages and how to approach customers in those stages. We will focus on the use of marketing tools and relevant measurements of the success of each stage.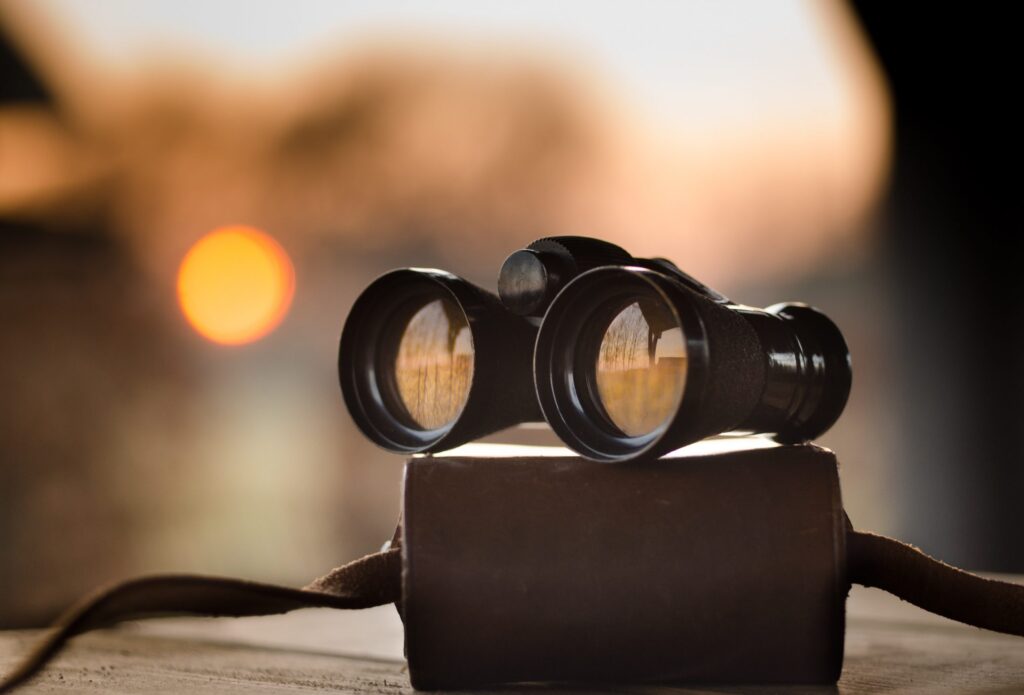 The See stage
The See stage includes the largest possible qualified addressable audience which is not considering buying yet. Therefore, your main goal is to attract the customer's attention. You can engage them with interesting blog content or an attractive video. In terms of SEO, you can optimize your website on popular keywords such as 'smartphones'. Since these short and non-specified keywords have lower conversion rate and high CPC it is often not recommended to concentrate on PPC campaigns at this stage.
| | | |
| --- | --- | --- |
| The See | Suitable | Unsuitable |
| Channels | Social Media, SEO, Blog, YouTube | |
| Measurement | Visits, % New Visits, Views, Social Media Reactions | Conversions |
The Think stage
In the second stage, there are fewer customers. At the Think stage, however, customers are closer to purchasing decision. They consider all possibilities and seek information, which leads to two conclusions. You should be the experts who give them the information they need. You can write professional articles on your blog or you can start PPC campaigns. At this stage, the customer is looking for more specific and longer keywords such as 'best budget smartphone' that will already find use in PPC campaigns.
| | | |
| --- | --- | --- |
| The Think | Suitable | Unsuitable |
| Channels | Blog, YouTube, Email Marketing, SEO, PPC | |
| Measurement | Views, Number of Email Subscribers, CTR | |
The Do stage
A customer in the Do phase is decided to buy, so your job is to get the customer to choose just you. PPC campaigns are often really powerful tool at this stage. Customers are likely to search long-tail keywords such as 'iPhone 8 black friday deals' which have the best conversion rate. At this stage you should focus uncompromisingly on the number of orders and associated statistics.
| | | |
| --- | --- | --- |
| The Do | Suitable | Unsuitable |
| Channels | PPC, Email Marketing, SEO, Affiliate Marketing | Blog, YouTube, Social Media |
| Measurement | Conversions, Conversion Rate, Profit | |
The Care stage
According to Avinash Kaushik, the Care stage involves customers who have made two or more orders. You should look after these customers especially since loyal customers, of course, generate repeated profits. You can write articles on your blog for users of the product you are offering. It is also good to post on social media and send professional emails regularly. Loyal customers also often appreciate the customer service.
| | | |
| --- | --- | --- |
| The Care | Suitable | Unsuitable |
| Channels | Blog, Email Marketing, Social Media, Customer Service | |
| Measurement | Repeat Purchase Rate, Views, Email CTR, Social Media Reactions | |
Focus on the effective areas of marketing communication
So consider whether you are not addressing customers through your blog in an inappropriate way of communication (in other words, think of how not to act as an uninvited guest from customer's perspective), whether you pay attention to existing customers enough, or whether you are not spending on some PPC campaigns unnecessarily. If so, try to plan your online marketing strategy according to See Think Do Care principles.