How to Present an Excellent Case Study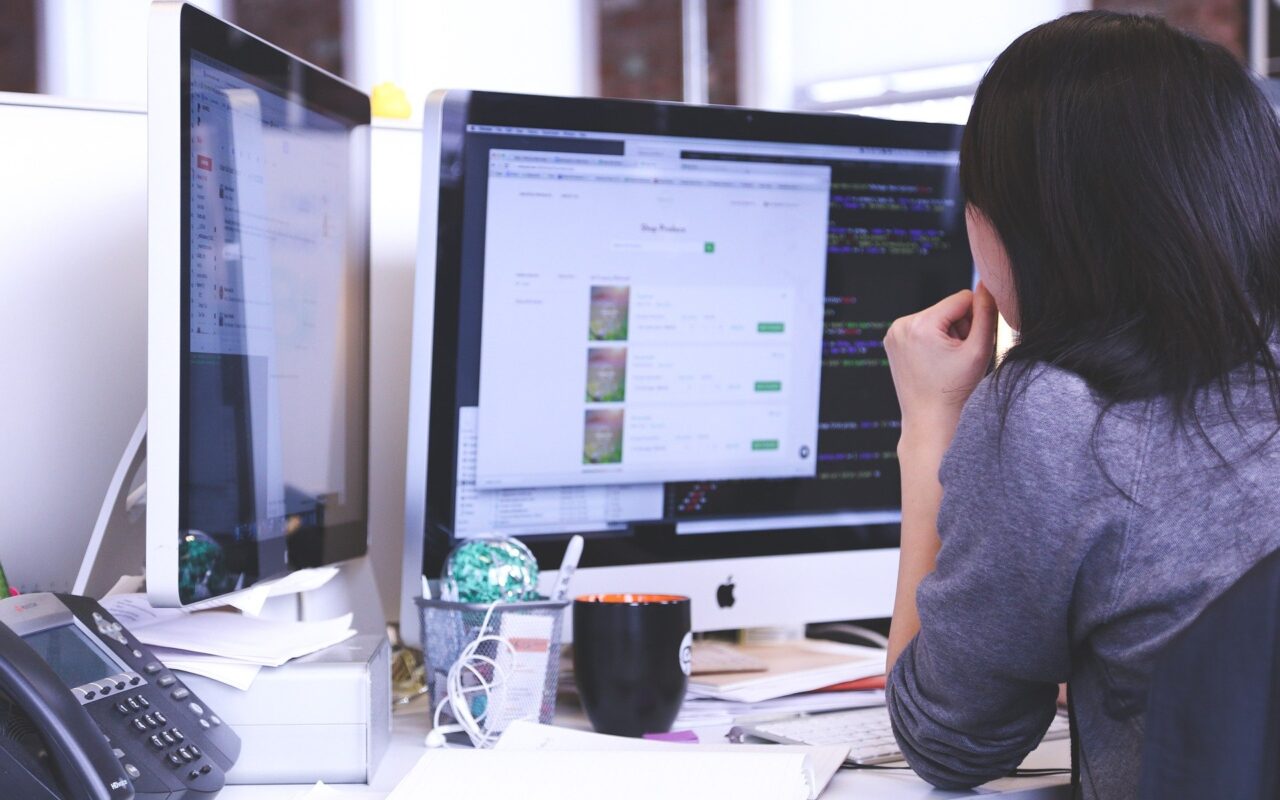 A case study can be an excellent way to present the services or products you offer to your clients.
A well-prepared case study shows your customers real-life examples of how your service or product helps them to reach their goals. Your potential customers then become real clients.
We have prepared a summary of essential tips on how to make the most of your case studies:
Write about a topic that catches the attention of your dream customer
Do you know your ideal customer? If you peek at the car industry, you should focus your case study on the automotive environment. After your dream customer reads the case study, he/she:
knows that you understand the industry;
is aware of the fact that you understand the specific requirements of his/her business;
believes that you know how to achieve the required results.
As an example, you can use an article published on your blog focused on finding a solution to a specific problem. Most of these texts call the attention of average readers. However, when a reader comes across an article that covers his business line, he is likely to immerse into it and focus on the suggested solutions. The same applies to case studies. If your readers read about the results achieved in the field of their interest, it is easier to convince them that the proposed solutions can be applied to their products or services.
Tell the story from beginning to end
People love stories. Thanks to a well-structured case study, you get answers to the following questions:
Who is the customer and what is his/her business?
What are his/her goals?
What are his/her needs?
How did you manage to meet his/her goals and needs?
Do not forget to keep in touch with the company whose results you presented in the case study. Update the text of your case study every few months, so that the readers can appreciate the long-term impact of the cooperation with your brand.
Publish an easy-to-read text
Nobody likes super long articles even if they are full of interesting information. Therefore, do not forget:
crossheads,
images,
bullets,
italics or highlighted text.
Besides the fact that such elements improve your SEO score, they make it easier for your readers to identify key passages of your article.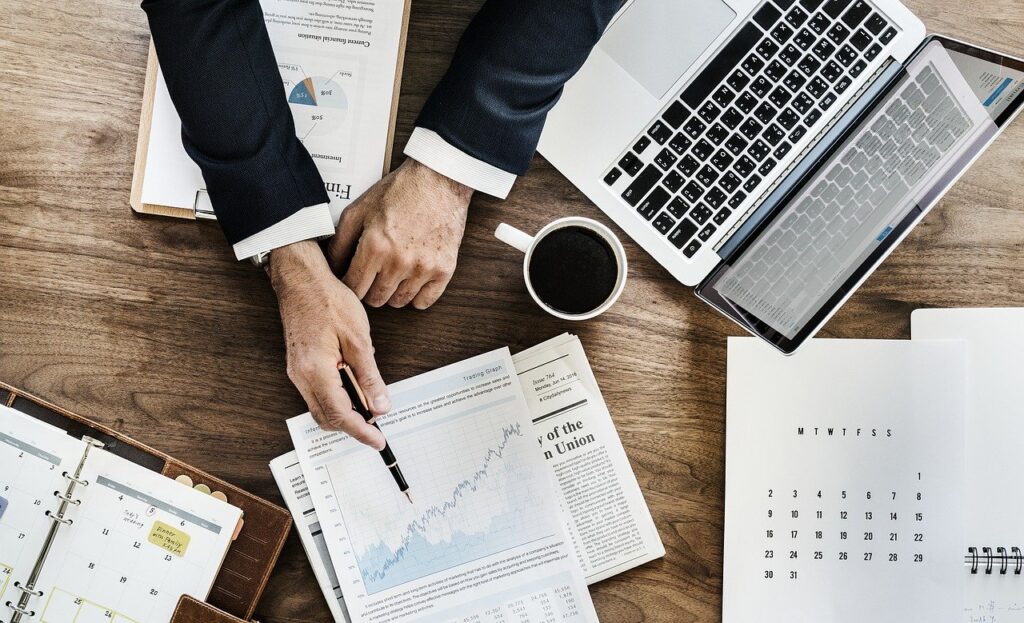 Share the real numbers
Have you ever come across the phrase "we have doubled the profits of our client," and wondered if the profits rose from one hundred Czech crowns to two hundred, or from one billion to two? Data stated in your case study should be as specific as possible and ideally based on clear evidence and real data. Remember that not everyone is familiar with your business. Therefore, you should emphasize and explain the importance of key data.
Each case study should describe the initial state and the final result after your intervention. Readers need to see real results, ideally based on graphics or video.
Focus on specific procedures
Did you manage to double your client's profits? And how exactly did you proceed? This is precisely the moment when you start offering your products or services thanks to which you managed to achieve the desired result. You can not only say that "the increase was achieved thanks to our know-how." You have to describe all tools that helped you achieve the desired results, such as the campaign on social media, investment into PPC advertising and videos.
Engage the companies presented as much as possible
Even if we recommend that you prepare a case study based on a story, you do not have to follow only this possibility. You can publish an interview with your client in which he describes his activities and goals you helped him achieve. Moreover, your client's quotes give the case study the necessary credibility.
Try different media types
Some people prefer a written text, others like audio, video or another visual presentation.  Therefore, try to transform the text of your case study into,
The advantage of a podcast or video is its simple adaptation for further sharing. Your case study then reaches more than the visitors to your webpage, and you are more likely to address potential customers.