How To Create A Compelling Brand Story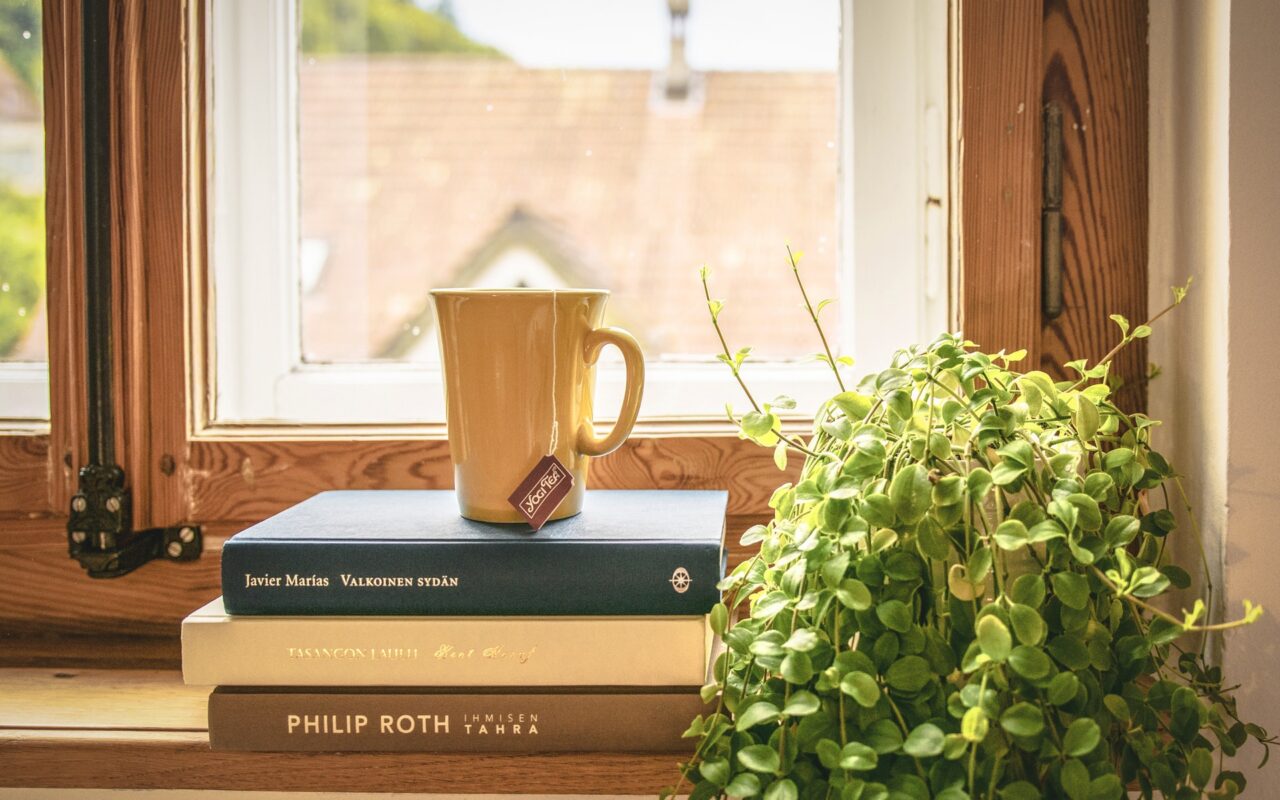 Selling your home is something that can be rather easy and lucrative or a long, drawn-out process, depending on how much work you put into it. If you just list your home on a website or two or in a listing in the local paper, chances are it's going to take a lot longer to sell your house.
But, if you were to look at your home as a brand, the same way companies look at themselves, there's an avenue to success that can surpass even competing real estate agents in your area. Stories are always compelling, and the better you tell one, the more captivating it will be.
You might be wondering how you can create a whole brand story out of your simple home, so let's take a look at how you can use this technique to effortlessly sell your home for a better price.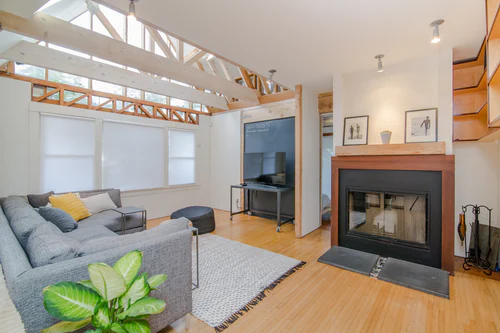 Humanize Your Home
When you look at an average home listing, what do you see? A handful of photos and some specific details about the number of bedrooms and the overall square footage, but not much else.
Adding some flavor to your home's description is the best way to sell your home fast. Instead of just painting a picture of an empty home for someone to move into, try to illustrate the vibe of the home as best you can.
For example, if your home has a deck and great scenery, you might want to paint a picture of you stepping outside each morning to chirping birds and beautiful scenery as you sip your coffee. Talk about your ritual of running a hot bath in the master bathroom and unwinding after a long day in your spacious bathtub, or how your kids used to play with you and your spouse in the backyard.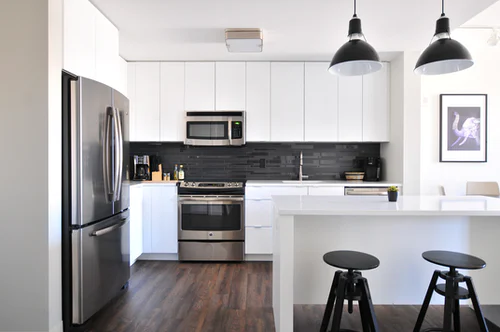 Maybe your kitchen and dining room have played host to many family dinners with love and laughter abundant. Or, maybe you remember how beautiful your daughter looked as she greeted her prom date in the foyer room.
These are all scenarios that sound attractive to most people without being too personal or descriptive.
Are You Selling a House or a Home?
When it comes to getting an edge on your local competition, telling a compelling brand story about your home is one way to do it. Even a small, unimpressive home can be bolstered by a great brand story.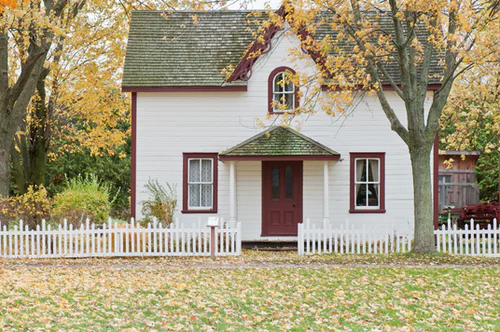 While it could take a few drafts to get it right, including some attractive, feel-good scenarios for potential buyers to run thr ough their minds is almost certain to increase the number of offers you get.
Constructing the perfect listing isn't just about staging real estate photos correctly or listing all the amenities in your home. Using descriptive prowess to tactfully illustrate what life could be like for the buyer in your home is the final piece of the puzzle and will improve your chances of success no matter what kind of house you're trying to sell.
Corey Tyner is the owner of Cash land buyers Arizona, Phoenix fast sell, and Austin Fast Home Buyers. He is one of the top real estate investors in Arizona with over a decade of experience. His work has been featured on Bigger Pockets, Real Estate Agent Magazine, and several other real estate investor publications.