9 Tips on How to Choose Order Form Template For Massive Business Growth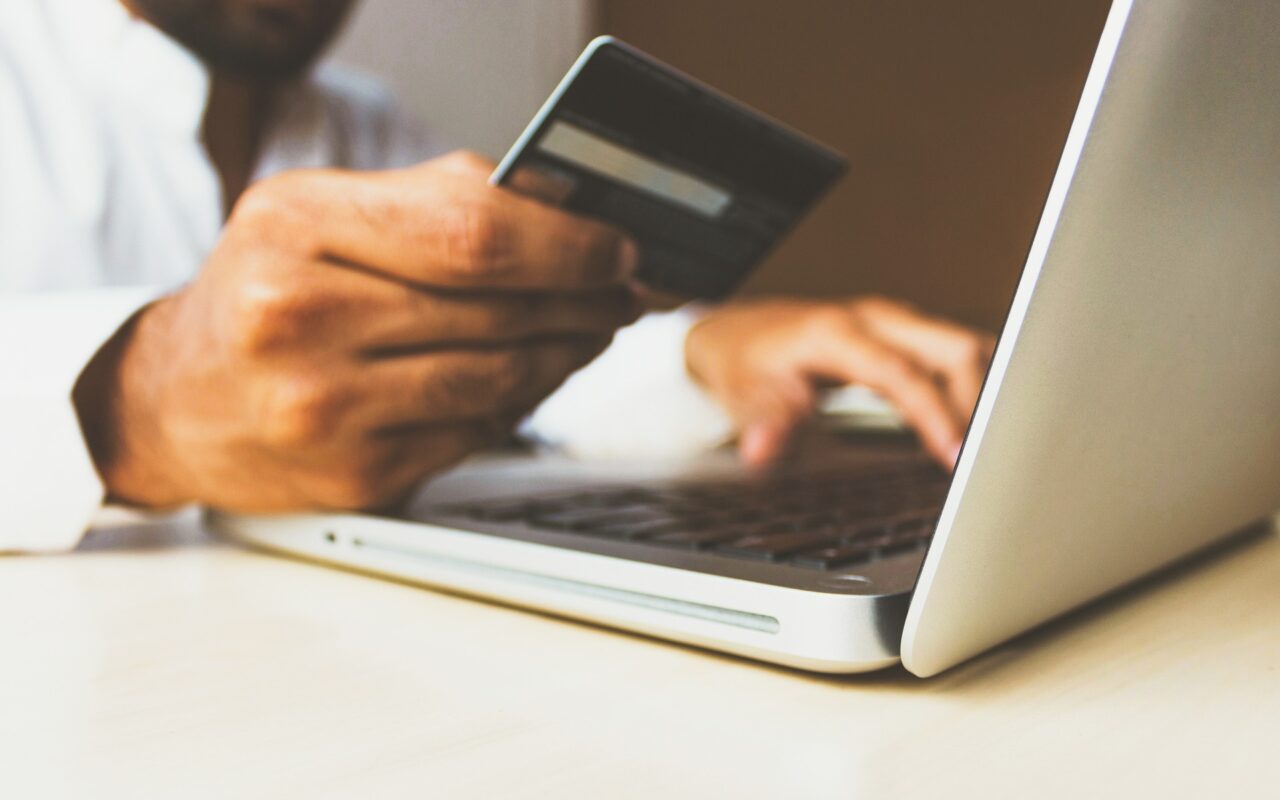 As much as we dream of starting this year with much luck, some businesses continuously face issues with their growth. If you're one of them, don't worry because you aren't alone. Firms and entrepreneurs have all types of problems they face every day, and it never gets easier.
Ongoing issues such as a shortage in the supply chain and the labor shortage are making it more difficult for small businesses to adapt. In fact, more than 50% of companies claimed that they couldn't fill in all their job positions due to labor shortage!
Well, order forms are an excellent way of solving some of these issues and making things easier for you. But, don't go anywhere because, in this article, we will give you a few tips on how you can use order form templates for maximum growth.
9 tips on how to choose the proper order form template for your business
1. Choose the adequate payment processor
Depending on the order form you use, you can choose from a set of payment processors that will transfer the money from customers directly into your company's account. For instance, some popular options include Paypal, Stripe, Worldpay, Braintree, and much more. These transfers are fast and complete the payment within a few minutes.
2. Choose an order form that suits your requirements
You need the proper order form to get the job done. However, you need to pay special attention to order forms that fit your needs. Most order form builders handle multiple tasks quickly, so you need to see which one best suits your business needs.
Remember that when you choose an order form template, different types also determine your order form fields. Moreover, here are some of the best order form templates categories you will find when using them:
Costume order
Change order
Construction change
Order cancellation
Fundraiser order
Fundraiser request form and more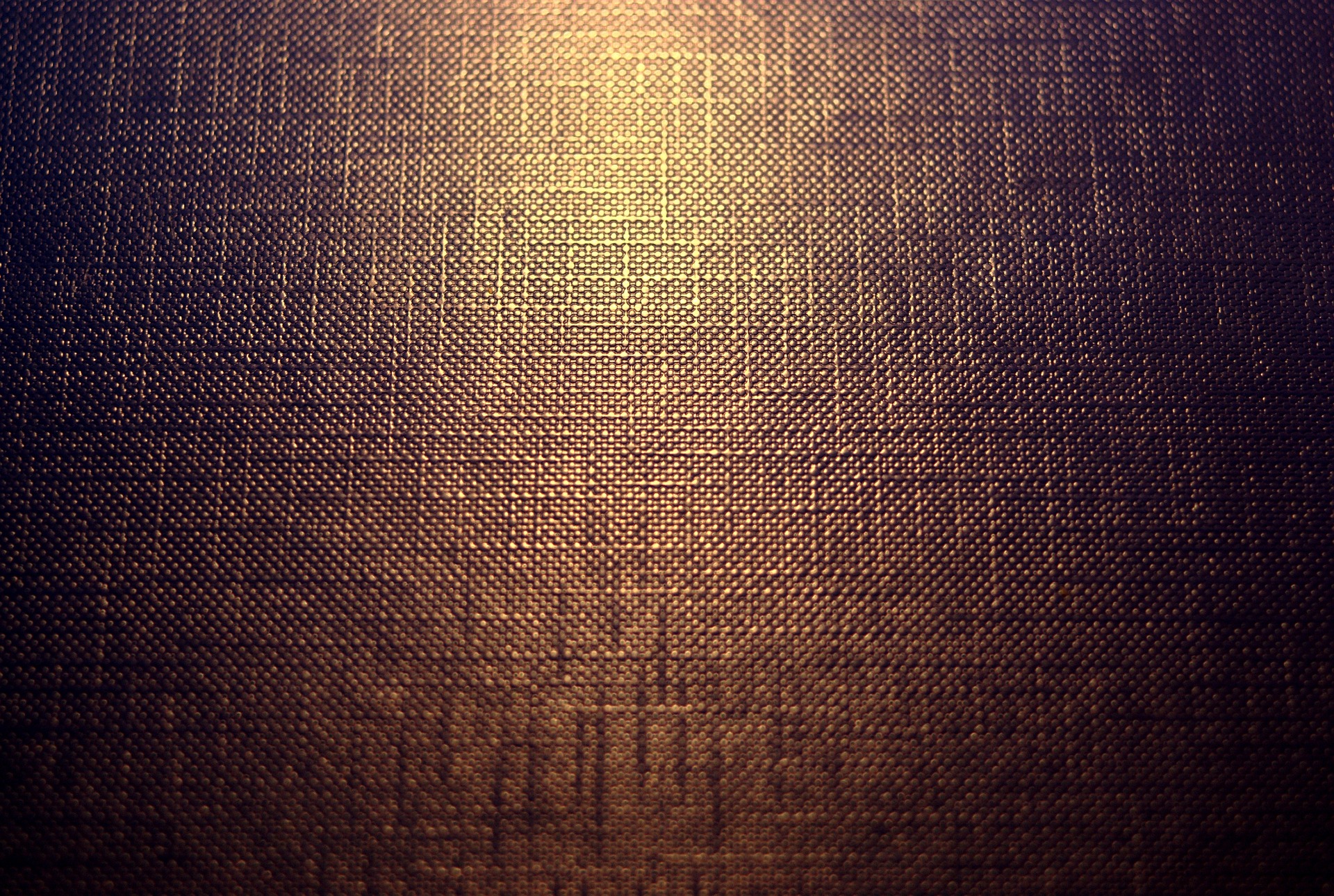 3. Choose one where you can include the proper logo and pictures
If you want people to trust you more, you will need a logo in your order form. In short, it boosts your professional appearance and even increases trust between you and your customers.
Moreover, images and a cool logo design are excellent at increasing conversion rates. In fact, according to Jotform, images increased form conversion by roughly 80%! And what does that mean? When you have more conversions, it's better for your business!
4. Determine your order form fields
When choosing your order form field, you must decide which fields to include and how many you need. What kind of information do you need from your customers? In short, you only need important information and avoid making long and complex questions.
5. Pay attention to the copy
You don't want your order form to look like a sales agreement and sound like you are a salesperson. For instance, you want to make your copy look like a first-person sales copy and, take a concrete example, have the customer check a box where it might say, "yes, I want to subscribe to this plan with a 30-day money-back guarantee!". You always want to continue writing in the first person.
6. Ensure it has customer security
Whenever you start using an order form, you want to ensure that it protects consumers' information and that data is encrypted and entirely safe from any hacker. But unfortunately, there are still many people who have second thoughts of whether they should use their credit cards to make an online payment, only since a hacker or third party might steal the information!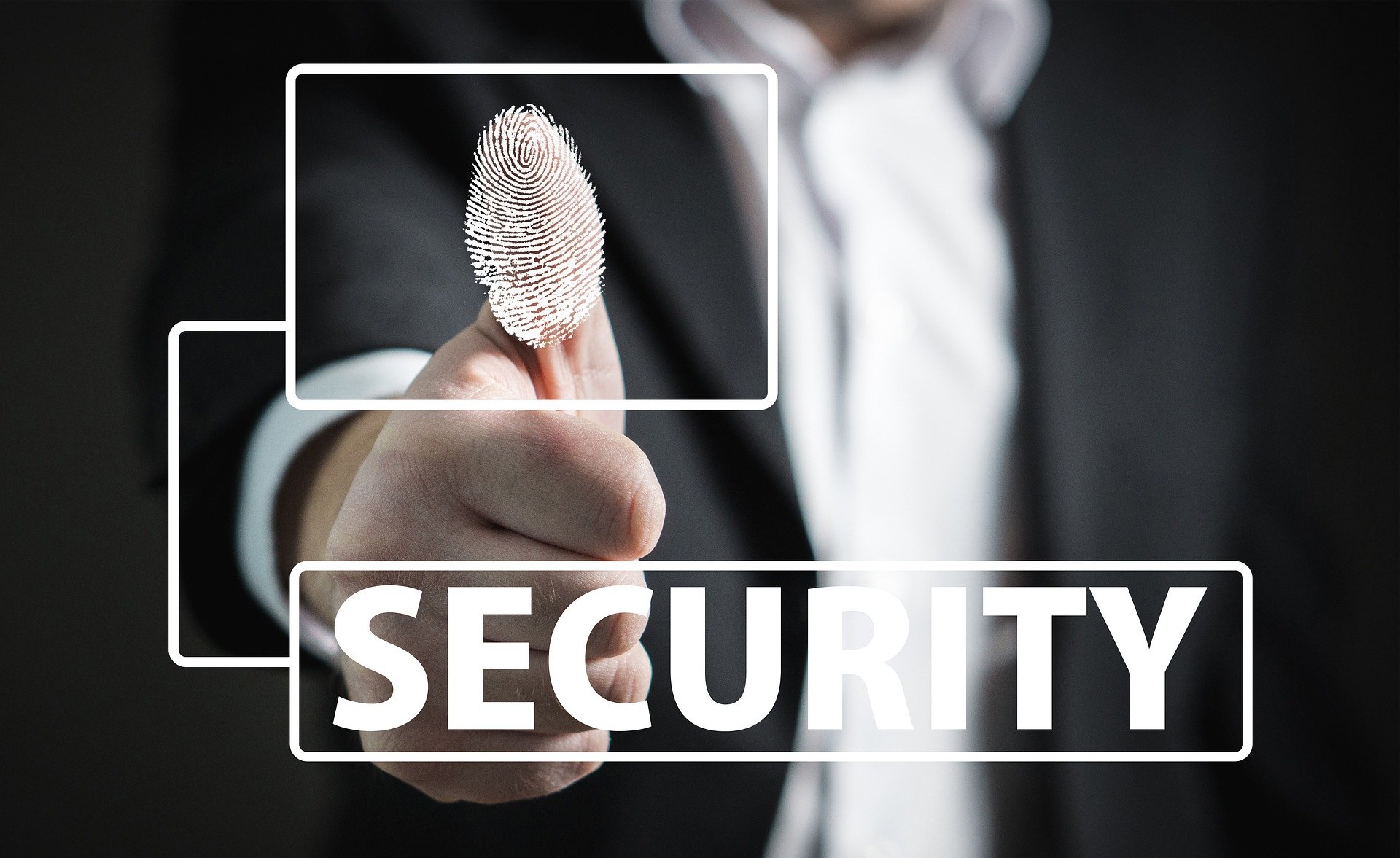 7. Create a confirmation page
Customers feel much more secure when you present them with a confirmation page after placing an order. In short, you are showing your appreciation and giving your user a sign of what they should do next.
Whether you are selling a product or service, accepting a donation, it's the same process. You can set up the process for users to submit necessary details, and thus, it increases your chance of succeeding.
Additionally, you can consider customizing your confirmation page. To make this easier, aim to use an order form template and see which category you fall in. From there, you'll have many customizable options available.
8. Choose a form that you can place on your website
Placing an order form on your website is an excellent idea, especially if you want it to reach its maximum potential. Thus, you're allowing all site visitors to have a chance and place orders directly from your site. Setting up website orders isn't challenging; all you have to do is copy and paste your embed code instead of only copying the link. Then, paste it wherever your website's code is.
9. Use upselling techniques
What is great about your product being purchased? One is that it is sold, and the other is that you can suggest an additional product or service similar to the one your customers purchased. Moreover, these types of upsells make your total revenue rates increase.
What are the key parts that should be included in an order form?
There is no standard requirement for knowing what you should include in an order form; however, collecting the correct customer details when agreeing on a specific price is the main idea. Here are the key parts that should be included in the order form:
Delivery data
Shipping date
Shipping method
Unit price
Quantity
Note to customer
Pricing disclaimers
Sales order number
Customer's shipping address
The customer's name and bill address
Consider these key parts; not all of them are required to be in your order form. So, see which ones are necessary for your case scenario and implement them.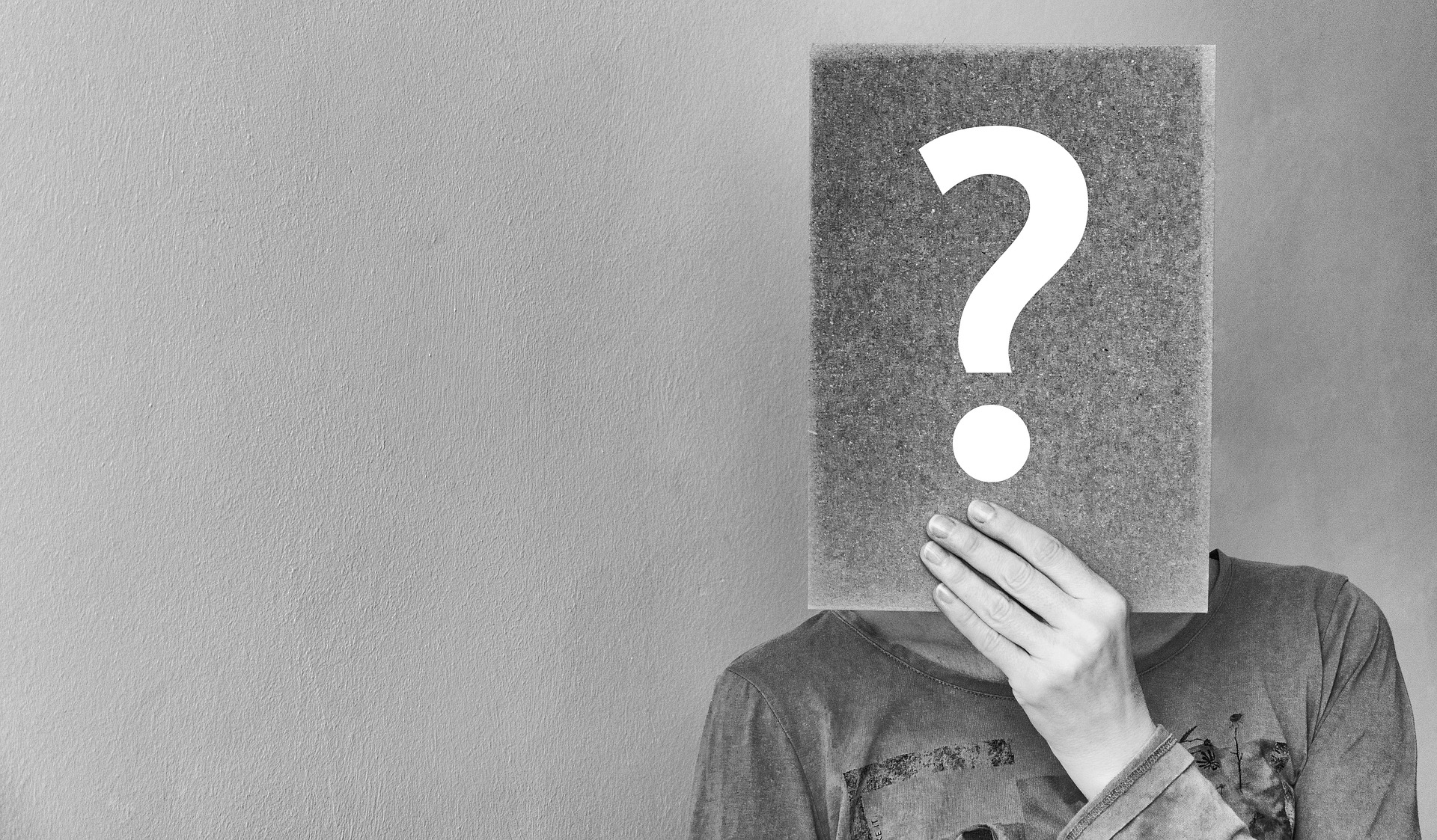 What are the ideal order forms you should consider using?
Online order forms
Necessary for selling a product or service online. Reduce paper waste and the time it takes to collect orders. You can directly sell a product or service to your customers by pasting the snippet of code onto your site.
However, what is essential to do is to sign up for the proper online order form provider and work together with your web developers and masters to make everything run smoothly.
Moreover, whenever you sign up for an online order form provider, there will be a monthly or yearly fee to pay. However, when you choose the proper online order form, it will bring you high revenue rates.
Customer order form
A customer form typically is created depending on what kind of goals you are pursuing, the type of information you want to collect from your customers, and how you can make the order processing easier and simpler for your customers.
Many businesses tend to disregard creating the ideal customer order form. However, with a customer order form, you are actually increasing the quality of your customer service and reducing the chances of making errors. Additionally, when you have a customer order online form, it creates a record of when transactions were conducted.
Where can you find order forms?
Firstly, there are many examples we can use when it comes to ordering forms, and you can conduct them all through Microsoft applications, Google docs, and sheets.
Secondly, there are many order form examples you can use from websites such as:
123 Form Builder
Typeform, and more
Lastly, you can consider doing research on Google for order samples, types of order forms, order form templates, and more. However, don't rush in your search; after all, it's essential to choose an order form that meets your business requirements.
Wrapping it up
Well, that's all for this article. These were our tips on how you can choose an order form template. There are many order form templates out there, but it doesn't mean that all of them are suitable for your business and simple and easy to use.
Moreover, form builders can either be accessed through Word, Excel, websites, or even searching for them on Google. We mentioned many of them and even some templates you can consider using. Now, all you have to do is see which best fits your niche.
Well, the whole idea of an online order form is to make purchasing simple and easy to do. Customers who find it challenging to do this will only result in them abandoning your order.
In conclusion, the best thing you do is to consider what fits your business requirements, make order processing easier for your customers, gather the correct information, and increase revenue. Other than that, if you follow these steps, you should be more than great!