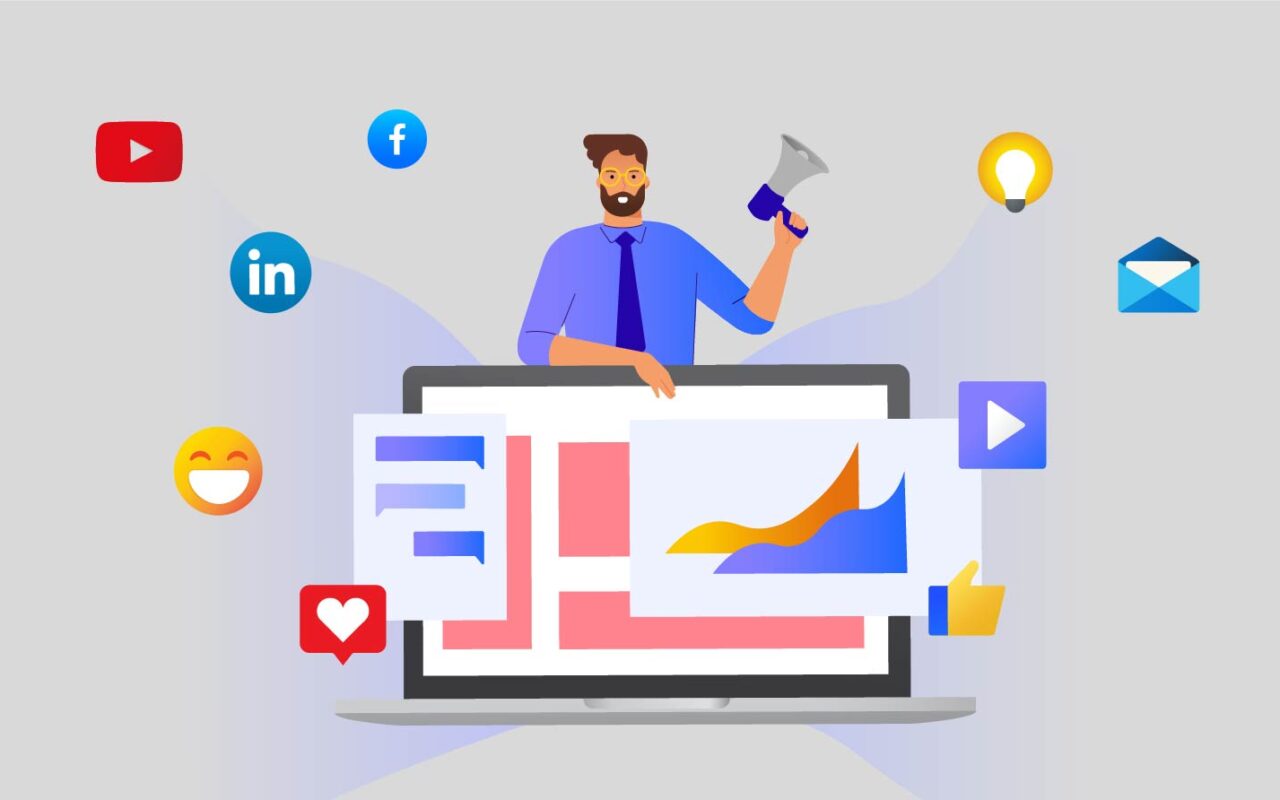 Do you want to start with digital marketing and would you like an introduction to the topic? Download our free eWay-Book Digital Marketing Step-by-Step. And when we say free, we mean free, not in exchange for your email.
Whether you are an entrepreneur who wants to take the marketing of your company into your own hands, or any other person interested in working in this sector, you always need to start somewhere. That is why we have prepared an eWay-Book Digital Marketing Step-by-Step, which is intended for self-taught beginners.
You will learn the basics of how to build an online marketing strategy, create website and optimize them for search engines, manage PPC campaigns and social networks, and last but not least, how to reach new and existing customers through e-mail marketing campaigns.
And why do we make eWay-Book available for free? You can download most e-books online in exchange for your e-mail. But this we do not call for free. Just download it and we'll leave the rest up to you.