Do You Need A Business Blog?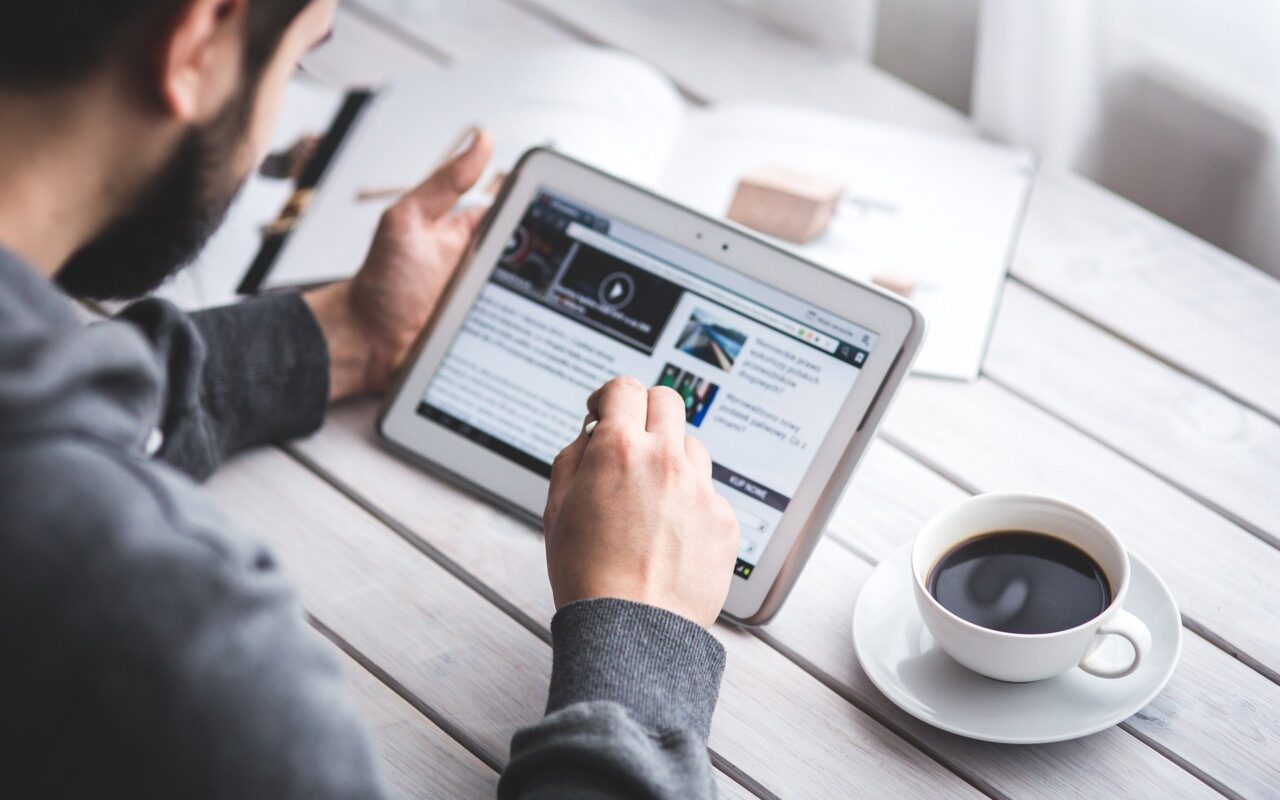 While there are many that will tell you that blogs are dead and they have no use for modern businesses, the truth is that blogs are useful for every single business, small or big. No matter what you might be tempted to think right now, every single business needs a blog. If you have a website, you do need one. This is because of the following main reasons.
Boosting Local SEO
The entire world is quickly going mobile. This makes it mandatory for you to appear in local searches carried out on mobile devices. For that, you have to work on your local SEO. In fact, if you do not do this, you actively lose customers.
With the use of a business blog, it is easier to get higher local SEO rankings.
Use all the blogging tips you can get to create an informative and active blog. This can be a great gateway that can help customers to be acquainted with the brand, together with all services and products offered.
Establishing The Business As An Expert
As you blog, you can show everyone that you are an industry expert. This is true for every single industry in the world.
There are always topics that can help you establish yourself. For instance, you can talk about updates coming from industry conferences. You can even use the blog as the base of business podcasts you might be running right now.
Just make sure you try to educate your audience instead of trying to make a sale. Answer FAQs, teach people what you know, and prove that your business is unique. When you genuinely help readers, they will remember it and your reputation will keep growing.
Creating Brand New Sales Funnels
You lose numerous opportunities when you have a site that does not have a business blog since this addition can easily become a strong sales funnel. The robust blog is capable of driving constant new customers. They end up seeing your product pages, donation pages, resources, online contact forms, and whatever you use right now.
To keep it as simple as possible, the business blog is just like a salesperson that is always active. You get to provide very valuable insights and information that will help your new clients to make the final buying decision.
Creating Shareable Content
Nowadays, you want to have your content shared on the internet. But your sales pages will surely not be shared by a large part of your customers. This is simply because they are not shareworthy. With a business blog, you get to create content that is valuable for your readers. They will be much more likely to share articles than the regular sales pitches you have on presentation sites.
Make sure to write blog posts while thinking about various audiences. This helps you to post very relevant information for all followers. Blog posts that are very informative are preferred though so make sure this is exactly what you offer.
On the whole, not having a business blog in 2021 is simply a huge lost opportunity. If you do not have one, create it now.
Author:
Boris Dzhingarov is digital nomad travelling the world. He is the CEO of ESBO ltd.