Content Marketing: When You Don't Want to Act Like an Uninvited Guest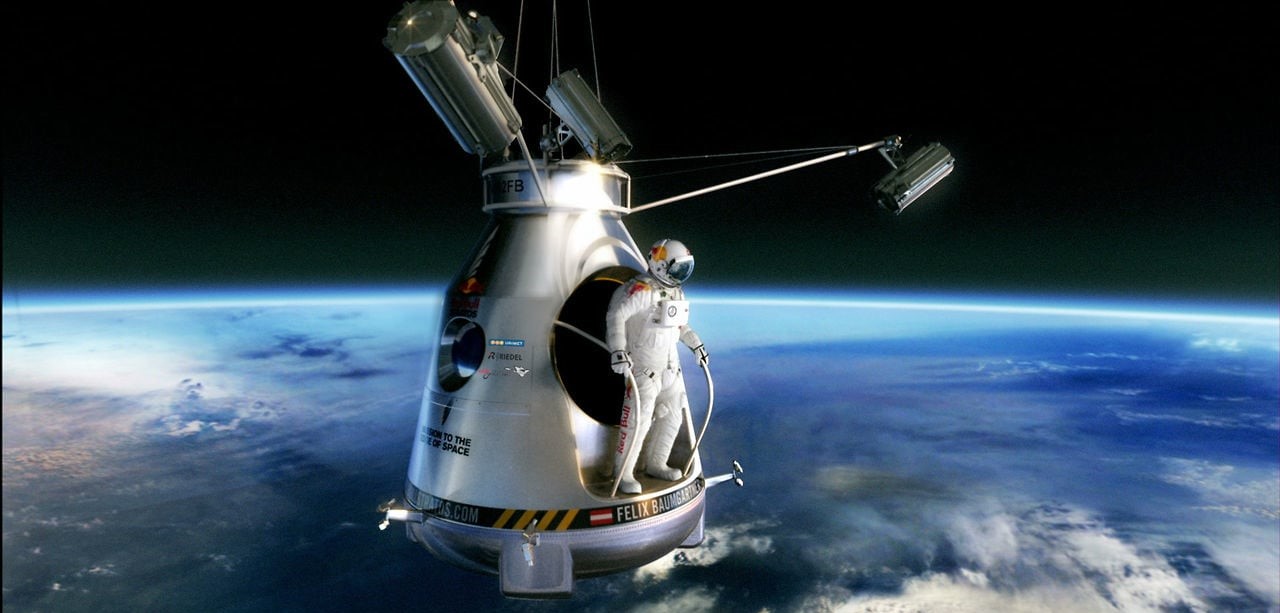 How to persuade your customers that your brand is ideal for them? Try to offer them a story which they can identify with.
Do you offer a perfect product that you completely believe in? Do you know exactly for whom it is designated and how can  your product be used by its target group? Are you familiar with your customers? Can you speak to them directly? The last thing you need is the content of your message. It is exactly what Seth Godin means when mentioning content marketing as the only marketing that's left.
What type of content do your customers prefer?
Which type of message to choose is of course a key question. We know from marketing guides that the message should be authentic, transparent and offering an extra value. This value should be not only interesting or entertaining content, but even a contest or chance to create a user's generated content. Last trends speak about interactivity of the offered content and maximum level of its personalization.
Extra value, interactivity and personalization can be achieved even through a post on your company's blog. As a good example we can use a regularly published list of current visual trends published by Shutterstock photo bank. It is compiled from search results and through texts, pictures and videos it shows the most popular photos viewed by users and creators of content.
How to create such content?
Good content can't be created only by the marketing department, the whole company should co-operate.  And it doesn't have to be only one, many of the best content marketing campaigns came from co-operation of more brands. It could be Red Bull Stratos with American adventurer Felix Baumgartner´s jump from stratosphere, which promoted energy drink Red Bull and Go Pro cameras. Another example is the popular platform Apple Pay, created by Apple and Mastercard, or the co-operation of Uber service with streamed music from Spotify.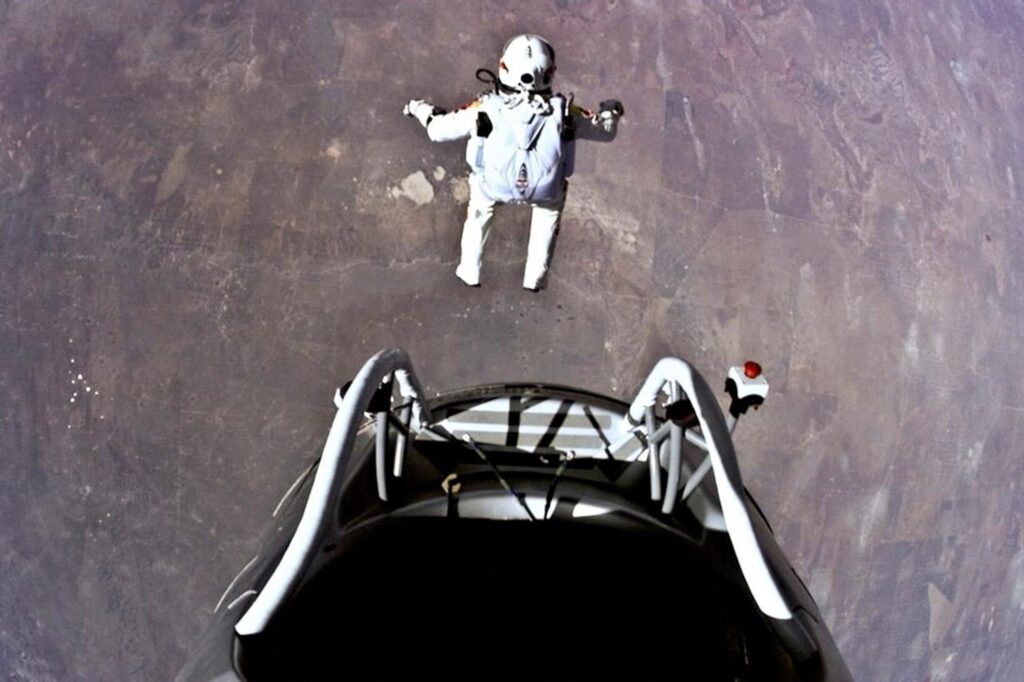 You don't have to plan your common activities only with noncompetitive companies. Effective collaboration can be founded through industry association defending collective interests. Its speaker will be easier invited in media discussions as they will not be seen as a representative of a certain company. Such association can even publish a regular journal, announce annual awards or organize conferences and professional meetings.
For increasing your viral potential it is ideal to involve chosen influencers who can work as ambassadors of your brand. It is fine to find an actual user of your product or service because his usage will have much more natural effect. Current trend is using of microinfluencers, who are users of social media with fewer followers but with bigger enthusiasm for specialized topics.
How to address customers?
To speak with your target group, you need to create multimedia content and use omnichannel distribution. If we talk further about company's blog, we can use a chosen influencer to record an audio podcast or video for the company YouTube profile. Don't you co-operate with any influencer? Use some of your employees because as a well-known HR lesson says, best company advertisement is its satisfied employee.
For communication through your company social media profile, stills from your firm life are suitable. Does any of your employees have an interesting hobby? Share it with your clients. Modern communication tools used on social networks are chatbots and other devices using artificial intelligence. Think about it and use them anywhere it is suitable.
Which strategy to use?
There are many ways and you need to find the right one. We were talking about the communication strategy in an article about How to create functioning advertising. Content marketing strategy must have the same rules. You must know with whom you want to communicate, what you need to tell and how. Your social media profile must be corresponding with your company character.
If we will continue with the example of a company blog post mentioned above, we can set up this content strategy:
Through research or interview set up five to ten key topics for your customers.
Set up theme groups.
Create a basic topic for each of them with subthemes using online tools for keywords searching
Find ideas for relevant content regarding each topic and subtheme. Don't forget to think about its form. What will be the best - text, video or sound record? Will the text be short, educative or catchy?
Confirm every topic with up-to-date research and analytics from your industry or competitors.
Create a publish plan a set a clear target of your communication activities. You have to avoid situations like "we have nothing to post on Facebook" or worse "just publish some kittens".
Create proper content, measure it and customize it for all possible channels.
Search engine for similar keywords can show you which topics you shall concentrate on because your target group wants them. You will get to know how your web works and which key words you shall use. You can use the keyword search from Google, too. There is also a blog topic generator.
We will write more about content marketing strategies in our future articles, so stay tuned!