Find Your Perfect Image: The Top Stock Photo Sites for 2023
The demand for high-quality images and visual content is greater than ever. Stock photo sites are an essential resource for designers, marketers, and content creators looking for images to use in their projects. In this article, we've put together a list of the best stock photo sites in 2023.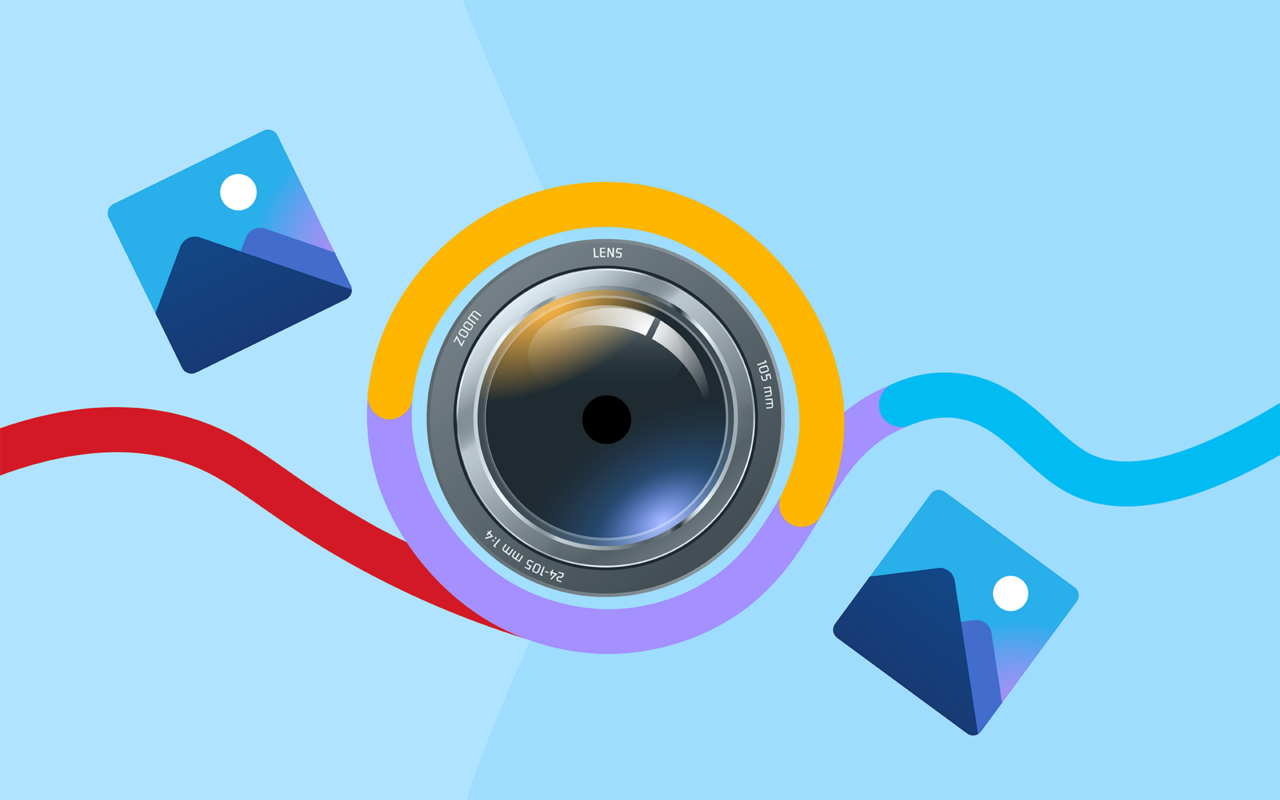 Best stock photo sites
These are the best stock photo sites in 2023, offering a range of high-quality images, videos, and illustrations. Whether you're a blogger, marketer, or designer, these sites offer a wide range of options to fit your budget and project needs.
1. Shutterstock
Shutterstock is one of the largest and most popular stock photo sites, offering over 350 million images, videos, and music tracks. Their collection is diverse, including everything from abstract backgrounds to lifestyle photos, making it a go-to for designers and marketers. Shutterstock has also recently incorporated an AI image generator on its website to provide users with a new way to create unique and custom images.
2. Getty Images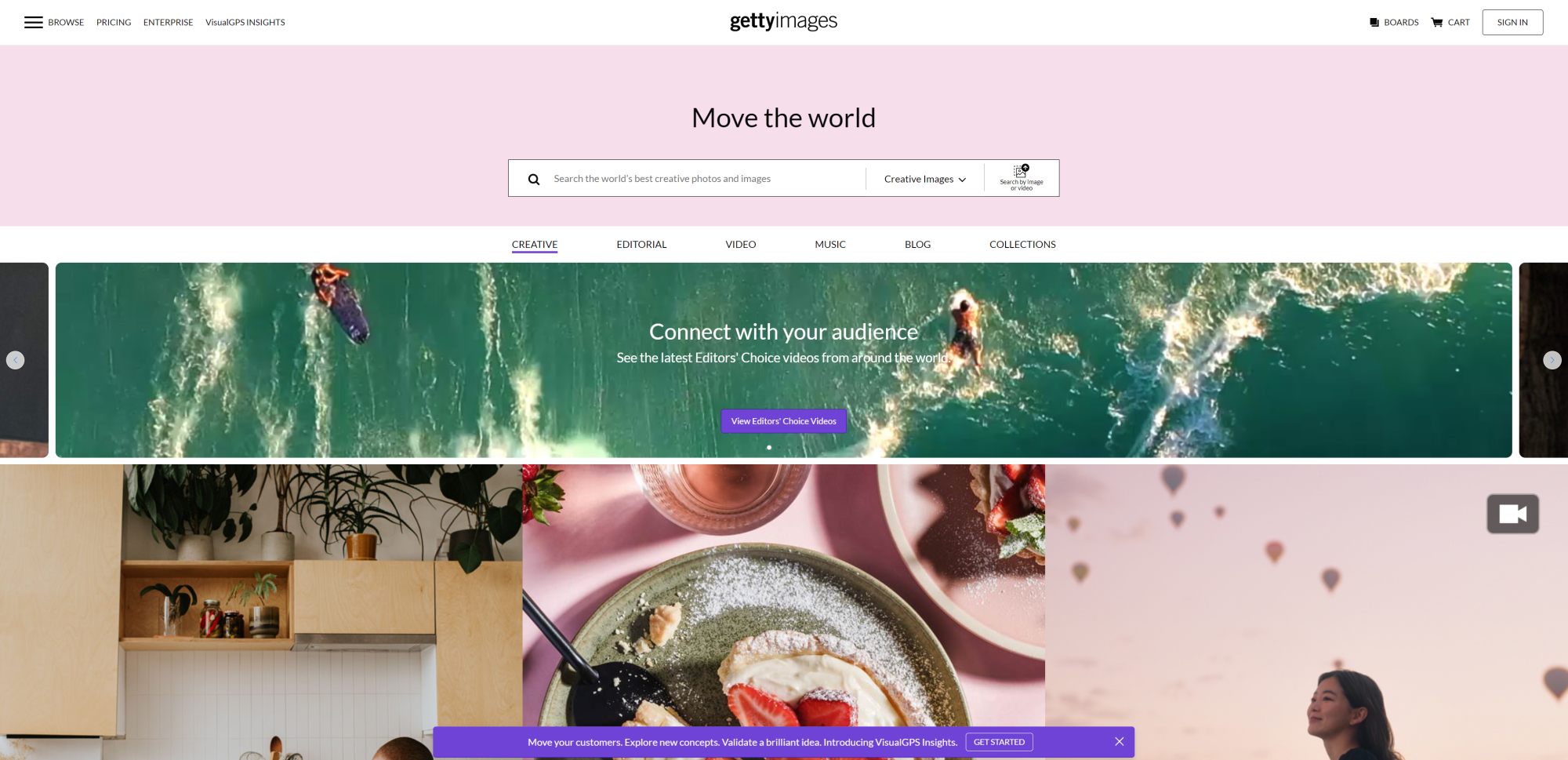 Getty Images is another popular stock photo site, offering a vast collection of high-quality images, illustrations, and videos. They have a broad range of subjects, including sports, travel, and business, and offer exclusive content from professional photographers. Getty Images also provides an easy-to-use search engine and offers various pricing plans to fit different budgets.
3. Unsplash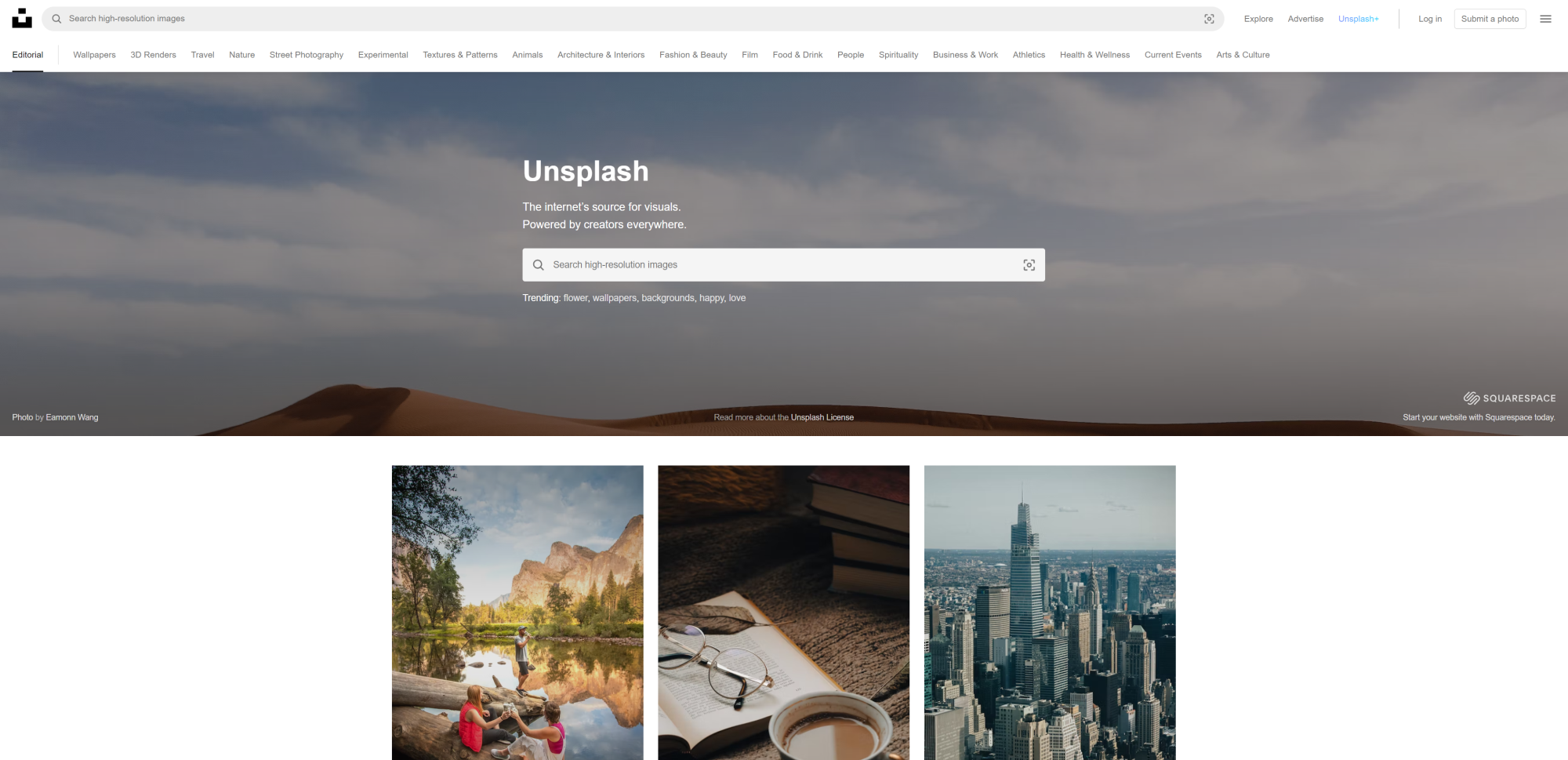 Unsplash is a newer stock photo site that has quickly become popular for its unique and high-quality images. They offer a vast collection of free images, and the site is easy to navigate, making it a favorite among bloggers and social media managers. Unsplash also offers a paid subscription service called Unsplash for Business, which provides exclusive access to high-quality images and tools to help businesses create visual content.
4. Adobe Stock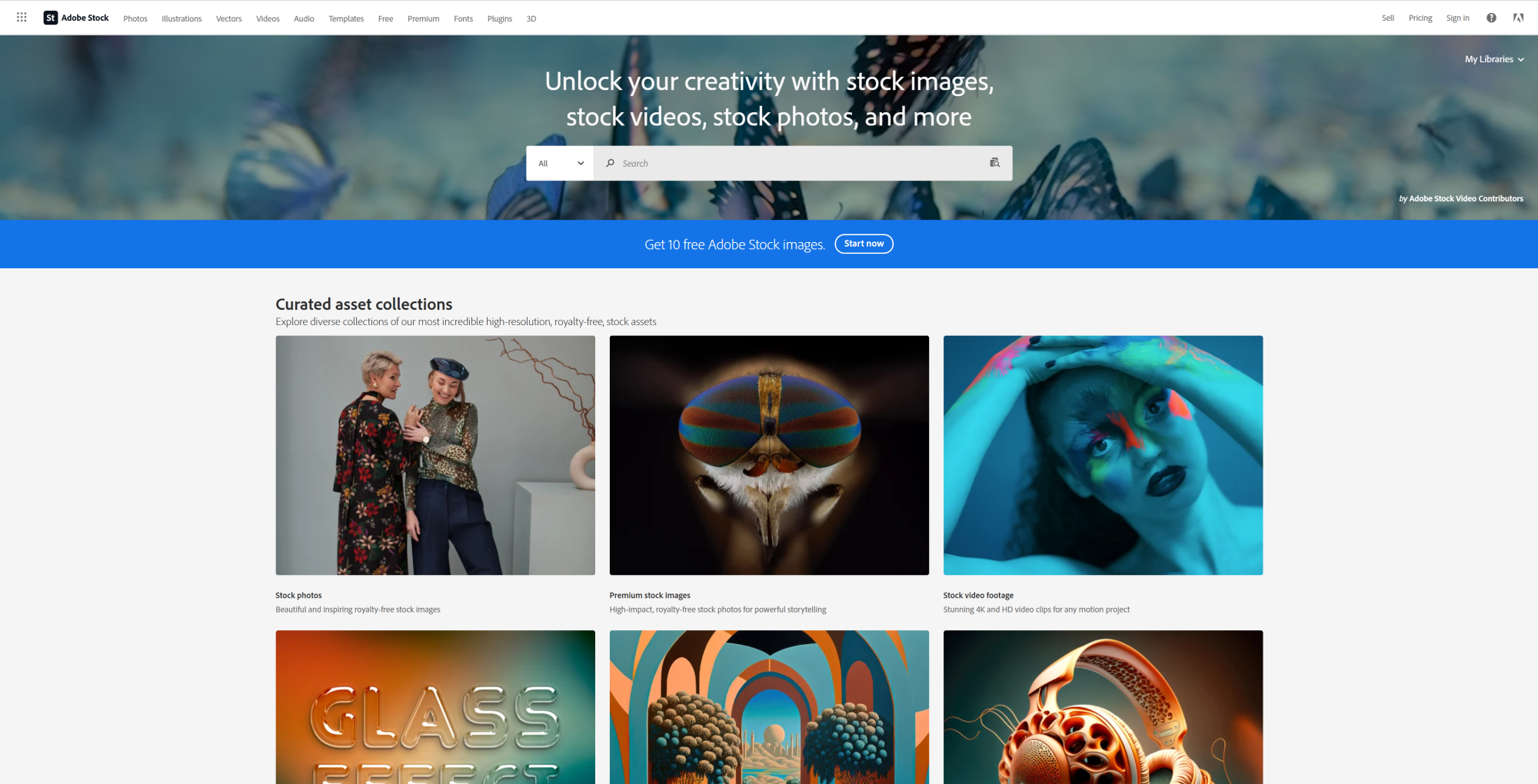 Adobe Stock is an excellent option for designers and creative professionals as it is integrated with Adobe Creative Cloud apps. Their collection includes millions of high-quality images, videos, and illustrations, and users can license content directly within Creative Cloud apps. Adobe Stock also offers a wide range of pricing plans, making it accessible to businesses of all sizes.
5. Pexels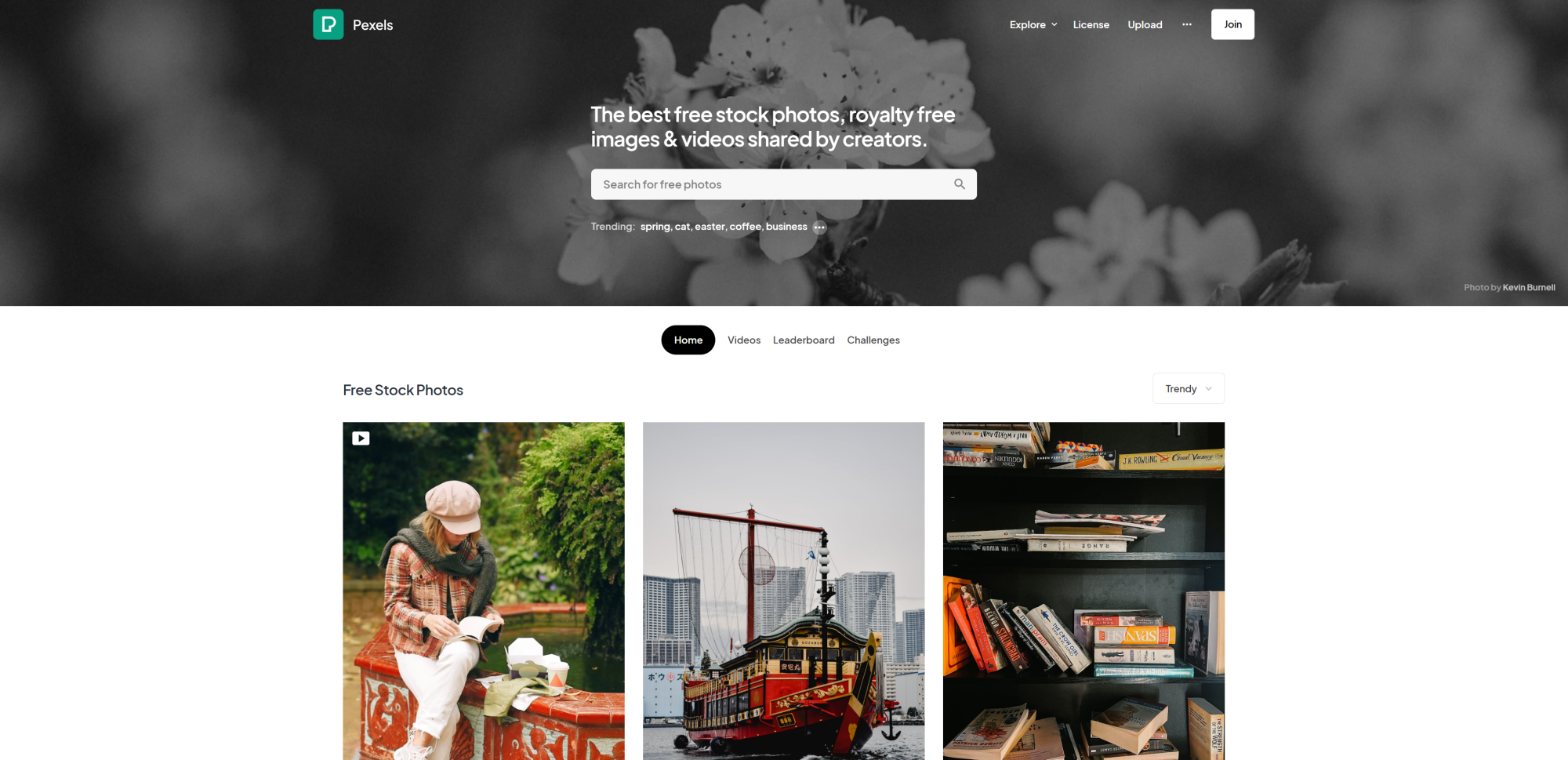 Pexels is another free stock photo site that has quickly become popular among content creators. They offer high-quality images, videos, and illustrations, and their collection is continually expanding. Pexels also has a user-friendly search engine and offers a range of categories, making it easy to find the right image for your project.
Notable mentions
If you're looking for art photos, photos showcasing cultural diversity, or searching for videos shots, you may want to explore alternative stock photo websites that could be beneficial for your needs. Some sites have a particular focus on these themes, while others offer free downloads that sometimes don't even require attribution.
Explore the different options available to find the site that's right for you.
Premium stock photo sites
Free stock photo sites
Conclusion
Finding the right stock photo site can play a crucial role in building a company's visual identity while avoiding the costs of hiring a professional photographer. It's important to take the time to select high-quality, relevant images that align with the company's image and values.
While free stock photo sites can be a valuable resource for startups or social networking, it's important to be mindful of copyrights and any restrictions that may apply to the images. Ultimately, investing in quality stock photos can help businesses create a strong visual presence and maintain a professional image.