B2B Customer Retention Strategies: 5 Tips to Keep Your Clients Engaged
Nurturing strong relationships with clients is the secret sauce for long-term success. While delivering top-notch products and services remains essential, consistent engagement is equally crucial.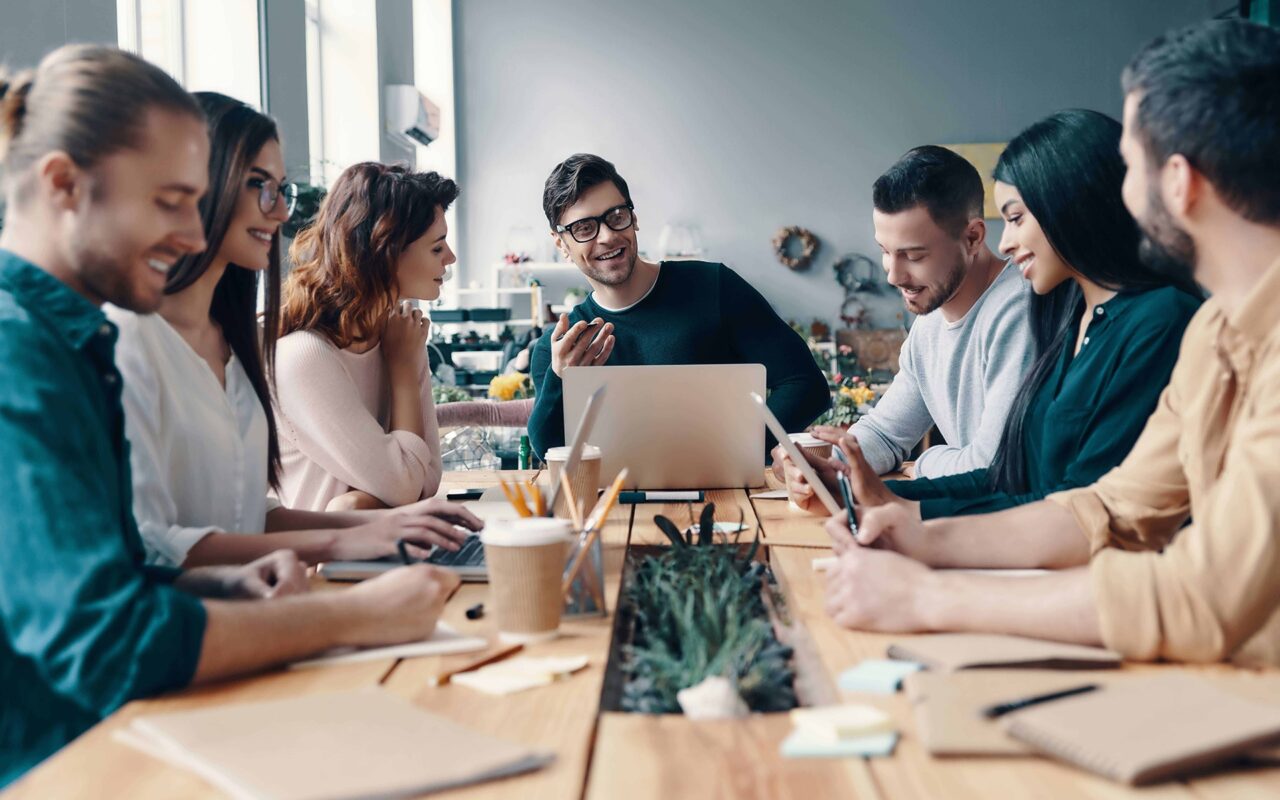 In this article, we will explore five B2B customer retention strategies. Let's dive into the art of cultivating long-lasting loyalty with your valued customers.
1. Embrace Feedback
Happy clients are the lifeblood of any business relationship. If you want the customer to shop regularly and also want to reactivate customers, they obviously must be satisfied with the product or service. But even the best companies receive a few negative reviews. It's not about avoiding mistakes but how you handle feedback that matters most.
Here's what you can do:
Collect feedback from different channels, analyze it, and use it to make improvements.
Respond to feedback. Especially on professional networks and industry review platforms, showcasing your attentiveness and dedication.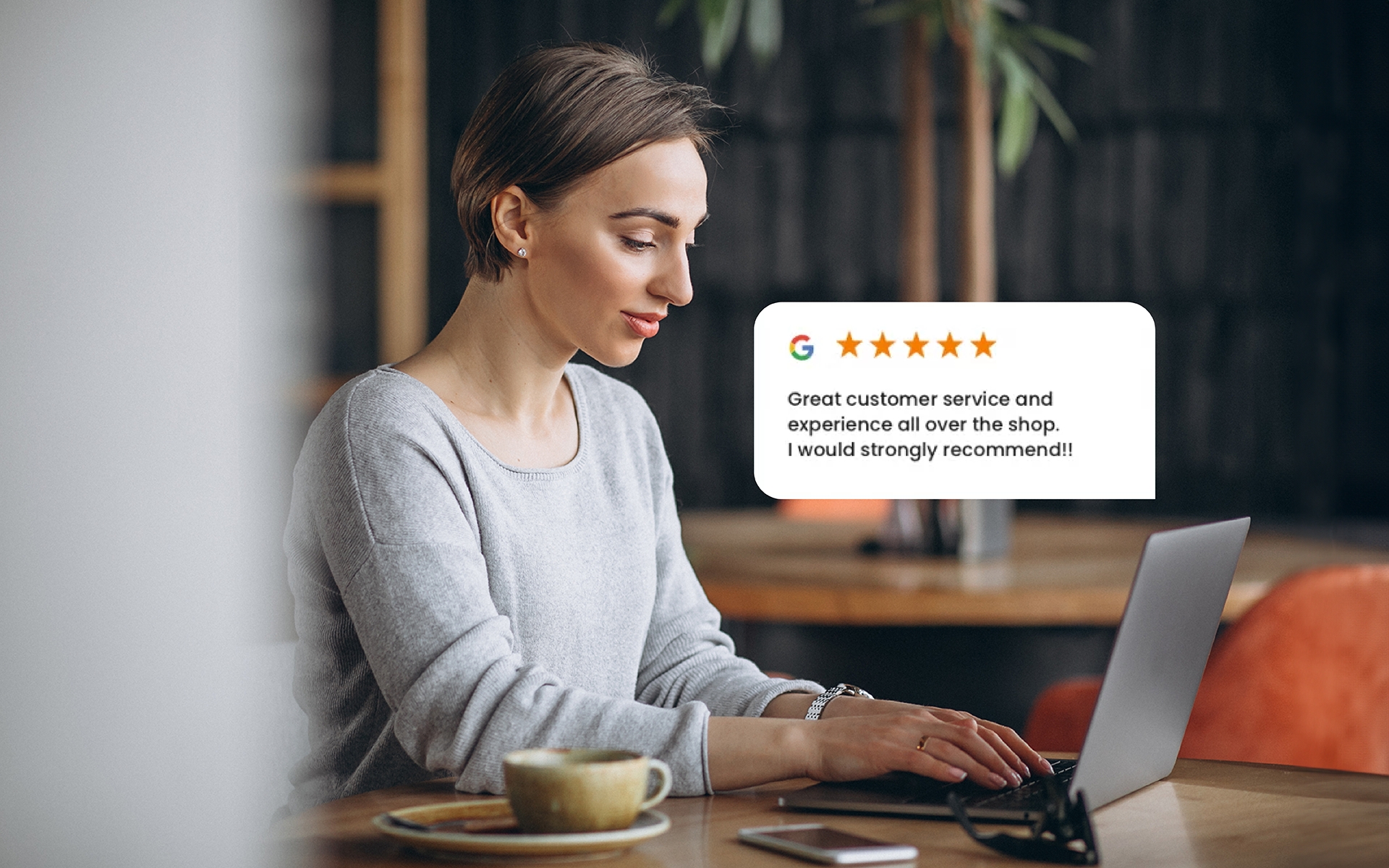 2. Stay Connected
Standing out from the competition isn't just about having a unique product. It's the little things that count, beyond the price tag. If you don't want to be forgotten after the sale, keep in touch with your clients.
Here are some ideas:
Send personalized emails and run remarketing campaigns to thank clients. Ask for their feedback. Offer similar products or discounts, or even throw in free shipping.
Make it easy for clients to reach you by providing contact options like email, phone, and social media.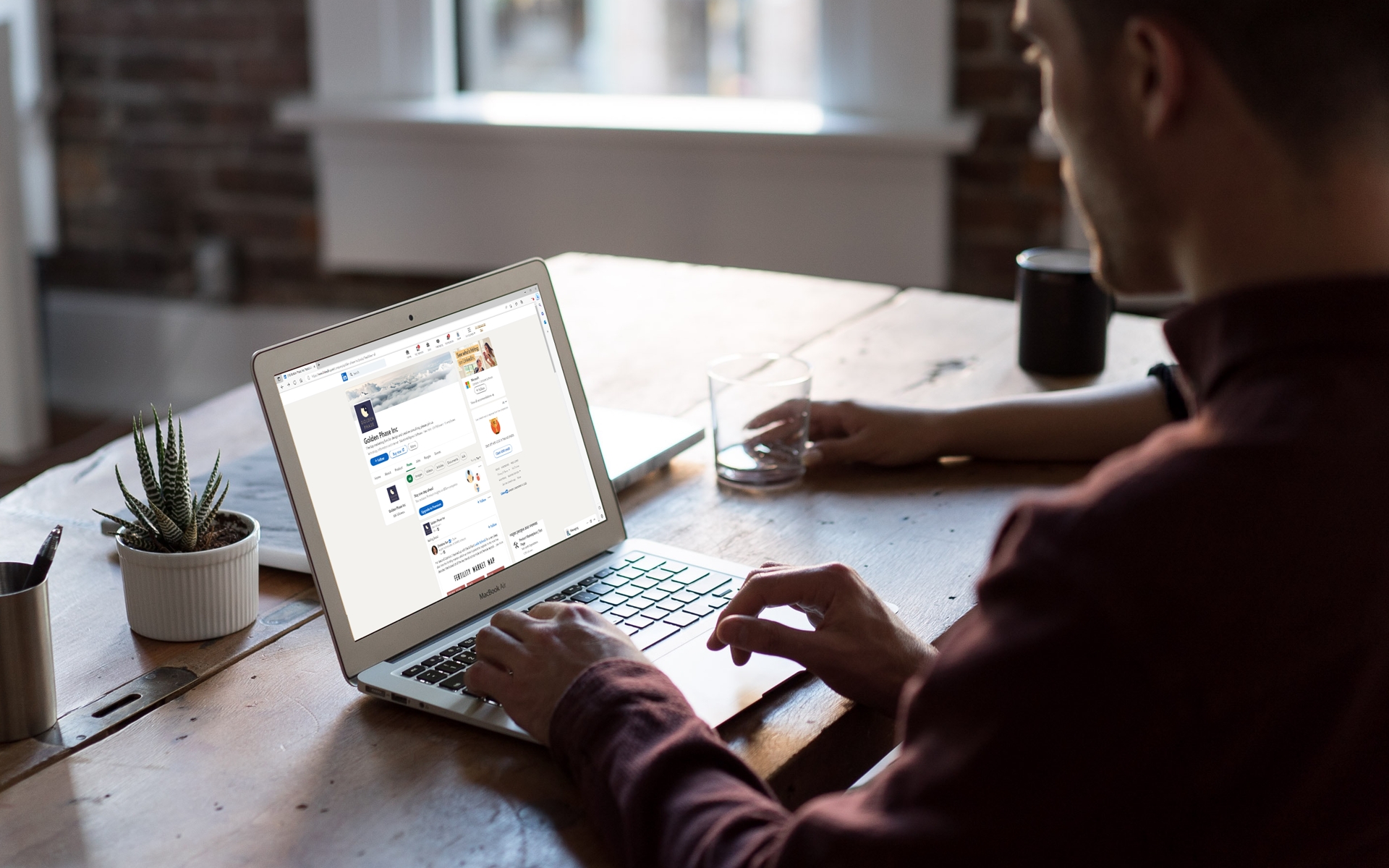 3. Nurture Relationships
Forging meaningful connections with clients extends beyond maintaining a positive brand image. By gathering client information, B2B companies can establish personalized relationships using these practices:
Leverage customer relationship management (CRM) tools to harness client data and deliver tailored communication, bespoke offers, and attentive support.
Cultivate an influential presence on industry-specific social media platforms. Foster professional communities or groups and participate in discussions.
4. Share Valuable Content
Creating a solid bond between your brand and clients is all about delivering value. Whether it's through blog posts, emails, videos, or podcasts, here are some content ideas to captivate your B2B audience:
Publish thought-provoking blog articles, compelling case studies, and insightful whitepapers on your website or industry platforms, demonstrating expertise and offering actionable insights.
Spice up your emails by offering educational content that guides clients in using your offerings effectively.
Create engaging videos. You can edit videos online for YouTube for fun or even for instructional/educational use. Utilize captivating video content to showcase product demonstrations, offer training sessions, or feature interviews with industry experts.
Develop engaging webinars or podcasts that address pertinent industry challenges, share best practices, and provide practical solutions for your clients.
Example of instructional/educational video.
5. Incentives for Ongoing Partnership
Motivating clients to continue their partnership requires offering incentives and added value. Consider these strategies to drive repeat business in the B2B sphere:
Implement loyalty programs or exclusive discounts based on the duration or volume of the client's partnership, highlighting their significance and appreciation.
Provide personalized financing options or flexible payment terms tailored to meet the specific needs of your esteemed B2B clients.
Conclusion
Implementing effective B2B customer retention strategies demands a holistic approach that encompasses proactive feedback management, seamless communication, personalized relationship building, value-driven content creation, and enticing incentives.
By prioritizing client satisfaction and engagement, B2B companies can forge enduring partnerships, foster unwavering loyalty, and thrive in a competitive marketplace.