Due to the CRM Web Application You Can Work From Home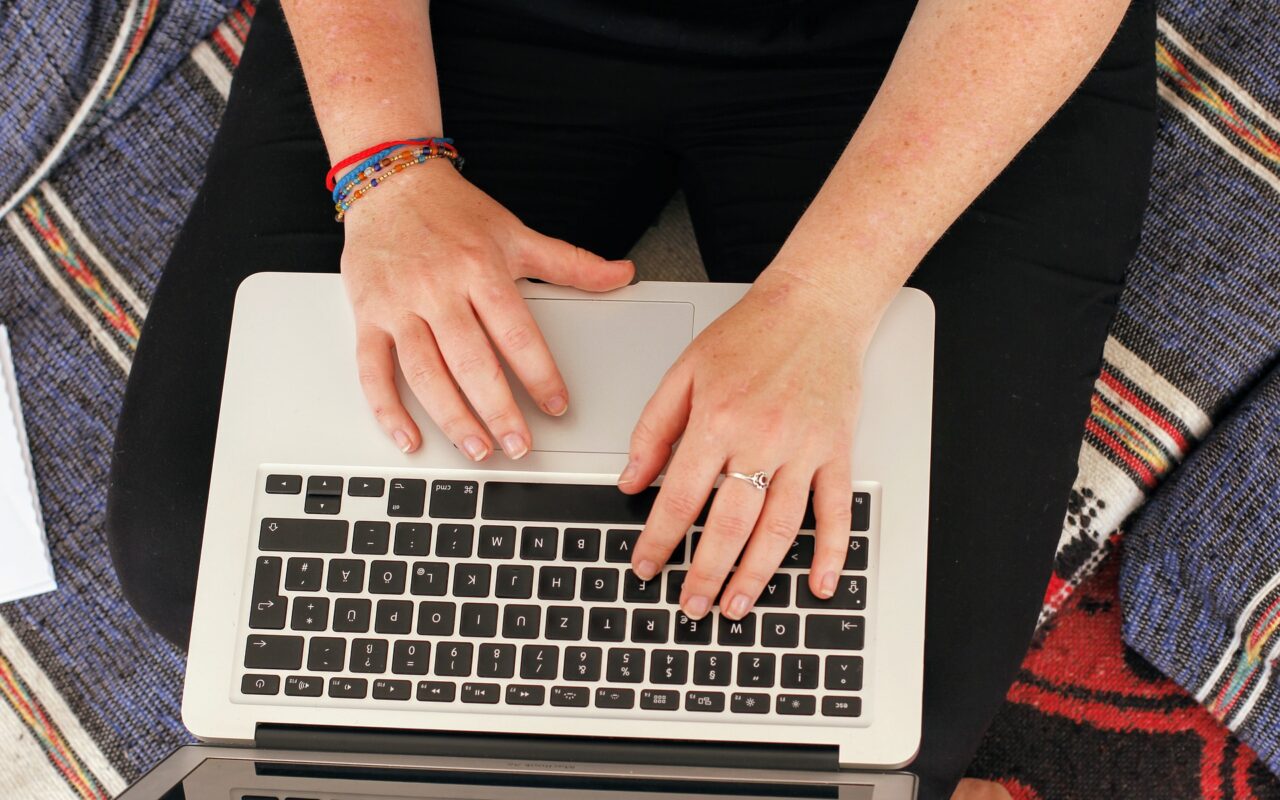 Did you get into a situation where you were made to work from home? Whether the reason is the coronavirus or the sudden malfunction of your company laptop, it can always be convenient when you can get the CRM system up and running as a web application in just one minute.
The COVID-19 pandemic came like lightning out of the blue and companies did not have much space to get ready for this situation. A lot of businesses have had to switch to a company-wide home office, which is a fundamental change in the organization of work. Maybe it's this change that you're still fighting.
The lack of direct personal contact, as well as many other obstacles, can be faced with the help of a variety of software solutions. When working from home in your business, you'll probably use videoconference apps as a replacement for business meetings or CRM software for clear and efficient task management or project management. If you haven't used it too much for this purpose, believe me, it's really going to help you organize your distance collaboration. But what about colleagues who don't have a company laptop?
Buying a new business laptop isn't the only solution
Employees who have a company laptop don't really have to worry too much about working from home. Your IT department may be concerned about security, but safe work from home can be ensured by connecting to a corporate VPN. And if you need an app that you haven't used before, you'll just install it or ask your colleague who has admin privileges.
We also need to think about employees who don't have a company laptop. What is a solution for them? Buy everyone a new laptop? This is a costly and wild solution even under normal circumstances, let alone at the moment when companies have to adopt economical measures. So we'll have to find solutions for working from home for home computers. And that's when that you can start using perfect web applications right away. No installation required. Whether you need MS Word, Excel, or CRM to make it easier for you to organize your work, just sign in to the web application and get started.
CRM in a web browser? Definitely!
There's definitely nothing positive about the coronavirus pandemic or the broken laptop. But the good news is that a new version of eWay-CRM 6.0 has been released relatively recently. We worked on it for almost a year. And it might be a coincidence that one of the most interesting news and improvements to the new version is the eWay-CRM Web application, which can help you in this situation.
eWay-CRM Web is a full-featured tool comparable to the eWay-CRM desktop application in Outlook. Managing the contacts and companies you work with is a matter of course, which you expect from a CRM system. Due to work with filters and management of columns with displayed data you can find everything you need quickly and easily. However, the possibilities of customization are far from over. The web application also includes all key features such as Workflow, User Fields, and User Forms. These allow you to customize your CRM even in the web version to suit your needs.
The main advantage that you will appreciate when working from home is the scope of possibilities of organizing work in teamwork. When you work with the Opportunities, Projects, and Tasks modules, you'll find that their structured and clear division into phases and actions will actually help you become more efficient. If you haven't used these tools yet, it's easy to see that you'll use them when you return to the office. Hand in hand with these modules there are other modules such as Journal, E-mails, and Documents. Thanks to them the history of communication between you and your colleagues is available in a second.
Maximum comfort for users
The fact is that when working from home without a company laptop, you can also use the eWay-CRM Mobile application, but you can imagine that the mobile application is a solution mostly for work in the field. eWay-CRM Web provides a significantly better user experience. On your home PC, simply run it in any web browser, log in, and get started. Low hardware requirements are an advantage for users whose home PCs are not very powerful. The load on application performance is the matter of the server. On the contrary, it can't be easier for users.
New eWay-CRM 6.0 is inspired by user feedback. Thank you!
Already for 12 years, we have been developing the product in whose quality and usefulness we believe. Your feedback recharges our batteries and provides us the ideas that we use in further product development. If you have any idea how to improve eWay-CRM add your suggestions. We respect your opinion.