Classic Outlook to Remain for 2-3 More Years. Microsoft Will Announce Its End a Year in Advance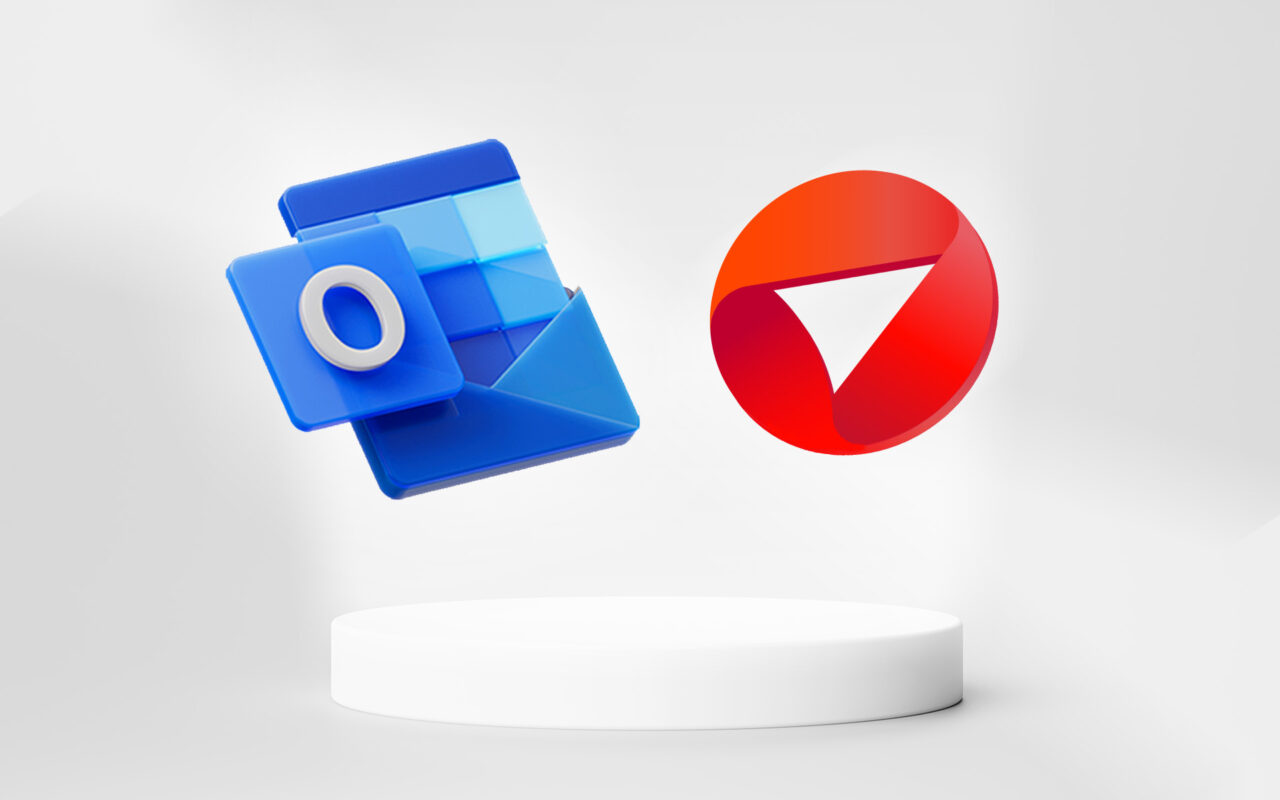 Microsoft is planning to completely replace the classic Outlook for Windows with a new and unified version in the coming years. This move will significantly impact all users of lifetime licenses eWay-CRM Basic and Essential. As the new 'One Outlook' essentially functions as a web-based application.
What's Happening with Outlook?
Microsoft has a medium-term plan concerning the consolidation of all Outlook platforms into a new and unified Outlook. Currently, this product is in a phase where you can voluntarily give it a try. We covered more on this in a recent article. An important note is that the new Outlook doesn't work without an internet connection.
At the moment, it's not clear how long its development will take. The exact end date of the classic Outlook is yet to be decided. Microsoft will communicate this decision at least a year in advance. However, based on the timeline revealed in a Microsoft 365 video, we can expect the end within the 2-3 year range, which is relatively soon.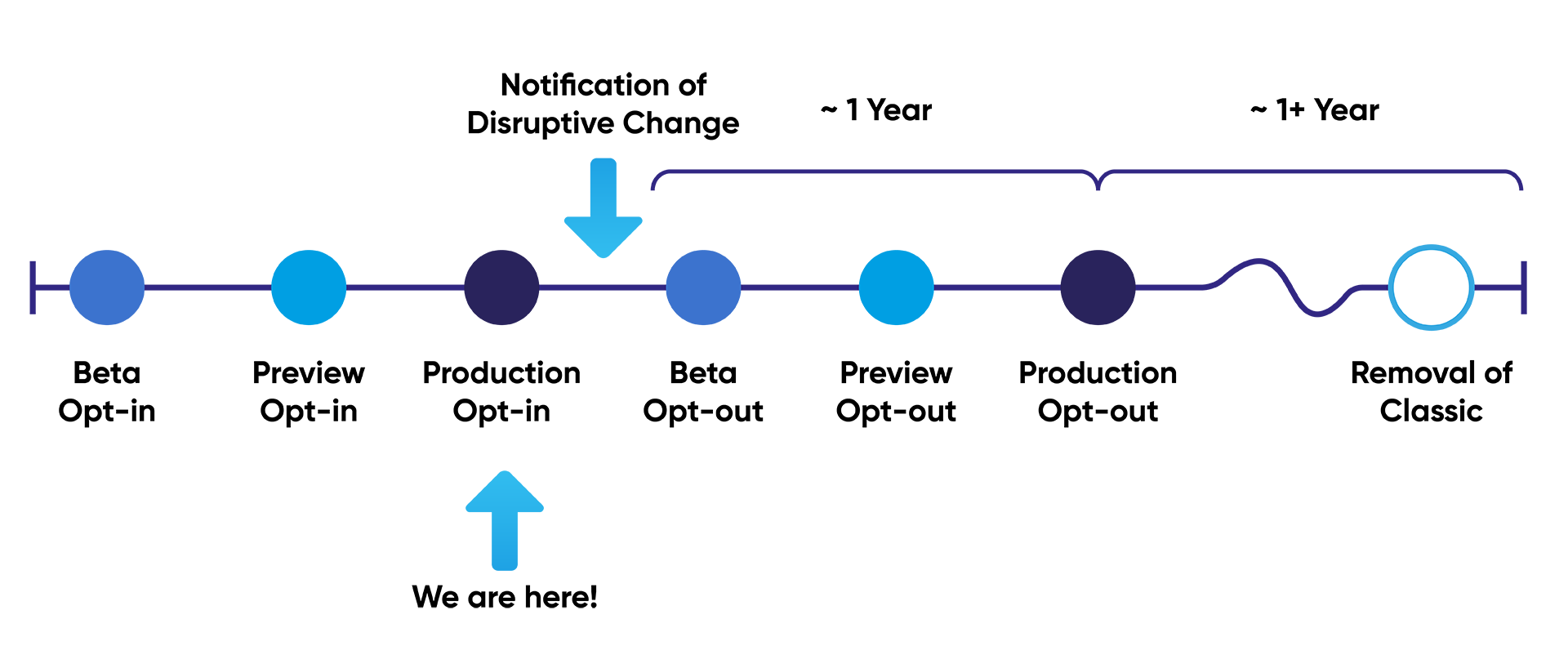 Starting in early 2024, new computers with Windows 11 will come equipped with the 'One Outlook' as the default email client. This decision underscores Microsoft's serious intent to phase out the classic Outlook. However, until the end of next year, it will still be available for download in the Microsoft Store.
What Does This Mean for eWay-CRM Users?
Microsoft's announcement carries significant implications for those using lifetime Basic and Essential licenses of eWay-CRM software.
If you're currently using these licenses (available to new customers until September 2022), it's essential to know that they won't be compatible with the new Outlook. It operates exclusively on a web-based platform and can only be seamlessly integrated with eWay-CRM Online, a component of the Enterprise plan.
What Should You Do? Opt for Enterprise Licenses
In the future, the Enterprise plan, which includes support for eWay-CRM Online, will continue to improve and introduce new features.
A recent example is the release of eWay-CRM 8, which offers groundbreaking integration with mobile Outlook and numerous other fantastic features.
For more in-depth information, check out the video below.
Now, you have a golden opportunity to explore eWay-CRM 8 through the "Enterprise Trial." Don't miss it; this offer is open to everyone until the end of September 2023.
The Enterprise plan is fully aligned with the new Outlook. If you're on new plans (acquired after September 2022), you already have access to eWay-CRM Online bundled in.
Even better news, from a long-term financial perspective, opting for a one-time purchase of an Enterprise license makes perfect sense. Say goodbye to worries about regular payments, which are less cost-effective compared to a one-time investment.
Let's look at an example:
Upgrading from Basic to Enterprise = payback in 4.5 months (you only pay an additional 150 USD for the upgrade).
Upgrading from Essential to Enterprise = payback in 2.7 months (you only pay an additional 100 USD for the upgrade).
Why Grab an Enterprise License Now?
Starting on October 1, 2023, we will stop selling one-time licenses. This means that after this date, eWay-CRM licenses can only be acquired through a subscription model.
If you want to save money in the long term or plan to expand your team, get the lifetime Enterprise licenses now. You'll gain access to eWay-CRM Online, which is compatible with the new Outlook.
Remember, you can try out the Enterprise plan for free until the end of September. It's clear that Microsoft views its new email client as the way forward.
Why not prepare for this future ahead of time?