Customer-Centric Business: How to Elevate Your Operations with CRM-Integrated Web Forms
Some companies focus on increasing the number of visitors to their website but then fail to provide them with an adequate service. Especially for small businesses, every customer should be holy. One way to process new leads faster and more professionally is to link your company's web form and CRM.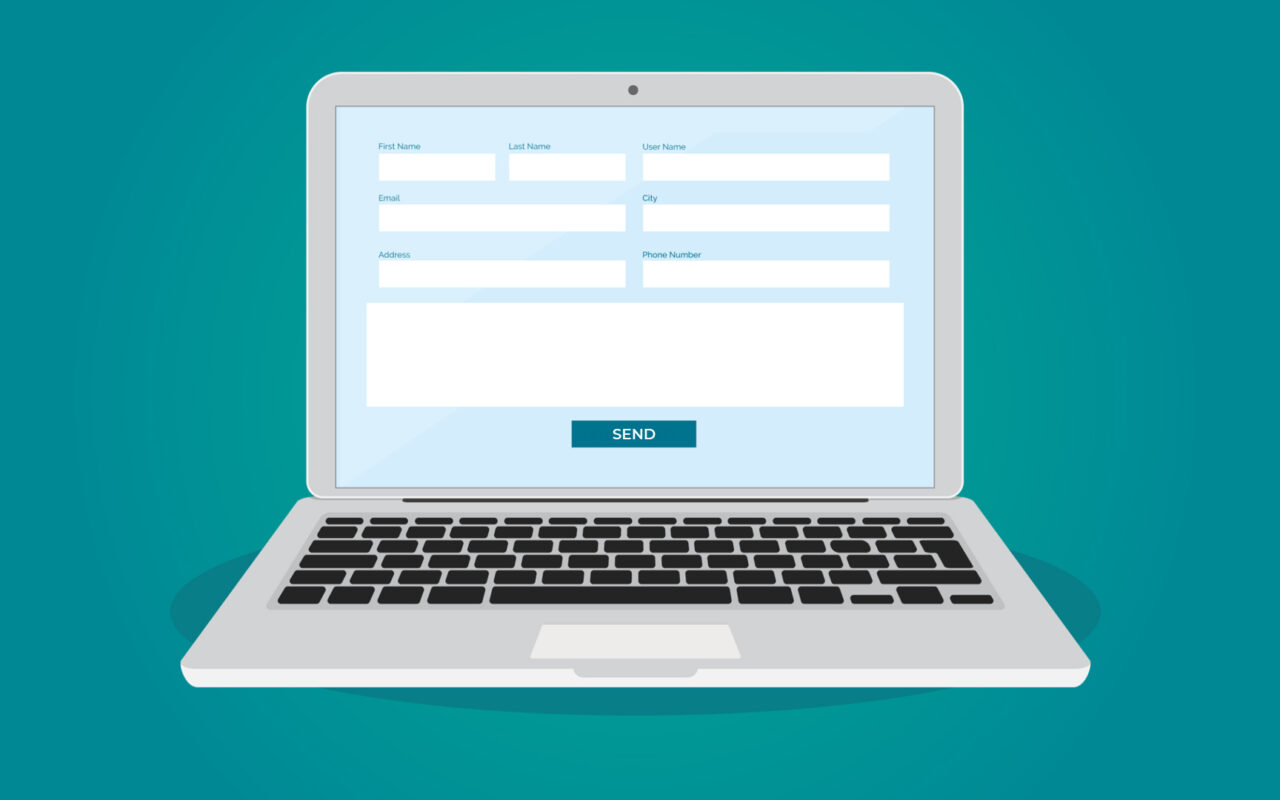 If you are not using a web form on your website yet, it is about time to get started. Imagine a restaurant that does not have its menu outside for customers to see it before entering. Potential customers should easily access information without unnecessary barriers.
Web forms are the go-to tool for small and medium-sized businesses. It's the most common tool for capturing new leads.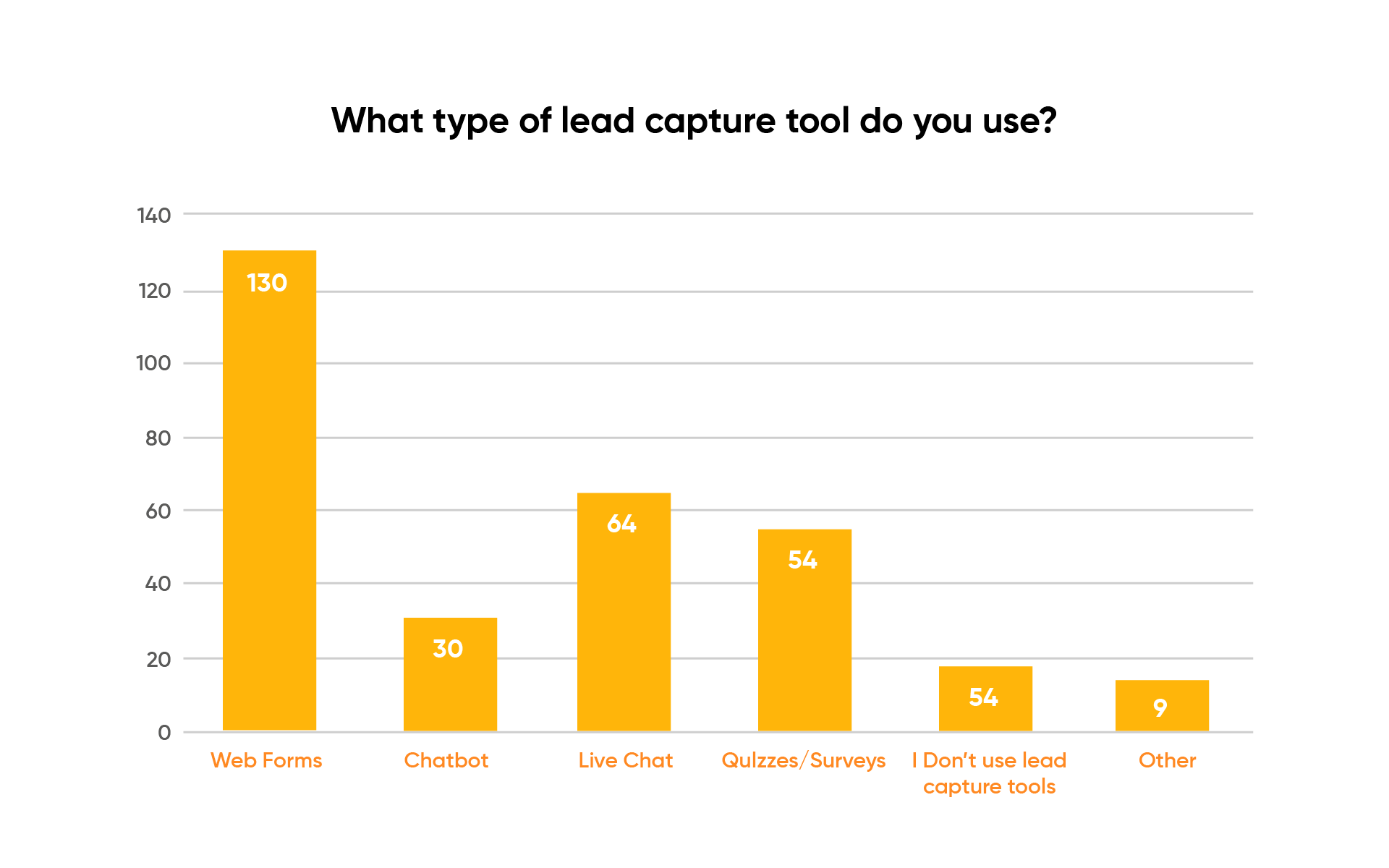 The second most popular option is the use of live chat. While they enable direct communication, managing them can be a hurdle for small businesses.
Dedicated personnel are often needed to handle the communication and relay information to the sales team (this very often applies to web forms too). This is where connecting your website with CRM comes to the rescue.
Say Goodbye to Manual Data Transfer
Many companies save their outputs from the forms in Excel, Google docs or they leave them in the web administration, leading to a tedious and error-prone process of copying data for wider access.
Investing in a CRM system that seamlessly integrates with your website eliminates the need for such manual duplication, ensuring data accessibility without errors.
This way, the data from the web form are available to anyone who needs to work with it. And without the need for copying, which also opens up space for typos and so on.
No More Delays in Response Time
Copying data from a web form to a spreadsheet takes time, but avoiding it may not seem like a necessary or significant improvement to some companies. However, there's another critical aspect that should not be overlooked—the speed of response to the web form.
When sales reps have to wait for the form inquiries, it's not just inconvenient for them; it also means the customer is left waiting. During this waiting time, customers might explore alternatives from competitors, potentially costing the company valuable business every hour.
Connecting web form with a CRM reduces customer waiting to a minimum. This way, data from the web form is automatically stored in the CRM, accessible to everyone involved, and you have the flexibility to decide when to process the request.
Clear management of business opportunities and deals from day one
There are many sales reps who are great at dealing with customers but weaker at keeping their agenda. If such a sales rep goes on a longer vacation, for example, and their colleagues are supposed to cover for them, sometimes they can even get mad when searching for important data.
Fortunately, this is something that a CRM can help you with. Deals management is clear in CRM. In every business opportunity you will find the necessary contacts and current communication. But the sales rep must, of course, create the deal first and fill it with all kinds of information. And this is sometimes a problem with the mentioned talented bohemians.
However, due to the connection of the web form with CRM this problem is eliminated. All you have to do is define the important fields in the form and the potential customer will usually fill in the name, e-mail or phone, and these will be saved in CRM as part of a new business opportunity. And this opportunity will be managed properly from the very beginning.
Get the most out of business opportunities
Web forms are the perfect tool for gaining business opportunities. By integrating with a CRM you can reduce response time to customer inquiries and manage your business opportunities more efficiently.
But keep in mind that for a successful business, you also need to maximize the number of inquiries you receive from your site. You can do this simply by giving customers forms where they are going to need them.
Certainly, finding the Contacts tab on the company website menu is not a problem. But why not making the inquiry form available to customers already on a landing page, where they get through a promotional e-mail. Or why not creating a specific form with unique fields for a specific product or service? You can get maximum information and get ready before you contact the customer.