5 Tips to Streamline Your Business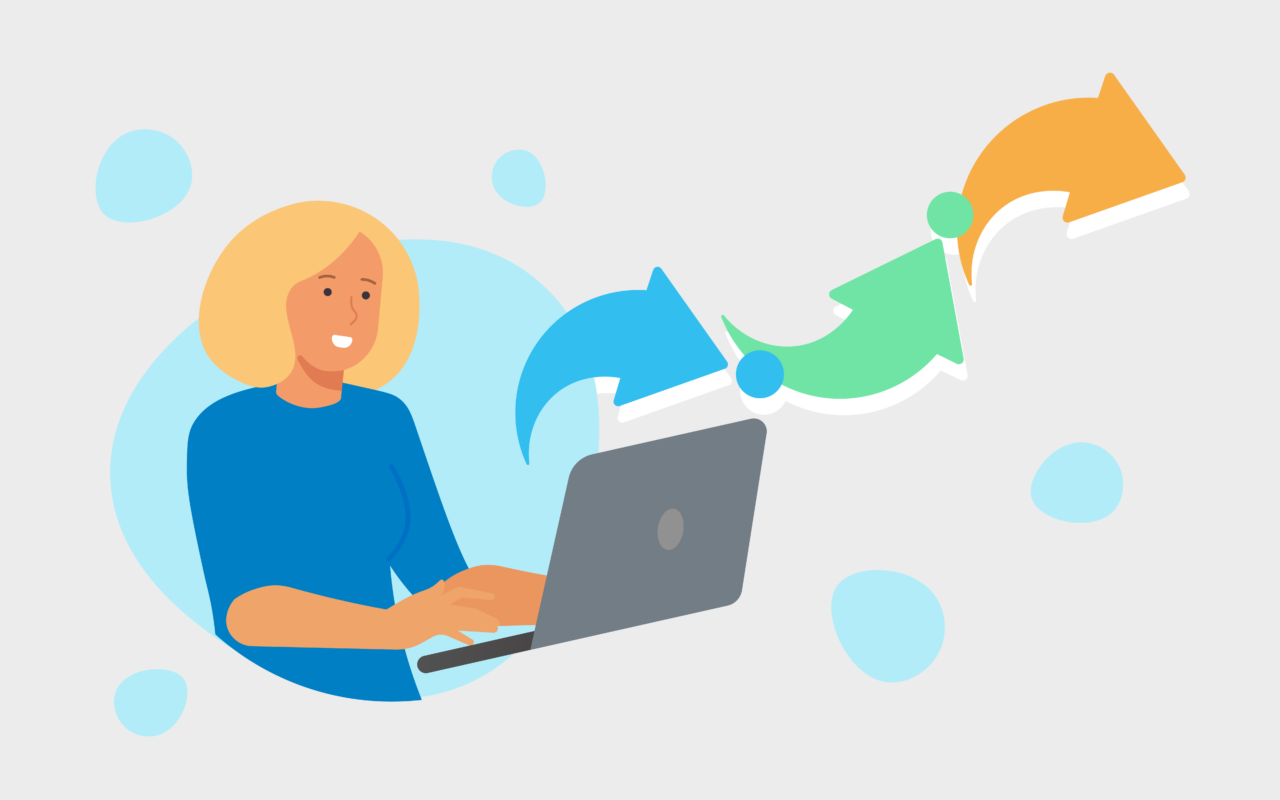 Managing your business is challenging, especially when it is experiencing significant growth. It's easy to become mired in the weeds of day-to-day operations when your company grows in size and scope. It's normal for you as a business owner to sometimes feel helpless, frazzled, or less productive than you must be.
As an entrepreneur, your objective is to serve your consumers efficiently and cost-effectively. This must enhance your organization's day-to-day operations, simplify processes, and increase efficiency. To be competitive, you must improve your company's operational efficiency since seamless operations are essential to effective business practices. You will become more effective with time and achieve better success by following a few basic processes to optimize your business processes and operations.
To optimize workflow and streamline work process, you must review the whole operation and seek opportunities to streamline and simplify the process. This is frequently accomplished by eliminating complicated or unnecessary procedures. Your firm is founded on many business processes and repeated activities that must be completed regularly, from updating data sheets to acquiring new staff. You will increase your company's productivity by optimizing these business operations and achieving success.
Before walking you through the vital tips to streamline your business, it is essential to understand what 'streamlining' is and how to streamline your business processes to boost efficiency.

Understanding "streamlining business process"
The term "business process streamlining" refers to reducing or doing away with inefficiencies in operational procedures. As a rule, this necessitates using cutting-edge tools and methods of company administration and doing a lot of creative problem-solving.
While the emergence of the digital era has undoubtedly simplified the process of launching a new company, sustaining that firm and turning a profit has never been more challenging. Consider how different marketing is now compared to just a few years ago. This holds in many other facets of corporate management, including recruiting, supply chain management, accounting, and project administration.
Many business owners find it more challenging to take the risks necessary for growth. That's particularly true for solopreneur operations when you're responsible for everything. Given the current climate and uncertainty, company owners must simplify operations and aim for maximum efficiency.
Maintaining a dedication to betterment over time is another crucial part of simplifying operations. One of the biggest mistakes you will be making as a company owner is getting complacent with how things have always been done—new procedures will need to be implemented over time to adapt to the ever-evolving nature of the business environment.
5 tips to streamline your business processes and workflows
Though it takes some time, incremental progress toward your organization's efficiency objectives is the ideal way to approach the task of streamlining processes and workflows. Analyzing how a business handles its unique difficulties will assist it in identifying areas to simplify.
Before we delve deeper into learning the essential tips for streamlining operations and increasing productivity—it is important to know what processes and workflows mean:
Workflows and processes are comparable but not the same.
Process—A sequence of actions must be repeated until a specific objective is achieved.
Workflow—A sequence of actions must be repeated until a specific task is completed.
Each business will follow workflows and processes specific to its industry.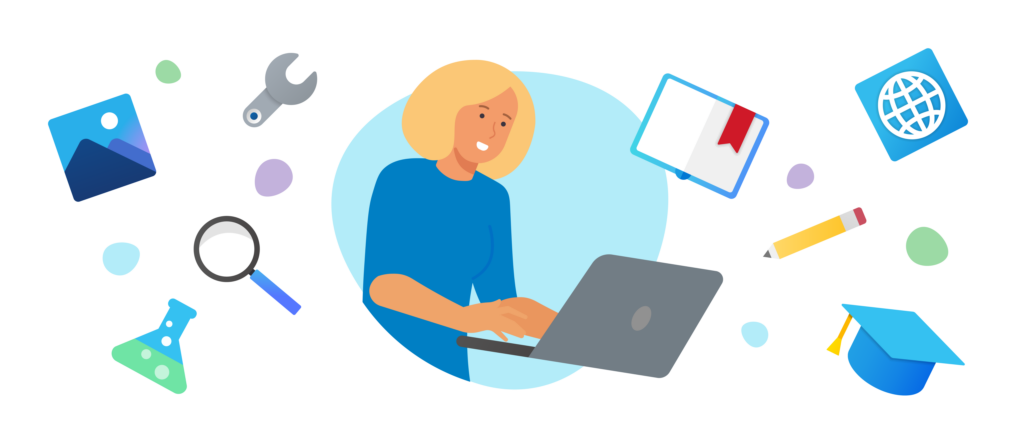 1. Take stock of processes to automate them
You need to take a realistic look at your current processes before making plans to mapping them. You must also evaluate the stability and maturity of all the hardware and software used. Examine every facet of your business, from how employees are hired to how supplies are stored. Calculate how much paper your workplace uses, including how many forms are filled out and filed.
Once you've zeroed in on the organizational processes that need some streamlining, documenting each stage of the process will ensure that you have a clear understanding of what needs to be changed and how. Here, paying close attention to the finer points is crucial since some processes are relatively wide and will include granular phases that need to be adjusted. Creating a process map does not have to be an involved process. You will obtain a bird's-eye view of the procedure with nothing more than a pen and paper.
However, while working with a tangible document, it becomes more challenging to distribute to team members and solicit input. You must process mapping using flowchart software or a specialized workflow management system. These are more convenient to work with in general, particularly for huge organizations. Additionally, they provide useful functions like real-time task monitoring and the capability to make broad changes.
For instance, if you want to improve your small business travel management process, you must consult the travel managers in charge of end-to-end booking and managing business travel. Including the people who use these processes daily is crucial. This group of individuals will be more familiar with the procedure than you are, so their insight will be invaluable.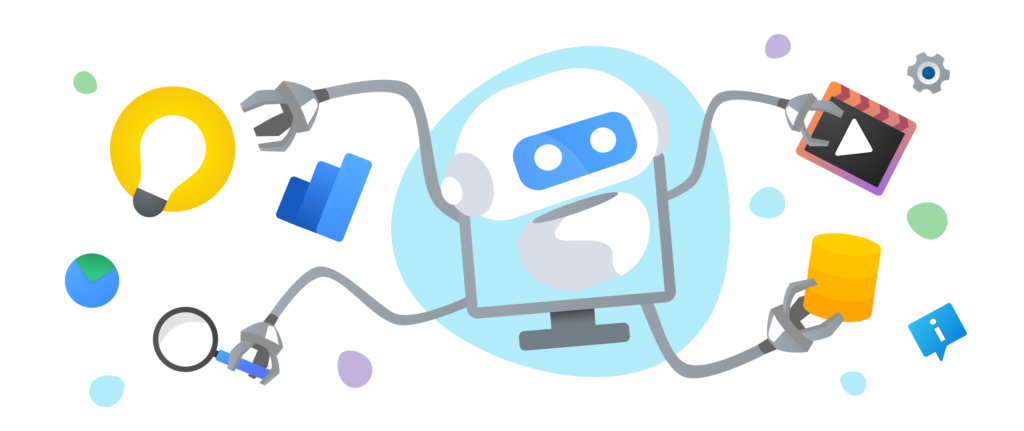 2. Develop a long-term technology plan and use your digital resources
Replacing old or inefficient hardware will significantly improve the efficiency of your staff. If you prepare beforehand, you will lessen the impact of disruptions. You must establish the company's short- and long-term goals—and the areas that will map technological solutions.
Online marketing has become a must-have for every business hoping to compete in today's industry. In addition to attracting new clients, a busy online and social media profile will facilitate closing deals. Adaptation to technical SEO will help ensure your B2B SEO strategy is on the right path—if you aren't familiar with the best ways to use the channels, you must hire experts to validate.
Technology's benefits extend well beyond marketing—you must also put it to use in other areas, such as automating tedious administrative work—the improved ability to interact digitally benefits both staff and clients.
3. Identify as many repetitive tasks to automate
There is never a lack of tedious, mundane work in every business. Tasks like entering data manually, creating invoices, scheduling blog articles, and sending payment reminders should be automated.
The primary issue with these kinds of activities is that they are inefficient. Moreover, they are often not chargeable. In addition, unique abilities are usually needed for each of these jobs. That means you and your team are putting in hours of work that you despise without contributing significantly to the bottom line.
The use of automation tools allows for a significant reduction in workload. As a result, you'll have more time to devote to revenue-generating initiatives. In a positive turn of events, there's likely an automation tool for every business process. Find them, put them to work, and you will completely transform your working hours. These tools allow you to save time and resources.
Email automation tools, for instance, allow users to pre-schedule content up to a month in advance. Good customer relationship management (CRM) software also enables the management of email marketing campaigns. Today's digital era has the potential to transform your business significantly using different automation tools for varied tasks.
4. Outsource tasks when possible
There is no use trying to juggle all that has to be done for the business on your own. Although letting go of control is challenging for the type A entrepreneur, it will be a huge boom to productivity. When considering what tasks to outsource, you must be aware of your strengths and weaknesses. The most notable advantage is that you will complete more work in less time.
If you need help with human resources, accounting, administration, payroll, or even online marketing, hire a company to do it for you. Along with saving time and money, this is a fantastic method for streamlining your company's operations. Hiring independent contractors and freelancers will reduce the costs you incur on full-time employees.
Before hiring any contractors, you must do the necessary research and screenings. The simplest option is to ask for a portfolio of their previous work—evaluate whether their style fits what you're looking for right away.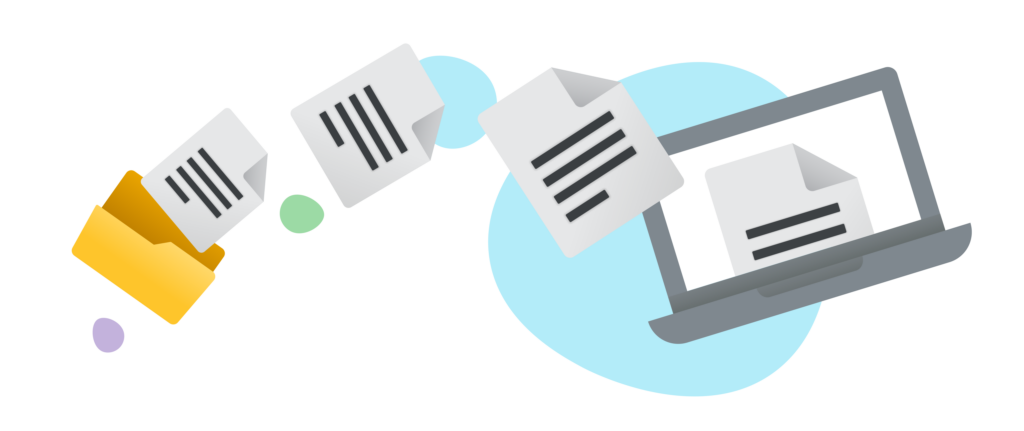 5. Reduce paper usage and travel time
Reviewing paper use is a straightforward approach to streamlining your process. Paperwork will build up and raise internal and external wait times. Trace the paper path and discover that although the information is needed, printed copies are not.
Consider document management systems to start digitizing information for long-term storage and retrieval. This will conserve floor space and prevent employees from fetching papers from offsite storage, saving time and money.
At the same time, in business, face-to-face meetings are crucial but not always required. Travel time is less productive. Therefore any time saved will be spent on more valuable work.
It's easy to chat face-to-face digitally with video conferencing. Price points vary—thus, matching technology to their applications is essential. Any out-of-office training seminars, conferences, or exhibitions must be cost-benefit evaluated and bring teams together for value. Don't restrict staff from attending these activities, since they will be valuable. Just make sure they assist your staff reach their goals.
Wrapping up
Modern digital technologies provide a wide range of solutions in all facets of corporate operations to streamline your business and improve efficiency. In addition, several companies provide services that include the assistance of design teams that will get your operations streamlined in a few weeks.
Use automated technologies to simplify your company's operations, and outsource your marketing tasks like SEO, copywriting, sales management, analytics tracking, and more. To maximize your company's potential, you should seek the assistance of professionals who are dedicated to providing you with excellent outcomes.
Author Bio:
Surya Ranjan Pandita is a content marketer. He is always on the lookout for new optimization strategies and loves to create actionable content.