5 Productive Habits That Make Hybrid Work Easier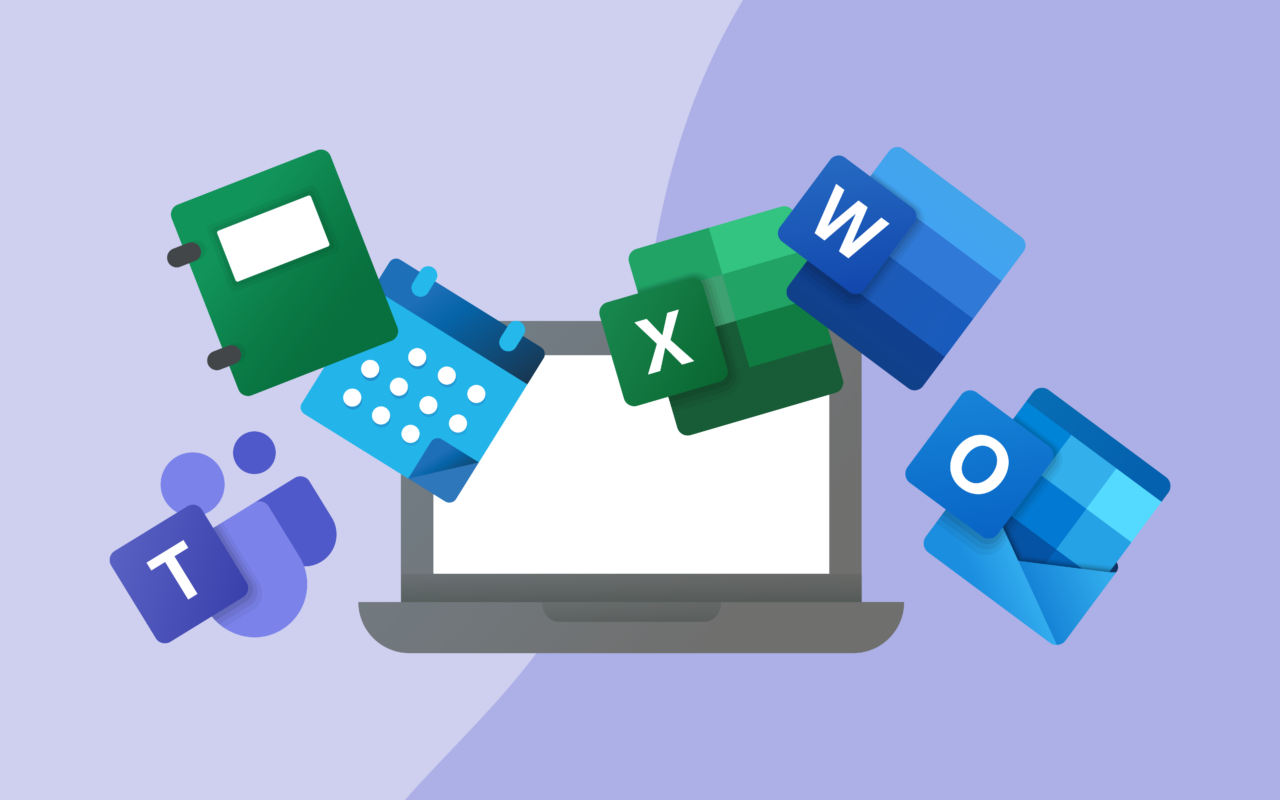 Even though a hybrid work model has many employee benefits, it can be challenging to unlearn all workplace habits and become comfortable working at home. Managing your time and disengaging from the home environment can become a struggle, especially if you do not know how to build a work-life balance.
Let's say that you have a project due in a few weeks that will decide the fate of your promotion. However, you are only in the office every Monday and Thursday while your team members work from home those days. How do you coordinate tasks, set deadlines, and work together?
The key is learning to be productive and organized and understanding what works for you. Here are some productive habits that will help make hybrid work easier:
1. Establish a Morning Routine
Hybrid work can become monotonous, especially on days you are working from home and cannot seem to separate your work life from your personal life. On some days, you may find that you get distracted with personal issues, lose track of time, or don't feel up to the tasks assigned to you for the day.
A quick productivity hack is doing small tasks and bagging those wins so that your brain gets a hit of dopamine. Nothing feels better than crossing chores off each morning, knowing that you have accomplished something early in the day.
A good morning routine consisting of small wins goes a long way with a hybrid work model. This can include making your bed, brushing your teeth, shaving, combing your hair, or putting some makeup on. The common aspect between all these tasks is that they have a clear start, end, and hassle-free way of getting from one point to another.
The trick to a successful day is completing easy tasks first thing in the morning so that you can feel productive and motivated before jumping into the work your employers have assigned for you. After all, instead of spending the day ticking off unimportant tasks, you can get them done early in the morning and come back to your work with a renewed focus.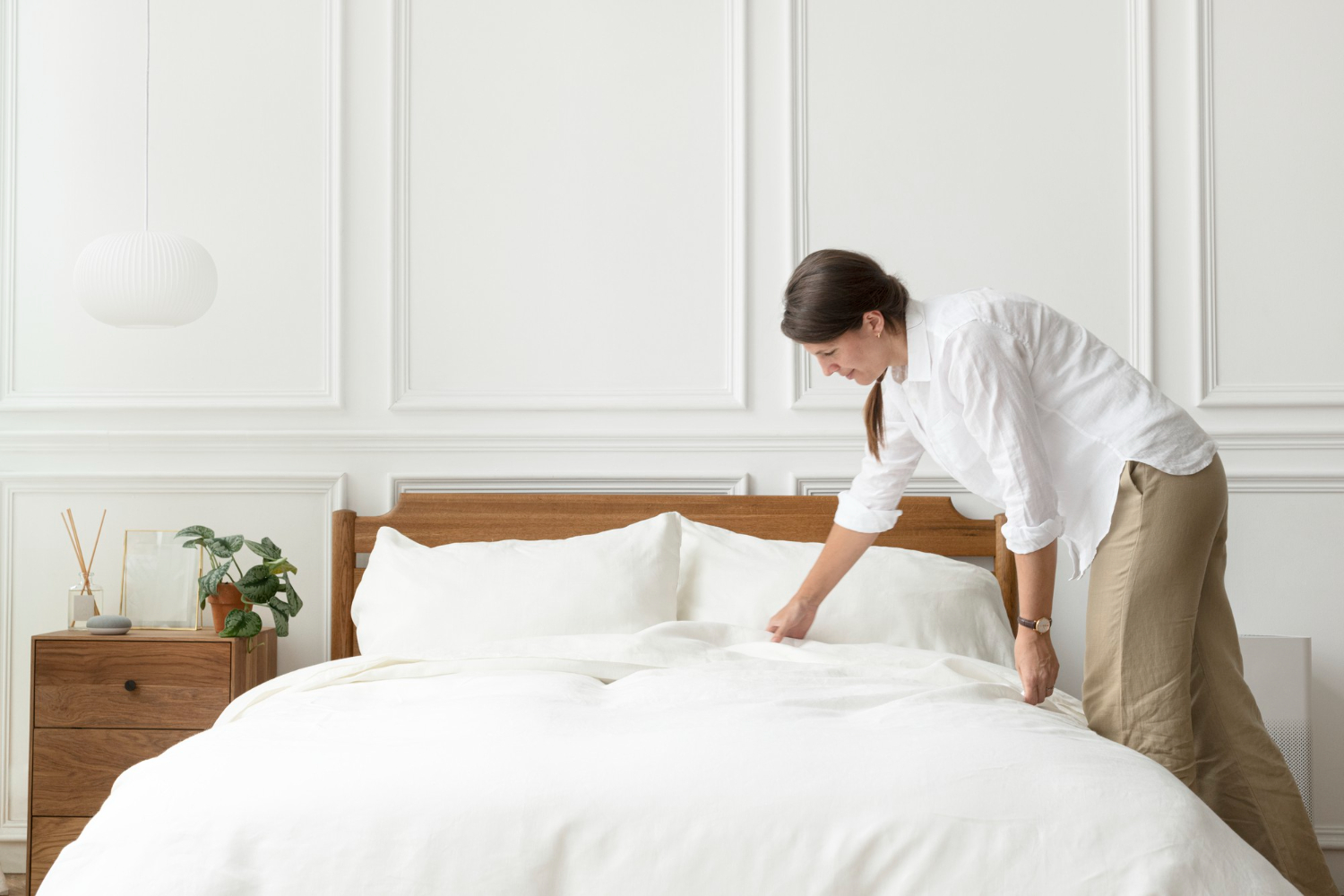 2. Plan Your Time
Experts say that the art of intense focus is rare, and those who manage to master this skill win at life. Hybrid employees must learn to cultivate deep work without multitasking. This means planning your day to focus on one task at a time, ultimately completing them successfully.
The key is to schedule a time when you will not do anything else besides focus on your work. Plan it into your schedule each day and set a regular time so that deep, uninterrupted work becomes a habit.
Surprisingly, it is also important for you to get bored. Even though boredom is not productive, one must learn to be comfortable with boredom. Deep work does not always feel exciting, and boredom can cause one to fall prey to distractions.
Instead of turning towards social media for entertainment, learn to be comfortable when you are not doing anything. This will give you time to unwind and make you want to return to work after resting your brain.
3. Create a Distraction List
The Pomodoro Technique talks about the secret to productive hybrid work- taking the time to list all distractions that require your attention. When you concentrate on your work, you might think of something important like paying a bill or calling back a friend- even though these tasks are important, they can be dealt with later.
Hence, take a notebook or make a Google document and write down any distraction that comes up so that you can give it time later. As soon as you are done writing it, shift your focus back to your work.
4. Separate Work from Personal Life
Even though hybrid employees may enjoy the lack of routine when working from home, it is essential to establish a daily pattern when you cannot rely on the commute.
This means designating a home office space outside your room so that when your work hours end, you can leave that specific room and go to your bedroom or television room to unwind. This will help the mind distinguish your duty hours from personal time.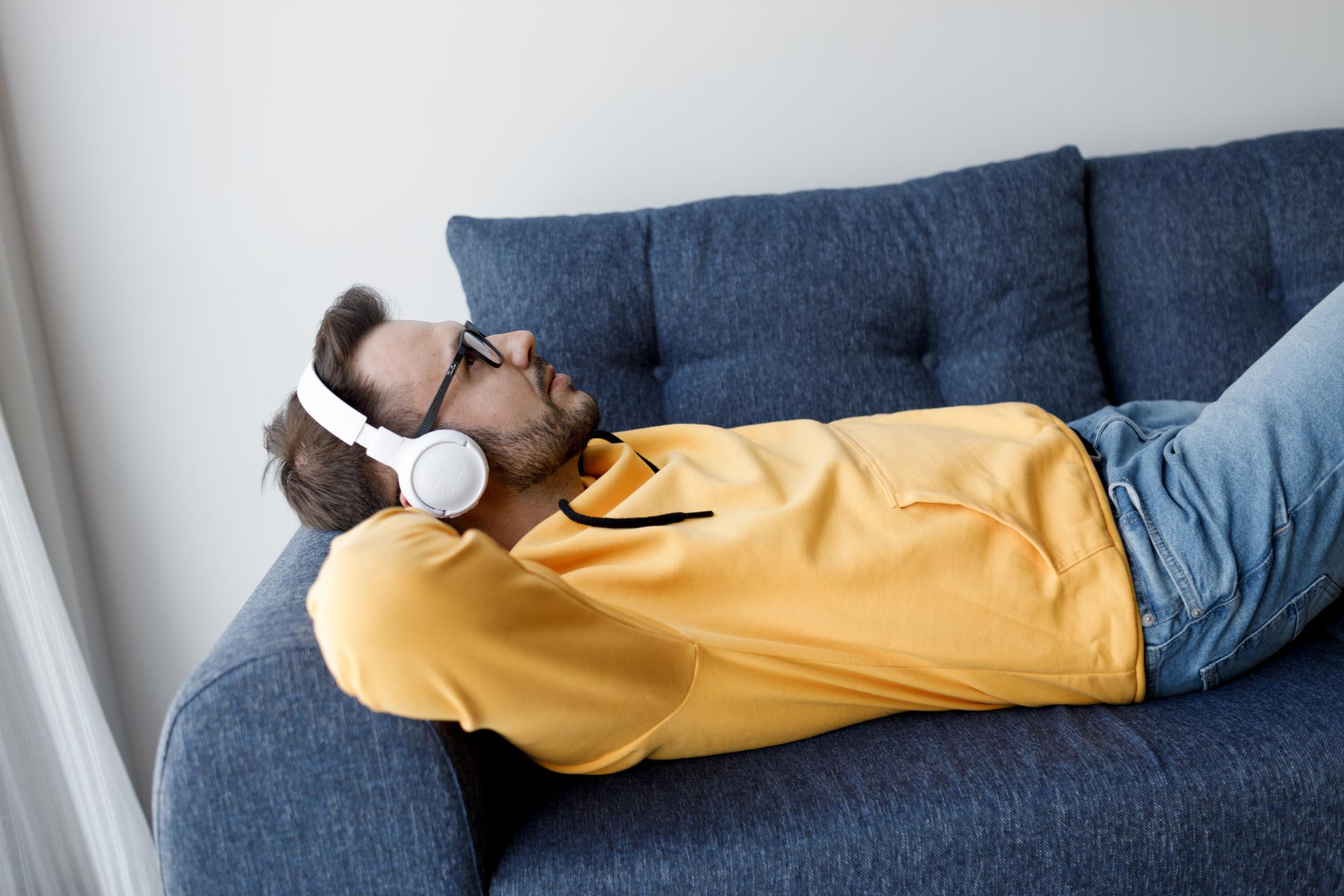 Moreover, there is a fine line between being flexible and establishing boundaries to ensure work-life balance. Everyone has different commitments, and some workplaces may not realize that they ask too much of their employees if initial boundaries are not set.
Of course, this does not mean you should put yourself in a stand-off with the employer with threats of firing and quitting. Instead, if an urgent request comes up, promise your employer that you will give it time first thing in the morning so that they do not feel like you are trying to avoid work or being lazy.
5. Use Software to Help You Stay Organized
Productivity and organization go hand in hand. If you are organized, it will be easier for you to focus and be productive. As the world shifts towards technology and discards traditional methods, it is time for you to find productivity applications and organizational tools that will help you stay on top of your work on days you are working from home.
Some of the best software include:
Microsoft 365 (Outlook and Teams)
In a hybrid model, keeping communication straightforward and centralized is extremely important. Microsoft 365 helps you communicate and collaborate with co-workers and employers regardless of distance.
You can pass emails back and forth and set up Teams meetings via email to ensure that your boss is on the same page as you, and even though you are working from home, you have everything under control.
Online Documents (Word, Excel, SharePoint)
Online documents provide a way for hybrid employees to collaborate with other co-workers without letting space and geographical location hold them back.
Even though a co-worker cannot stop by your cubicle to discuss work or your manager cannot give you a file with detailed feedback, they can definitely pick up the pace online.
Software like Word, Excel, and SharePoint allows transparent collaboration, boosts innovation and creativity, increases team productivity, and helps develop a healthy work environment.
eWay-CRM
Even though working on software is great, it can feel overwhelming, especially when you have so many apps open side-by-side. Instead, hybrid employees can benefit from having one software that handles everything. This will reduce the effort of switching from one app to another and having to retype information.
Whether you want to organize your emails, add tasks and deadlines to your calendar or synchronize contacts, eWay-CRM is a great way to keep all co-workers and managers in the loop.
Conclusion
You may think that the most productive people on your hybrid team are robots or magicians. However, these are just ordinary people like you who have mastered the art of efficiency and learned to overcome procrastination, cut out distractions, and become more proactive with their communication skills.
Remember, successful people ask for help. To remain productive, admit when you are unsure of something, and rather than struggling to find your way, speak to those around you and figure out a solution together.