Your Data in the US for Free and Without Any Effort? Join Us eWay-Cloud!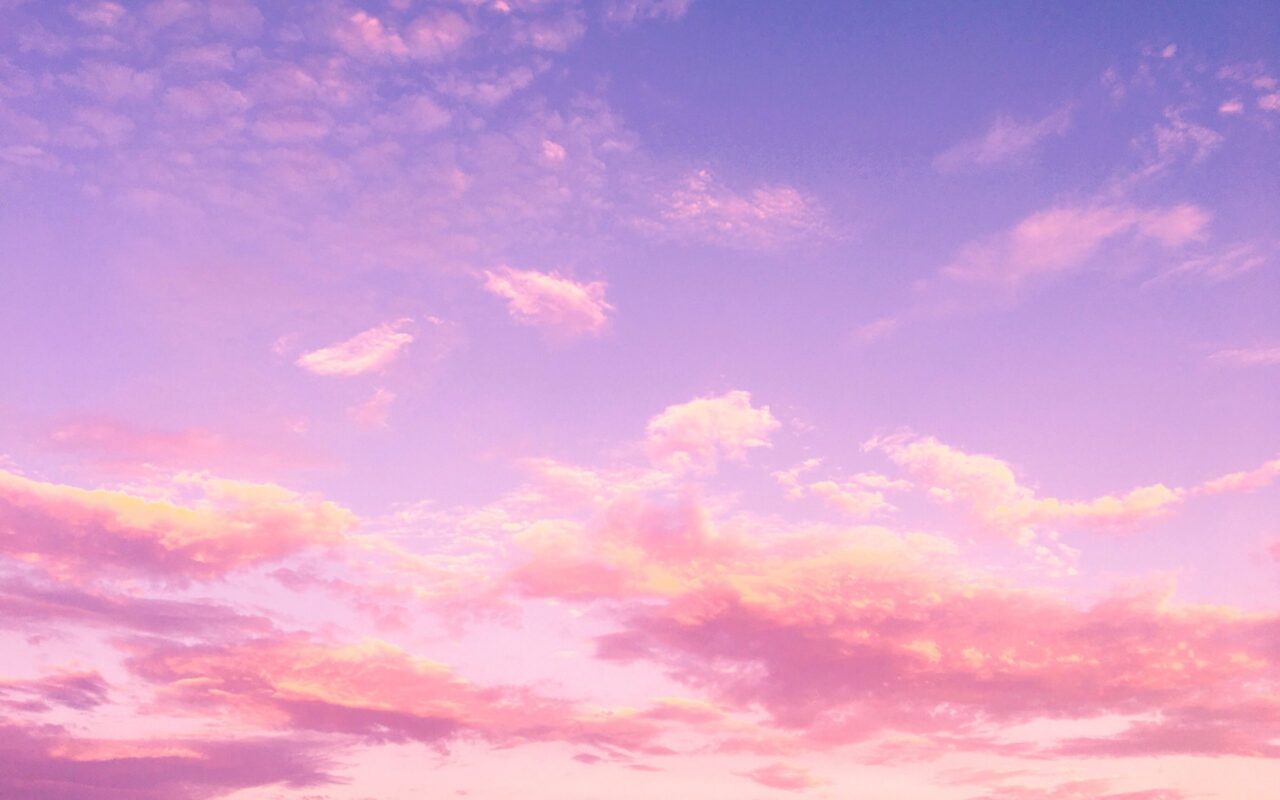 One of our latest news is the launch of US eWay-Cloud, which is designated for migration of our US clients' data from the existing Czech cloud.
Data in US eWay-Cloud
Our new data center is located in Virginia. Another one, in the state of Oregon, is for off-site backups. What are other benefits for our US clients besides its location? "Having the data stored in America is followed by an increase in speed, namely faster synchronization and faster work in the administration application. All the changes are done online," explains eWay-CRM CTO Roman Stefko. That is connected to another improvement that users will not notice at first. "Data storing in US eWay-Cloud has a positive impact on synchronization. Even though from user's point of view a couple of minutes are not crucial, on the whole it significantly saves time," says Roman.
US clients see the fact that their data is stored directly in the US as an important legislative advantage.
Roman believes that clients' concern about data migration slowing down or otherwise breaking their company operation is groundless. Data is migrated early in the morning or late at night when hardly any company usually works. Unlike most CRM systems eWay-CRM also works off-line. All the data is synchronized after the system gets on-line. Data migration takes approximately 15 minutes, bigger databases are migrated within one hour. During the migration the system goes automatically off-line and all the data is synchronized later on.
Free and effortless migration
The full migration is free and does not require any active cooperation of eWay-CRM users. "Clients do not have to participate. The migration is free and does not take any of their time. All the devices, i.e. cell phones and computers, get switched automatically," says Roman.
Data migration to US eWay-Cloud requires a formal consent of US users only. Those who have already had their data migrated are very satisfied. "I have noticed a significant increase in speed!" says one of them, David Bell, criminal attorney in Kansas City.