Who's Calling? We Leave That up to You!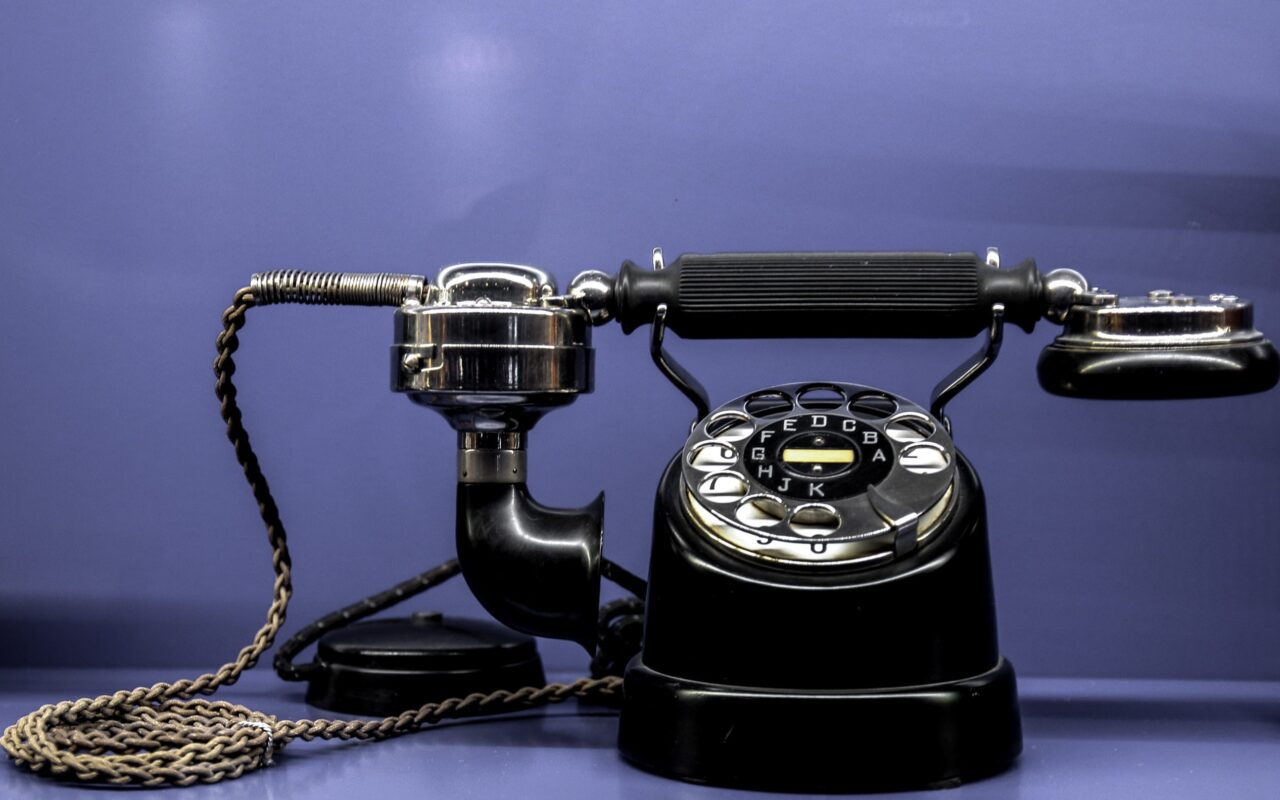 eWay-CRM Mobile is coming with another update. Let's have a look and remind ourselves of the last one, too!
What's the continuity?
The last mobile app version brought the often requested functionality for identifying the caller. That means that if you get a call from a contact saved in eWay-CRM, but not on your mobile phone contacts list, you won't see an unknown number anymore. Your phone is now able to identify the caller while telling you that the contact comes from eWay-CRM. Provided that that's what you want, and you allow it in your settings.
What are we bringing now?
The impulse for developing the last function came from our clients, who often requested it. After successfully presenting it, we've decided to go further. Next to contacts, we've widened the identification to companies, deals, and users as well.
"This is another improvement of the previous update and a step further towards user-friendliness. Our app not only recognizes a calling client, but also a potential one, meaning a deal." 

 - Stepan, developer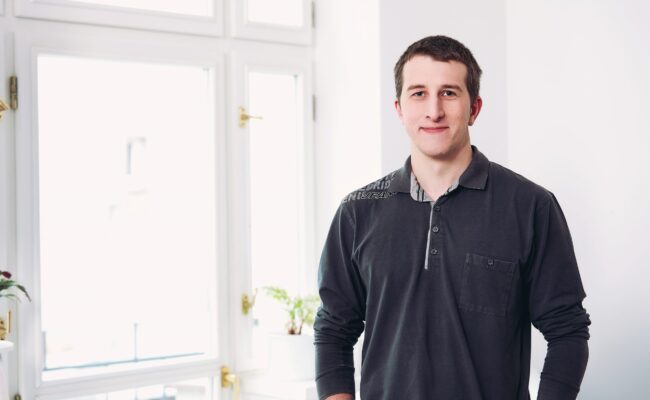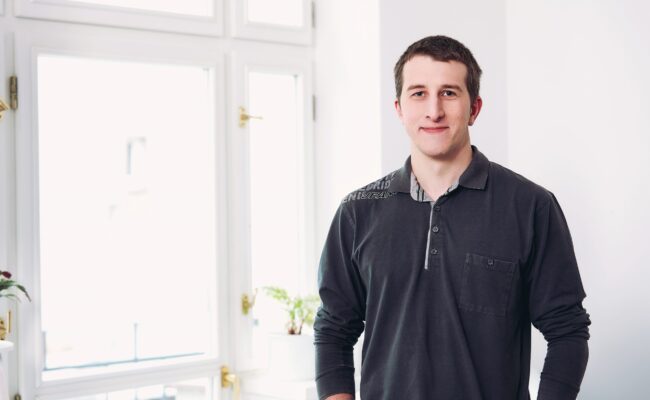 You can find everything in eWay-CRM!
"The biggest development I see here is that we are now working with the Users module as well. Until now, this module was practically invisible in our app. Now, you can import your work colleagues' numbers to your phone contacts. That's a massive time saver, as you don't need to type in the contacts manually. Everything is in eWay-CRM. What's more, everything is based on sharing! Let's say the secretary saves a new employee into the CRM. When I need to call him, I simply find him in my phone."
Just like the one before, this functionality is "optional," too. You are the one who says which modules you wish to choose for identifying numbers.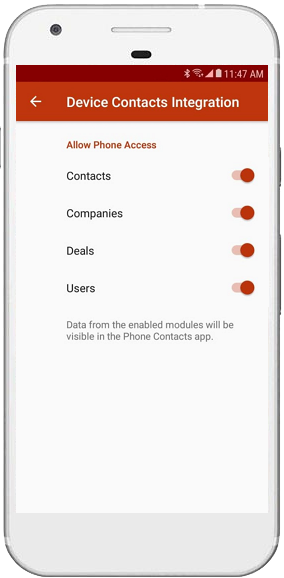 What's also worth mentioning is that eWay-CRM Mobile is now supporting a feature called Which Day After the Lock Interval Should We Lock Journal." This step moves the limits of the mobile interface even further.
Don't forget that our development is based on your feedback. If you have an idea regarding a new functionality, please let us know in our Feature Upvote.