Want to Keep Track of Scheduled eWay-Cloud Downtimes? Sign up for Automatic Notifications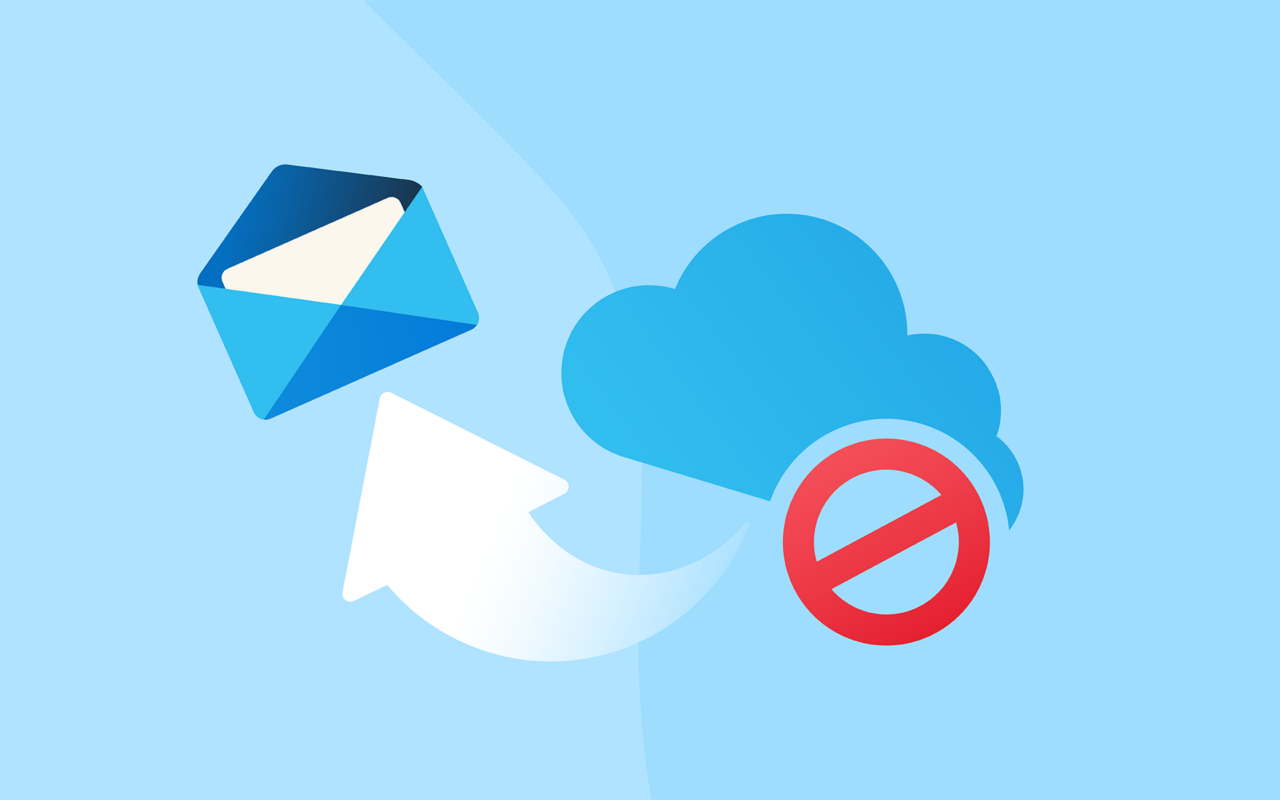 The Service status allows eWay-CRM users to have a constant overview of the availability of services such as eWay-Cloud, Helpdesk, and so on. The Service status system has now switched to a different technology, which unfortunately means that existing users must re-subscribe to automatic notifications. Fortunately, signing up is incredibly easy and fast.
What is Service status?
Not all eWay-CRM users are familiar with Service status. It is a website that allows users and eWay-CRM customer support to see when there has been a downtime in services such as eWay-Cloud, Helpdesk, License Server, Professional Emails, or the eWay-CRM website.
The page updates every minute and details the current status of each service. Therefore, if you happen to have an outage with one of the eWay-CRM services, you can quickly check the Service status page to see if there is an outage and then contact our customer support if necessary.

Looking at the uptime history of eWay-CRM servers, unexpected service outages are minimal in the long run. However, several short downtimes of eWay-Cloud for maintenance should be expected each year. Therefore, we recommend that you sign up for notifications that will inform you in advance of scheduled downtimes.
How to sign up for automatic notifications?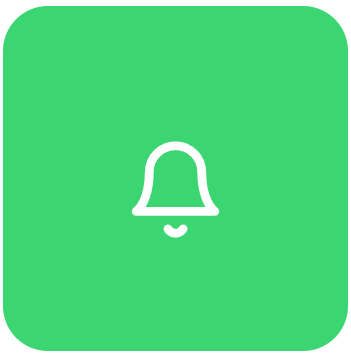 Subscribing to automatic notifications is easy. Just click on the bell icon at the top right at Service status website, fill in your email address, and click Subscribe.
'We would like to ask all users who have already been receiving our automatic notifications to sign up again on the Service status website,' says Head of eWay-CRM Customer Support, David Coufal, adding: 'we have switched to a different technology that allows us to better monitor our services and, as a result, provide our customers with a better overview when an unexpected outage occurs.'