Tutorial Videos - Episode 7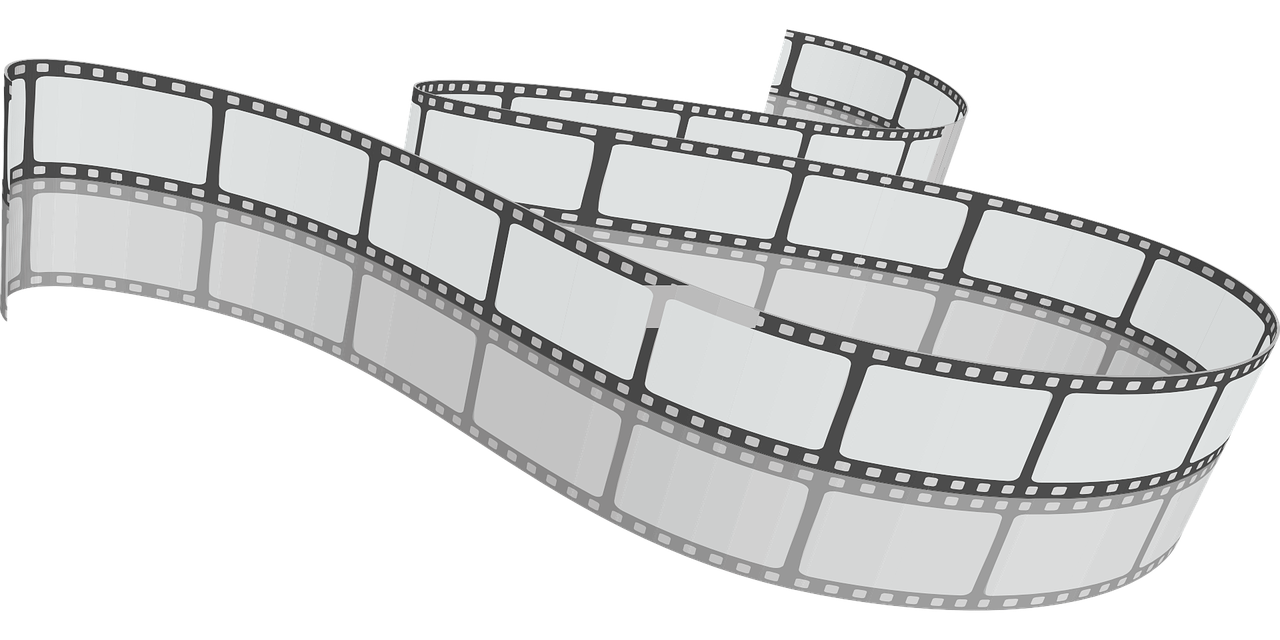 We are launching Episode 7 of our tutorial videos showing you the way eWay-CRM works. We have already gone through the very basics of eWay-CRM and we are showing you more and more details now.. 
After Episode 65 dedicated to How to Save E-Mails to eWay-CRM, you will learn How to Work with Grids and Make Quick Reports.
Be effective! With eWay-CRM.