Tutorial Videos - Episode 12 and 13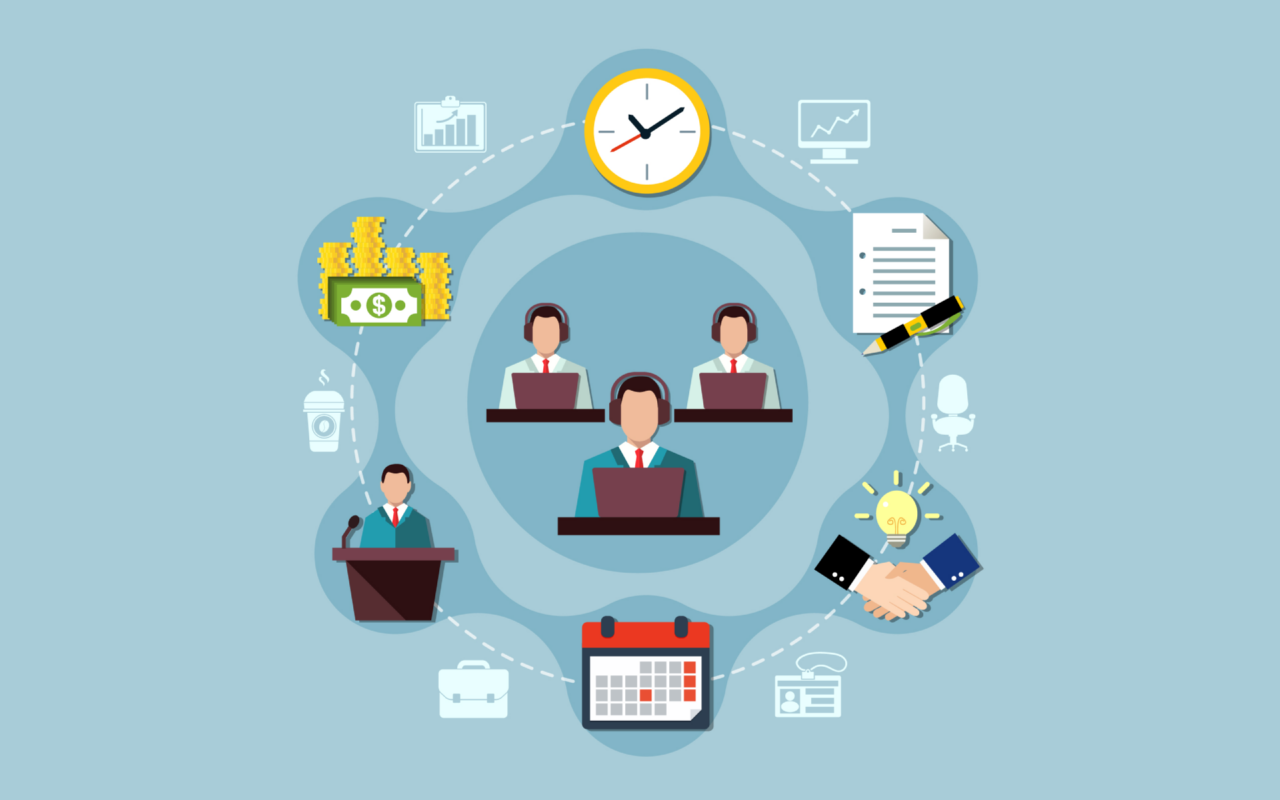 We are launching Episode 12 and 13 of our tutorial videos showing you the way eWay-CRM works. We have already gone through the very basics of eWay-CRM and we are showing you more and more details now.
In Episode 13 you will learn how to set workflow for different deals or projects so that it complies with your company processes. It's easy.
In Episode 12 - Categorie you will see that you can understand your data clearly no matter whether you sort companies according to territories or e-mails according to topics. in this video we will show you how easily you work with Categories.
Be effective! With eWay-CRM.