Tutorial Videos - Episode 11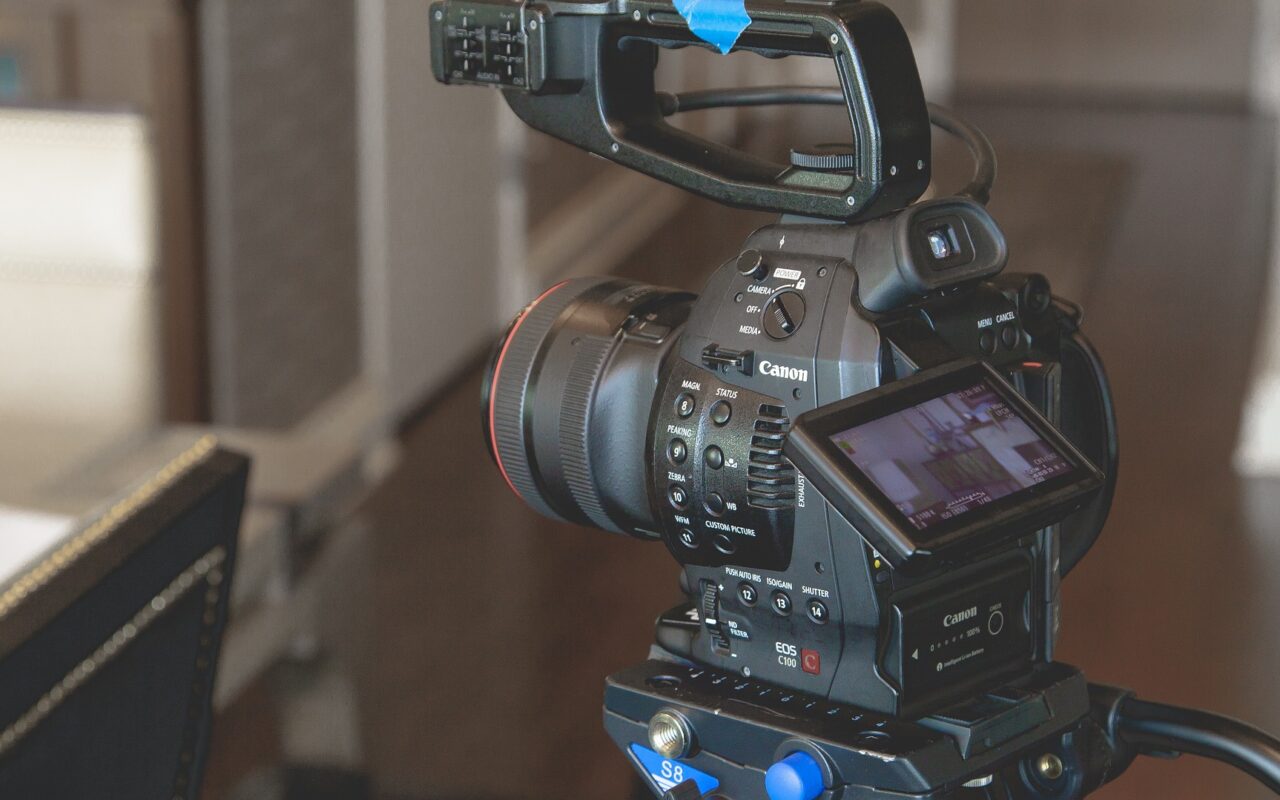 We are launching Episode 11 of our tutorial videos showing you the way eWay-CRM works. We have already gone through the very basics of eWay-CRM and we are showing you more and more details now...
After Episode 10 dedicated to How to Use our Form Designer where you learned to make your own layouts in eWay-CRM you will learn how to customize Drop Down Menus.
Be effective! With eWay-CRM.