Tutorial Videos - Episode 10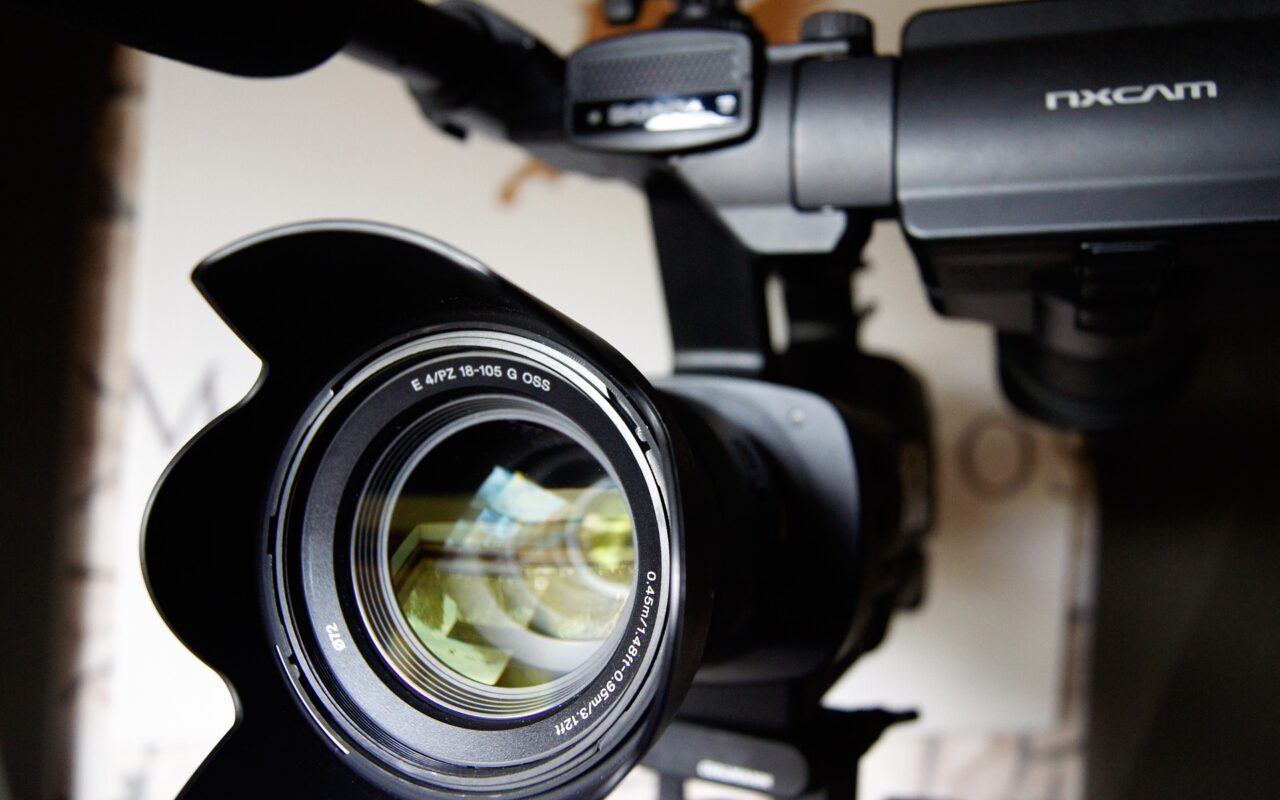 We have launched new Episode of our tutorial videos showing you the way eWay-CRM works.
After Episodes 8 & 9 dedicated to How to Activate and Deactivate Modules and How to Make Custom Fields, you will learn How to Use our Form Designer and make your own layouts in eWay-CRM.
Be effective! With eWay-CRM.