Tutorial Videos - Episode 1- Installation of eWay-CRM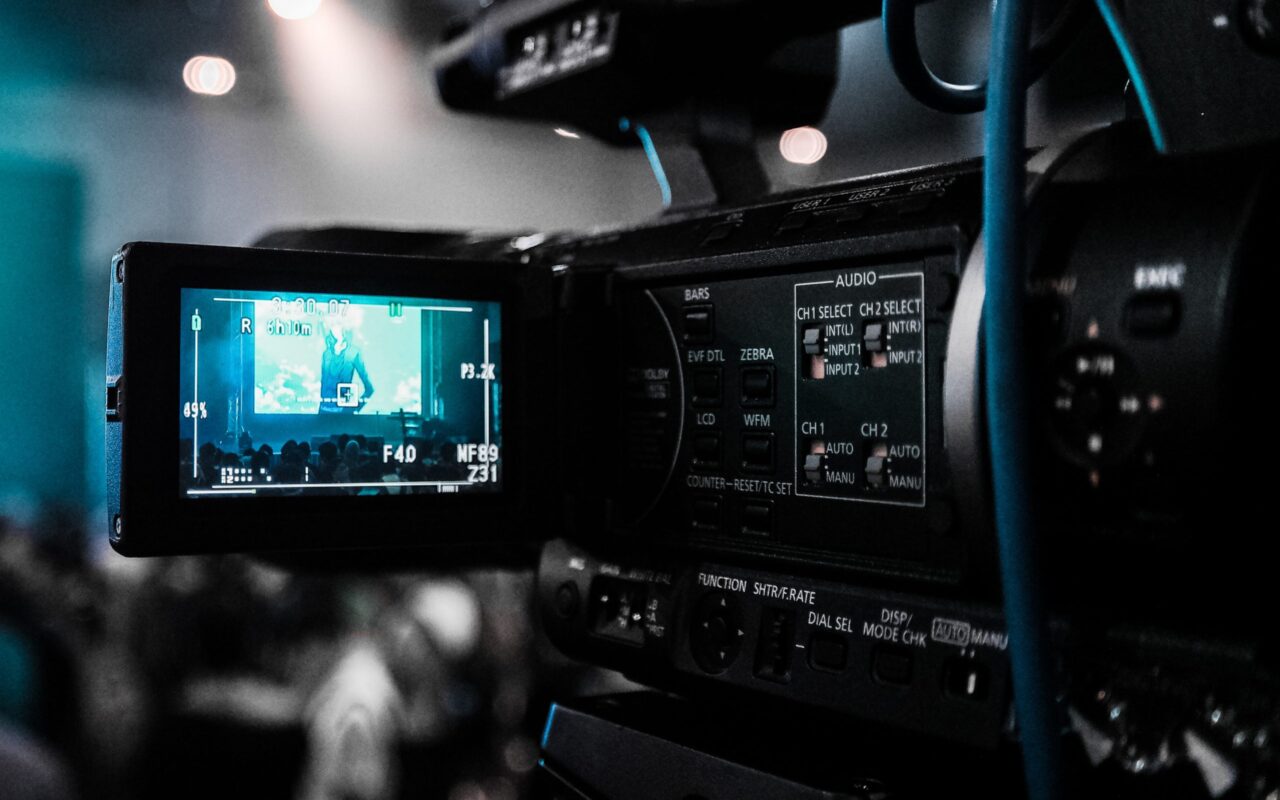 We are trying to show you the way eWay-CRM works. We have made a series of tutorial videos that will guide you from the introduction and installation of eWay-CRM to the most important details you will need to know.
Many users love visual guides. Moreover, they are easier to remember if they are accompanied by a detailed audio description of individual steps.
We have made a series of tutorial videos that are primarily focused on new eWay-CRM users. They will come up in episodes so that event he current users can brush up on some procedures in case they have forgotten them. The series will guide you through the basics of working with our system.
The first episode is dedicated to How to Use eWay-CRM. Step by step you will be guided through the installation of eWay-CRM. You do not have to read anything, just watch our instructions.
Be effective! With eWay-CRM.