The Most Significant News in eWay-CRM 7.0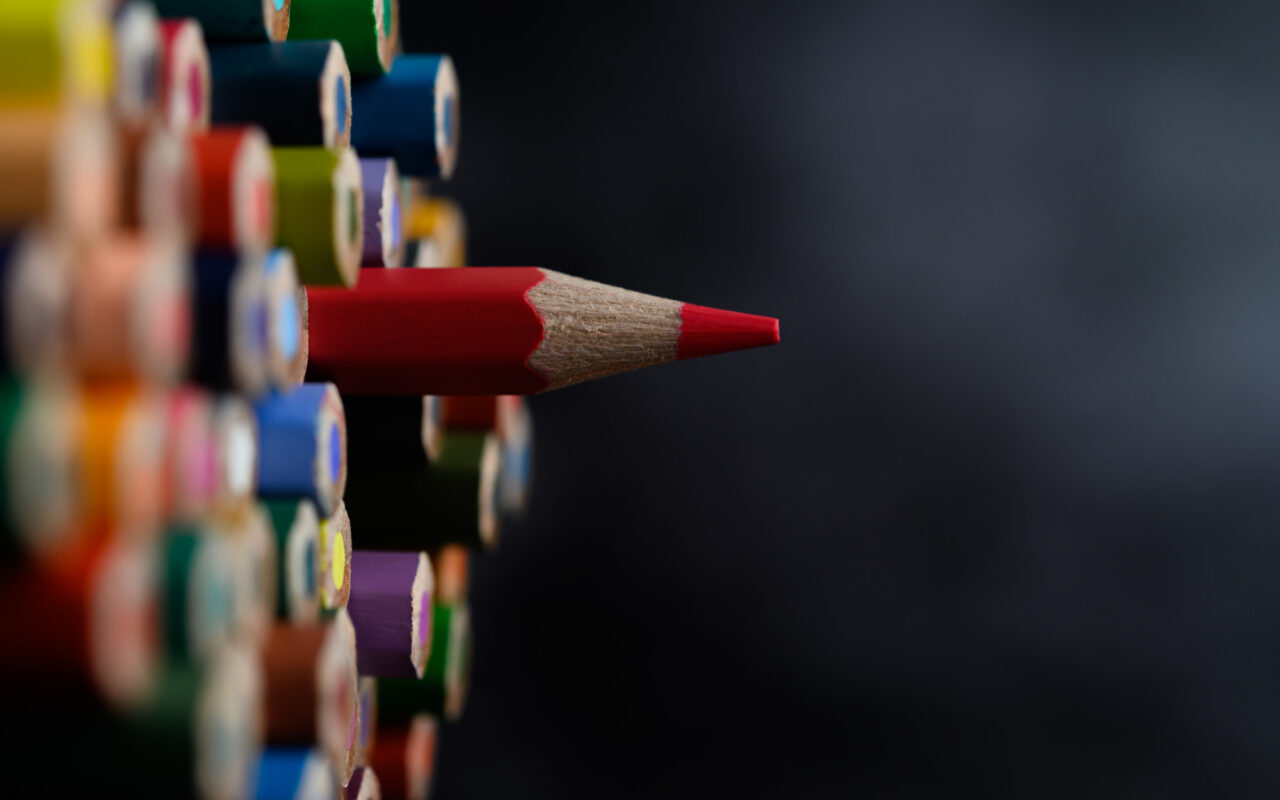 The seventh generation of eWay-CRM is more colorful, clearer, and again much more efficient. There are so many changes you won´t be able to overlook them. This time we continuously introduced previews of user interface months before the release. You already know the look of the new version is revolutionary. So, what are the improvements the eWay-CRM 7.0 brings?
New look
New eWay-CRM looks completely different! Everything is bigger, clearer, and more intuitive. We found inspiration in new Microsoft Office 365 applications. The goal was to make the work with eWay-CRM a real pleasure.
Colors
The change wouldn´t be complete without the coloring. Did you know the human eye processes graphics up to 60,000 times faster than text? The visuals are so important, that we assigned a separate color to each module. Now you can distinguish them faster than ever.
Add-in for Outlook 365
Try the new add-in for Outlook 365 (for all ‒ desktop, web, mobile, iOS).
When you mark the mail, you will see full contact details with complete eWay HUB.
Workflow is now everywhere
Workflow was always the domain of the selected modules. From time to time someone missed it and the question was on the plate. Why not to have it everywhere? We checked it and it was possible to set up a workflow for company, contact and journal as well. Now you can use it in all modules.
Simple login
Now you can login by entering your email and a password instead of filling in the web service address. Also, the integration of eWay-CRM with the Microsoft Azure authentication is now possible. Any other password is now needed. If you care about the security, you can turn on the 2FA from Microsoft and increase the security level.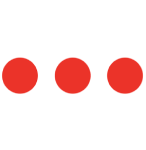 And we are not finishing
In the Administration Centre you will find thumbnail images, new keyboard shortcuts, and other customization options. There are a lot of improvements in eWay-CRM 7.0.
See the complete news overview or better try the new eWay-CRM straight away.