The eWay-CRM app for Microsoft 365 is undergoing major changes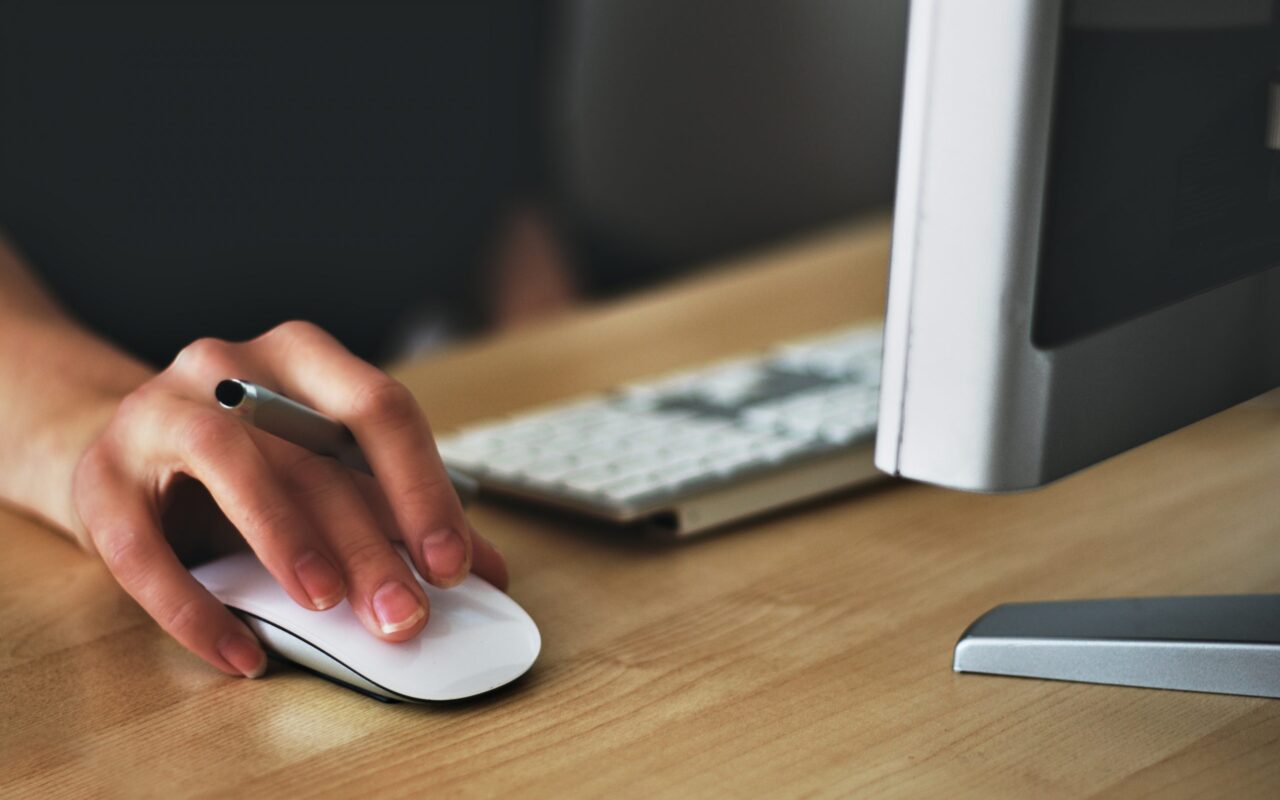 In the fall, we introduced a new application for Microsoft 365 (formerly Microsoft Office). The launch may have seemed inconspicuous, but don't be fooled: this app has the potential to change the way you use Outlook.
A new look for more efficient work
We decided to transform the way eWay-CRM displays and sorts information. We put priority on current tasks and the most recent activities, both of which now appear on the main page. Including this information here allows you to brush up on the opportunity or contact within seconds.
We also decided to add a field for quick notes. You can type directly into this field and easily save it as a journal for later reference.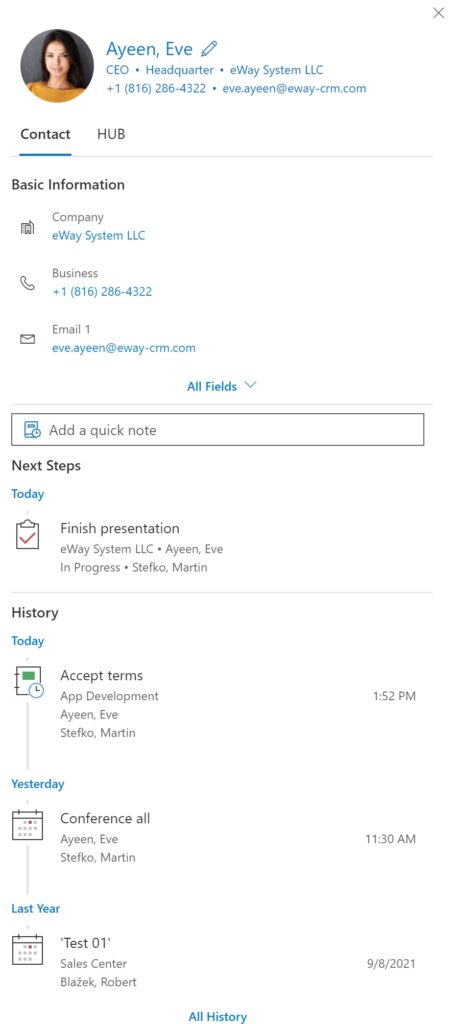 The best version of eWay-CRM for Mac
The existence of the eWay-CRM app for Microsoft 365 is great news for Mac users: your CRM is now even more accessible on your computer.
Automatic updates
If you already have the add-in installed, there is no need to do anything. The app will update automatically.
This is another step towards the future of our app; there are plenty expansions to come. If you don't have it yet, it's high time to revolutionize the way you use eWay-CRM!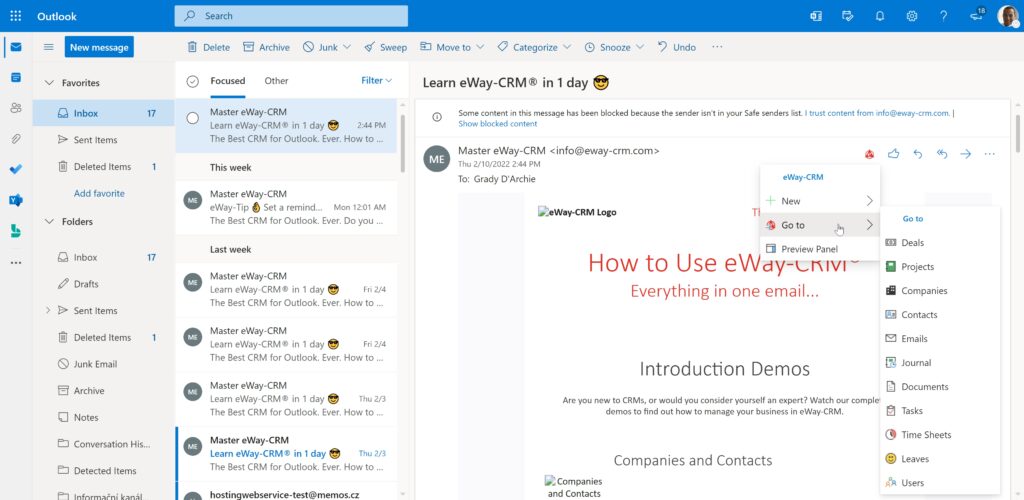 Do not hesitate to reach out to our support team at any time. We are happy to assist with the setup of the app and advise on ways you can get the most out of it.