The Average Budget for CRM Software Is $30 per Month for Each User in the U.S.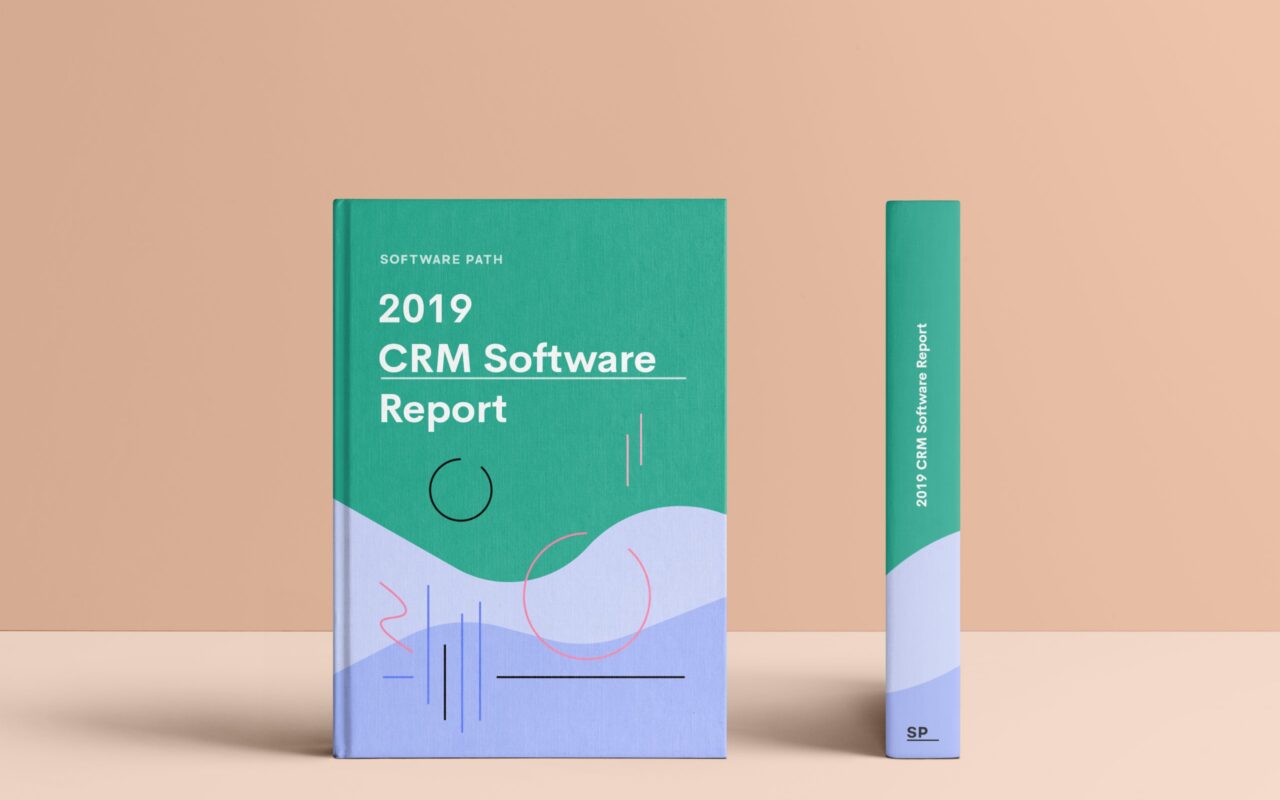 Current research conducted by SoftwarePath.com provides a comprehensive overview of the average cost per user, project timeframes, and hosting methods.
Researchers from SoftwarePath.com gathered and analyzed data in a 2019 CRM report from 247 active projects in the last year. Most of them (66%) are small companies with less than fifty employees. Another 23% of respondents were firms with 50 to 250 employees. Only 13% of companies have more than 250 people.
Half of the employees work with CRM
The number of employees is crucial for share of people, who really works with the chosen CRM software. Companies with fewer employees typically have a higher percentage of employees actively using their CRM system.
About 66% of employees work with CRM in small companies, 19% are medium-sized companies, and 22% are companies with more than 250 employees.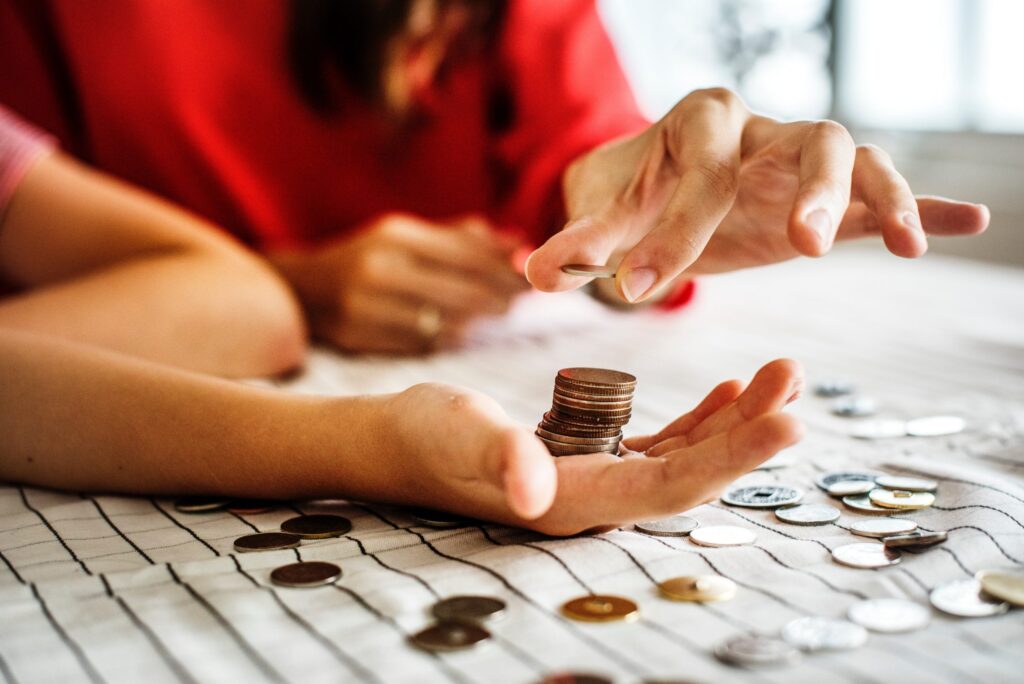 Average budget for CRM software?
The key question asks for the average budget of responding companies for CRM software. All budget data was gathered from projects as a projected total cost of ownership for the new system over five years. Budget data is presented as a budget per user to enable comparison between companies of different sizes.
The average budget for CRM software across businesses of all sizes was $1,800 over a five-year period. This works out to approximately $360 per user each year or $30 a month per user. It's obvious that eWay-CRM is not only the best CRM in Outlook, but it's also cheaper than most of its competitors.
Big companies think longer
It's not surprising to see that as the company size increases, the time taken to select a CRM system increases with it. Companies with more than 250 employees spend almost double the amount of time selecting a system compared to businesses with less than 50 employees.
The time frame for selecting a CRM is only 13 weeks on average. Longer terms for bigger companies are likely due to a more complex requirements process and the need to consult with multiple departments and stakeholders during the selection process.