Serchen Recognizes eWay-CRM as Top 10 Free CRM Software Service
eWay-CRM has recently been featured as one of the top 10 free CRM software services on Serchen. It helps people select software products by providing reviews, ratings, and comparisons of various software solutions.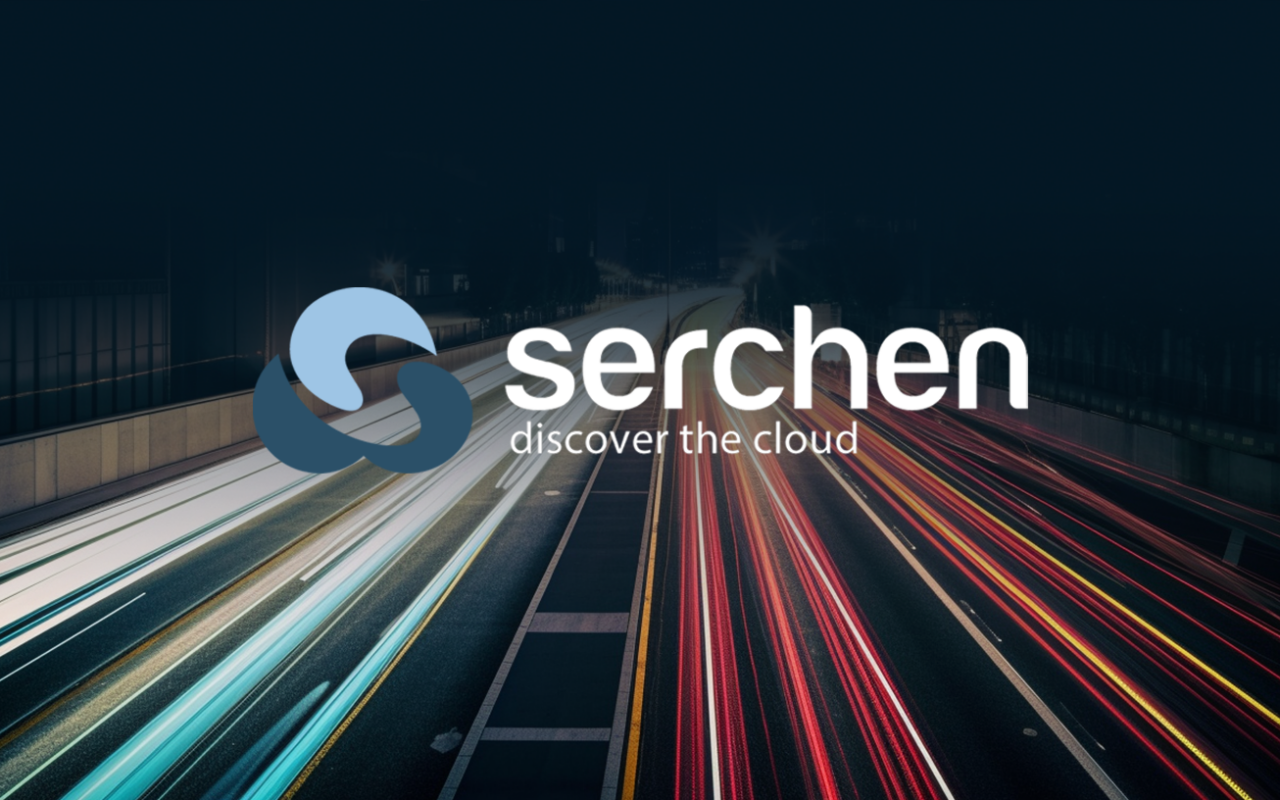 Why is CRM software important for your business?
CRM software is a crucial tool for businesses of all sizes. It helps to streamline and automate many of the processes involved in managing customer relationships.
eWay-CRM offers a wide range of features and functionalities designed to help businesses improve their customer management processes. Its free CRM software offering includes features such as contact and project management, sales, and email marketing solution.
Recognition of the improved eWay-CRM Free
Serchen has recognized eWay-CRM as one of the top 10 free CRM software services available. This recognition is a significant achievement for eWay-CRM. It demonstrates the company's commitment to providing high-quality CRM solution.
Following the recent improvements to the free version of eWay-CRM, the recognition confirms that users are really enjoying better collaboration and work organization even when using the free version of the software.