Sales Management in eWay-CRM
News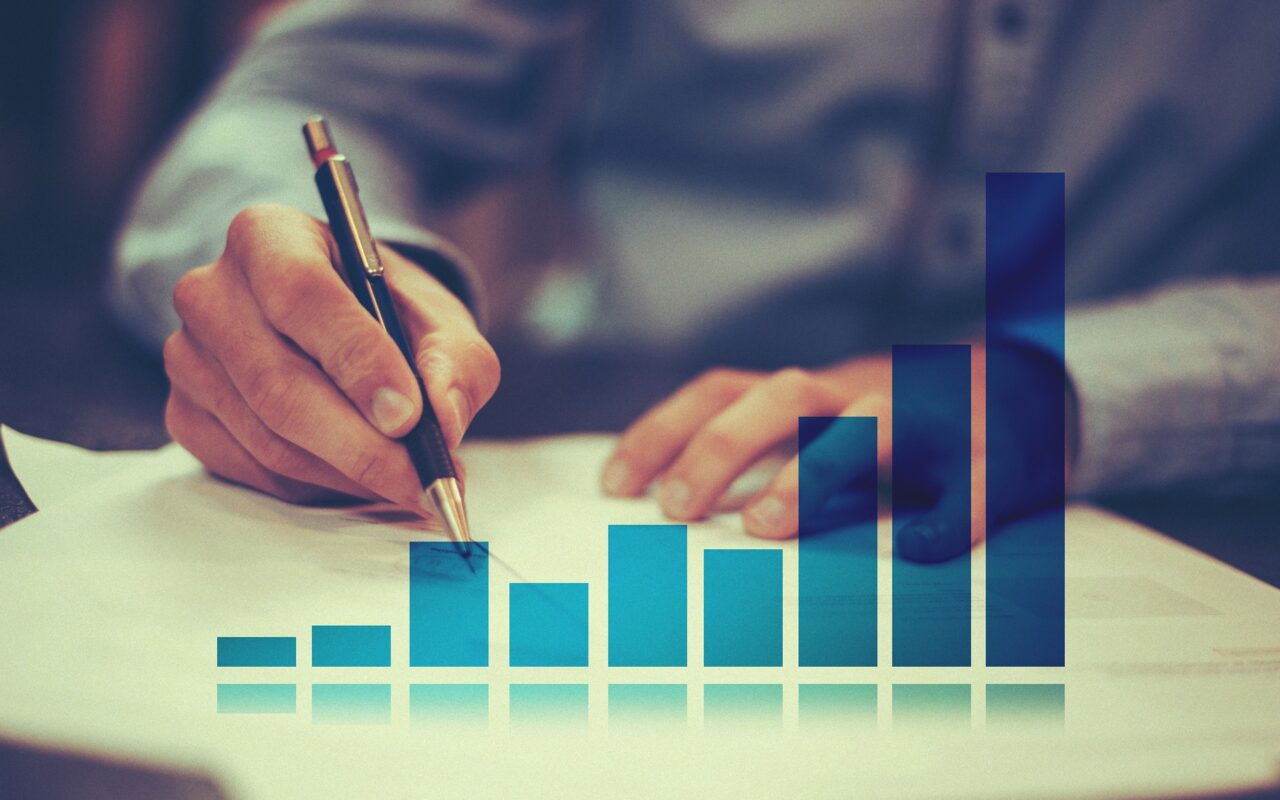 With eWay-CRM, you can manage your sales and deals as efficiently as possible. All your business opportunities are in a single and well-organized database, whether you receive them by e-mail, from a web form, social networks or by phone. Everything is immediately available, even offline.
You can categorize business opportunities, record communication, or even schedule appointments. Just follow everything you need to conclude the deal successfully. In eWay-CRM, you can also set up a workflow for different types of business opportunities to comply with your business practices. The system then automatically monitors whether key documents are attached, important fields are filled in and all deadlines are met.
You can work in the office, in the field with eWay-CRM Mobile or from home, thanks to the eWay-CRM Web. This web application can be opened in any supported browser and can be used on a Mac or home PC.
Be effective! With eWay-CRM.