Professional Emails Boost Infrastructure for the European and US Market
News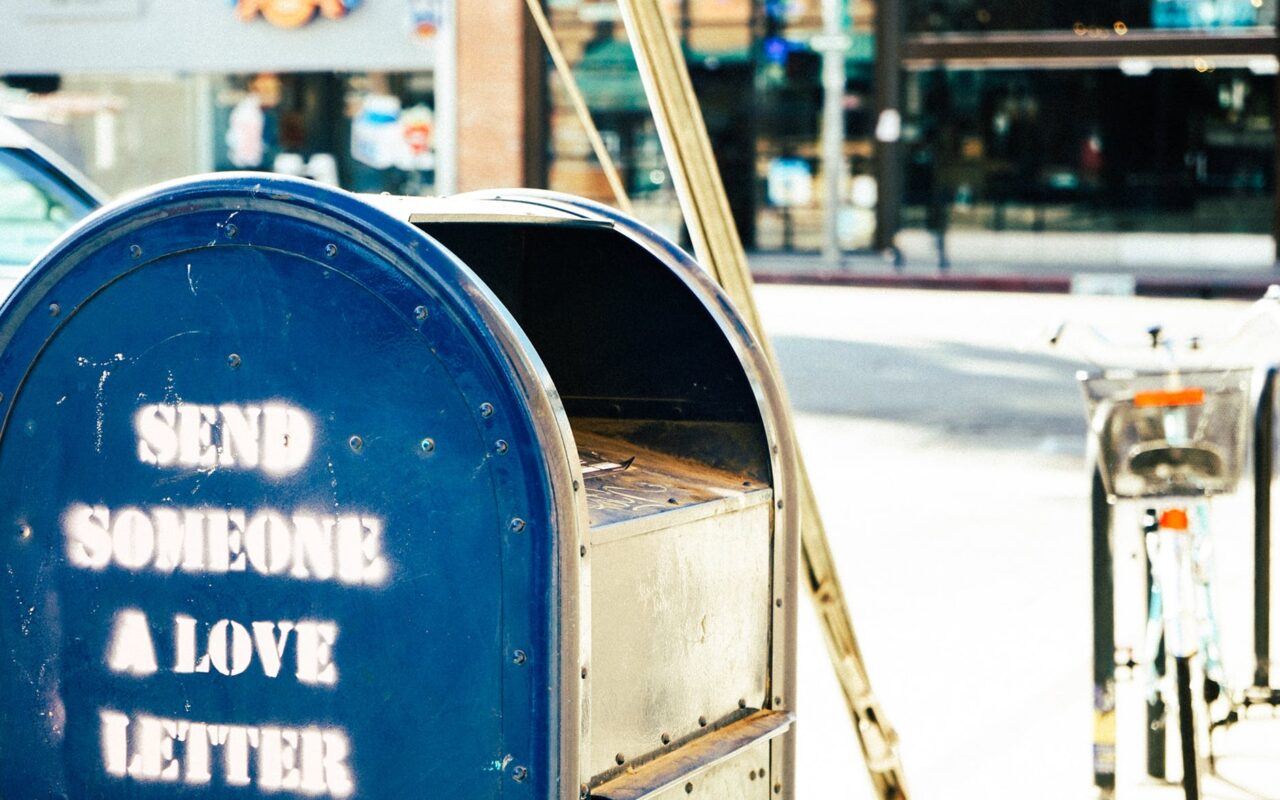 Professional E-mails are, without any doubt, one of the most popular features of the eWay-CRM Marketing module as they are the keys to professional bulk email campaigns. Technically, this service is provided by Emailkampane.cz as part of the company Commerce Media s.r.o., which has completed a more-than-a-year-lasting project focused on the expansion and innovation of infrastructure.
The service Emailkampane.cz has its infrastructure in four independent data centers located in different locations. "We don't have to rely on cloud services because we have our own completely customized solution. We work with more than a thousand senders divided into several groups reflecting various requirements of the world markets. Moreover, we have our own database servers processing more than 1.3 billion records per day, and an engine for tracking and evaluating all traffic and behavior of e-mail recipients," says the business manager Martin Stoilov.
Bulk e-mails with attachment? Not a problem...
Own infrastructure provides Professional E-mails not only with sufficient transmission line capacity, which makes it one of the few mass (bulk) e-mail providers that allow its users to send e-mails with attachments but also guarantees the preservation of data during the existence of a client's account. As Stoilov points out, their service is quite unique in this regard. Technically, a larger amount of e-mails is not sent from one server, but the total load is divided into hundreds of servers. Therefore, the service is faster and provides better delivery of messages.
Our system works basically with clusters of senders with specific settings adapted to the customs of individual markets or entire continents where the company operates. For example, in Europe it is very important to set the SPF record correctly; in the United States, there is no problem to send a commercial e-mail in the "on behalf of" mode. "US servers are sensitive to emails sent with .eu or .cz domains and react positively on e-mails with the file extension .com. Therefore, for the North American market, we adapted our senders to these rules", explains Stoilov.
Benefits of membership in RIPE NCC
In the framework of the international expansion, Emailkampane.cz became a member of the organization RIPE NCC that, among other things, provides distribution of IPv4 and v6 addresses among world's Internet service providers. As a member, the company has a unique opportunity to run its own IPv4 address spaces, which are today completely inaccessible and cannot be obtained commercially. Therefore, the company is able to run guaranteed and high-quality ESP (Email Service Provider) services.
As a member, the company must demonstrate the compliance with standards and credibility of its services. In other words, it is under sharp supervision of an independent authority, which clearly differs it not only from competing projects but also from spammers. "For our clients, this means in particular that our service does not send spam e-mails and their domains are, therefore, protected and safe. Thanks to our membership in RIPE NCC, we stay at the forefront and have the possibility to set trends in the development of IPv6 and new protocols", says Stoilov.
According to Stoilov, the GDPR Directive sets more strict rules than the American Data Privacy Policy. However, the service Emailkampane.cz meets the legal conditions of both regulations. "Complete communication runs through secure encrypted https protocol, and our service is compatible with Google's new standard for web browsers, which becomes effective in January 2020", explains Stoilov.
The American dream with eWay-CRM
Most clients using the service Emailkampane.cz come from Europe, American consumers are mostly those who use eWay-CRM. "There are dozens of American clients who use the service Emailkampane.cz within eWay-CRM, however, there are around a thousand of active American accounts," says Stoilov. Compared to competing services, such as MailChimp, Emailkampane.cz is about 25% cheaper and easier to operate.
Another advantage is that when creating e-mail campaigns in eWay-CRM, the client does not have to leave the Outlook environment. He can work in one system as the synchronization occurs automatically in the background. "Within a few months we want to run automated billing, which offers American clients the support of credit and payment cards," explains Stoilov.