Next Year Microsoft Will Stop Supporting Windows 7 and Office 2010. It Means Nothing to eWay-CRM Users!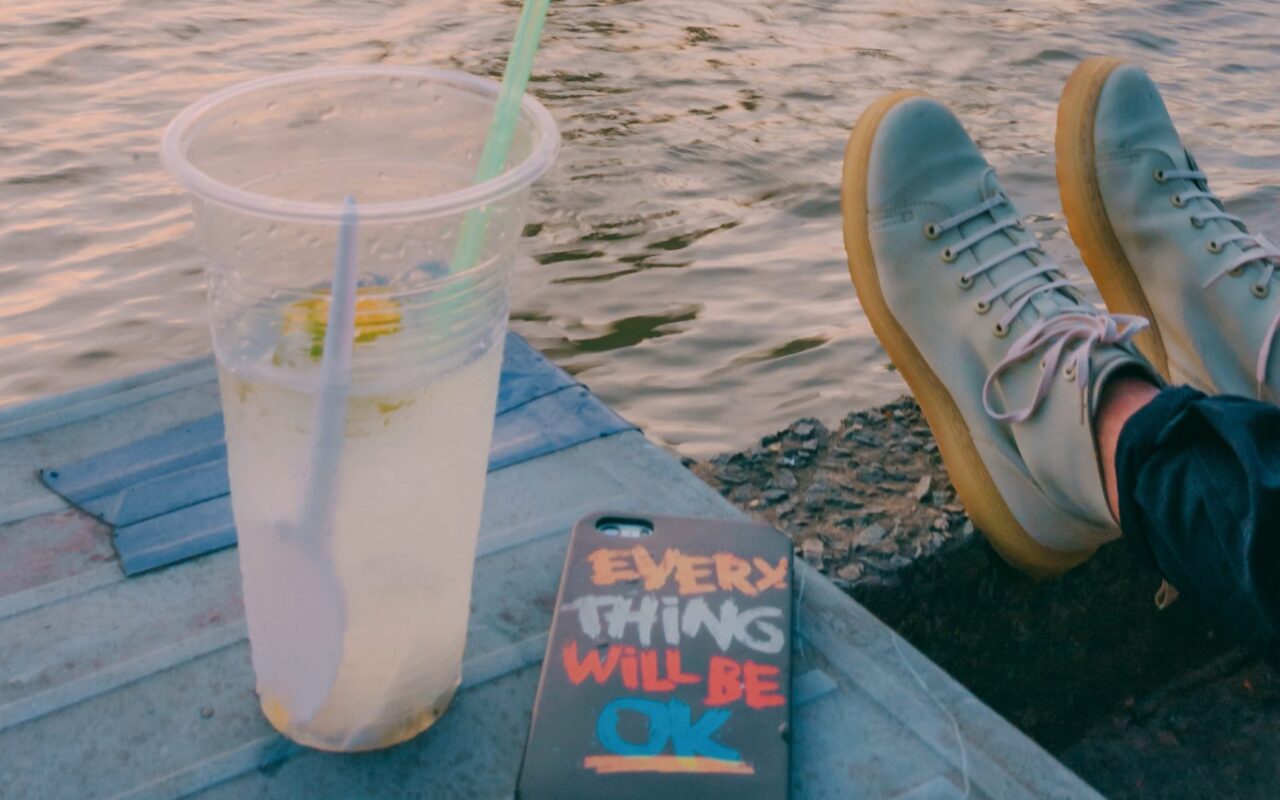 In January Microsoft will stop the support of Windows 7 operating system and from October 2020, no other updates will be available for Office 2010 either. But if you use eWay-CRM with these programs everything will work the same even after this date.
Life cycle of Microsoft products is set to ten years, first five years of Mainstream Support are followed by five years with Extended Support. The first end of support will meet relational database management system SQL Server 2008, which is announced for the beginning of July this year.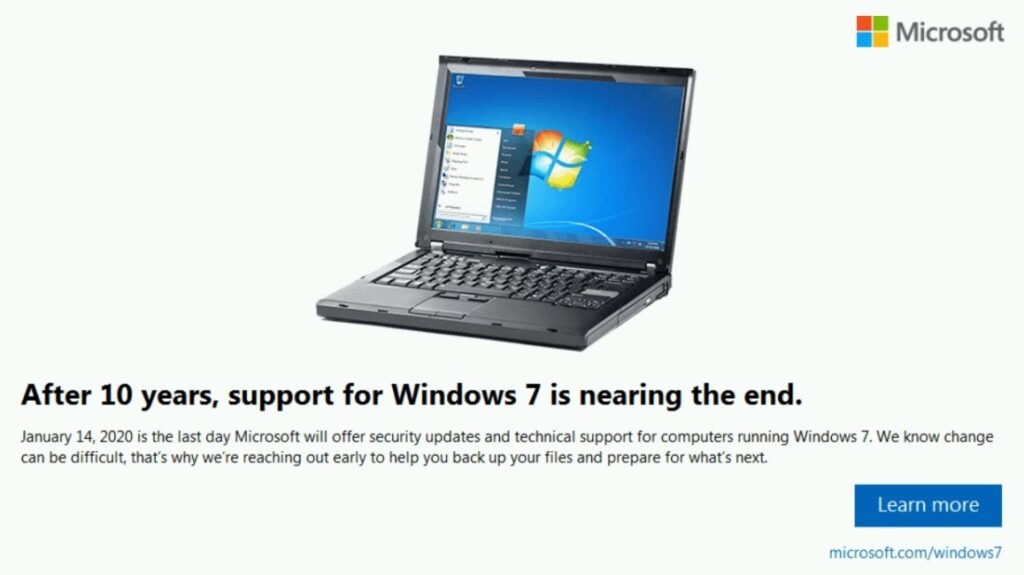 End of support for a third of the computers
Much more important changes will come at the beginning of next year. There will be end of support for operating system Windows 7. Based on StatCounter Global Stats, this system is still working on almost every third computer, which is running on some version of Windows operating system. The share of the newest Windows 10 system is about sixty percent.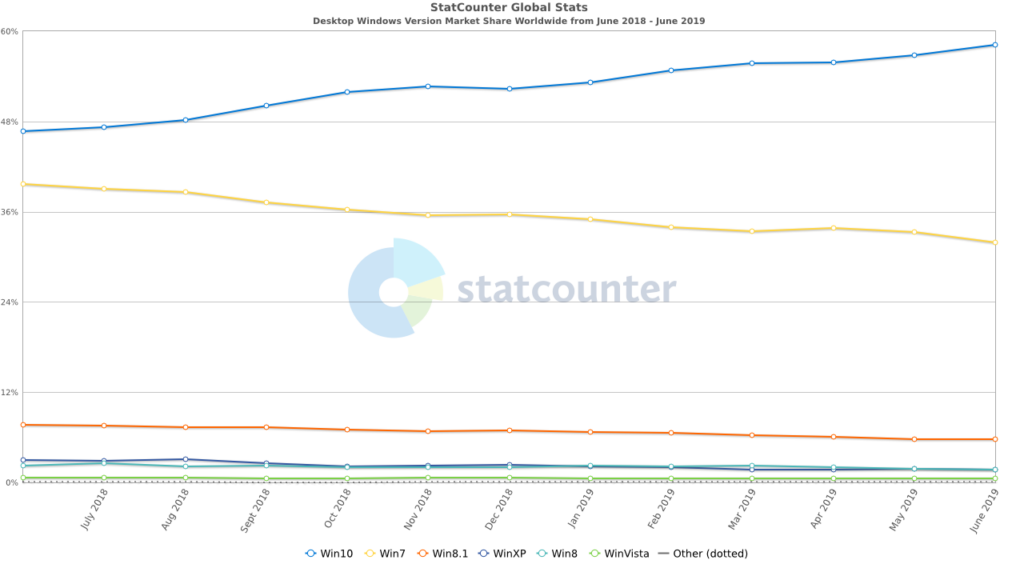 The end of support means that you can still use and install this system on your computers, but after January 14, 2020 there will be no new security updates. Not even customer service will support this system after this date. It means your computer with Windows 7 will keep working even after its support will be finished, but it will be more endangered by security threats, viruses and malware. But even so you can still use and run your computer.
Extending the support? Only as a paid service
There is a big chance that because of such a high penetration of Windows 7 Microsoft will offer some form of extending its support. That's mainly meant for company users, because for big firms such a change can take years. But it will be most definitely offered as a paid service. For example US Navy paid Microsoft more than nine billions dollars for extended support of Windows XP.
As server KitGuru has found, it will be possible to agree with Microsoft on a extended support of Windows 7 until 2023. The price will differ depending on the system's version. Users of Windows 7 Enterprise will pay 25 dollars per year for extending support. For Windows 7, support for first year will cost fifty dollars, second year a hundred and third year two hundred.
But the cost is only for one computer. That's why this offer is not intended for home users but mainly for enterprises where sudden change could mean big costs or other complications. You can find more information about Extended Security Updates on Microsoft web.
End of support for Outlook? eWay-CRM is still running!
Until October 2020, the support of program pack Office 2010 will be finished, too. Its part is also the mail client Outlook. Same rule applies as for end of support of Windows 7. You can install and run programs from Office 2010 pack even after October 13, 2020, but there will be no more security or technical updates.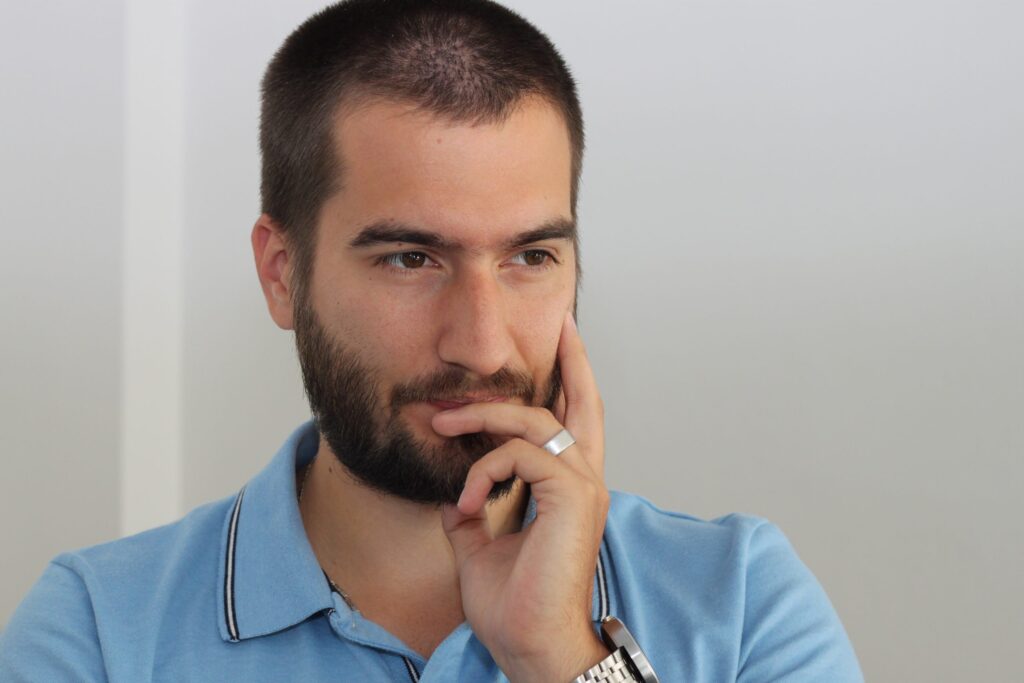 Roman Stefko 
"If you are using eWay-CRM in Outlook 2010, there is no change for you. And eWay-CRM will be still coming with its updates even for this platform," confirms eWay-CRM CTO Roman Stefko. Current version of eWay-CRM is compatible with Microsoft Outlook 2003, 2007, 2010, 2013, 2016 and 365. From version 5.3.1, eWay-CRM is compatible only with Microsoft Windows 7, 8, 8.1 and 10. eWay-CRM up to version 5.3.0 is compatible with Microsoft Windows XP, Vista, 7, 8, 8.1 and 10.
These are the Microsoft products which will no longer be supported from this or next year:
For a complete list of end of support deadlines and migration information for your products, go to Microsoft web.