Newsletter design is now easier and more complex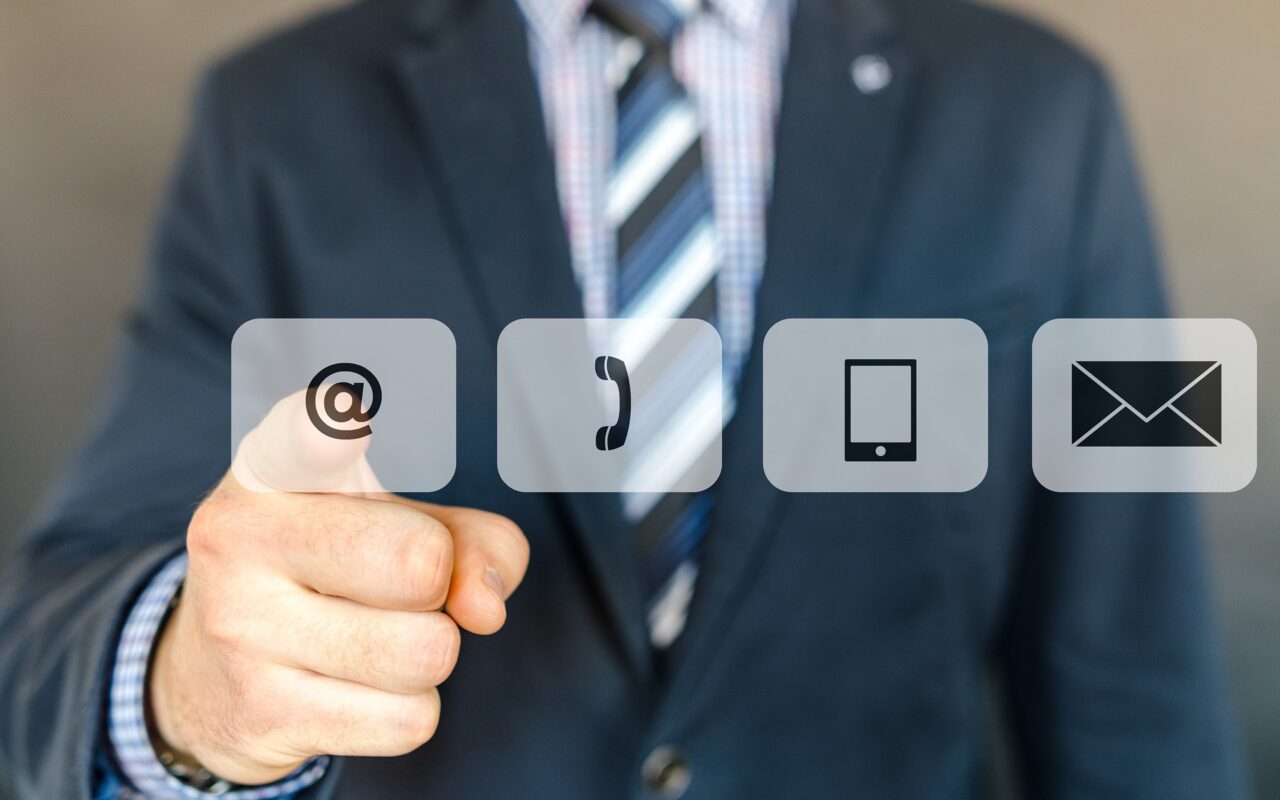 The environment for mass email distribution, which is a part of the eWay-CRM marketing module, comes with a novelty that will significantly facilitate the work of designing newsletters. Allowing you to create more beautiful newsletters than ever before.
The marketing module in eWay-CRM is suitable for all who want to create professional and modern-looking newsletters, but do not have time or finances to code each e-mail. The marketing module will allow even a non-coder to create a fully functional, effective, and attractive newsletter.
Now the possibilities for creating e-mail campaigns are more diverse. What contributed to this were 4 comprehensive innovations, which are part of the autumn updates.
Tuned blocks templates
You can easily create a new template by yourself. Just move, duplicate, and edit individual blocks as needed. You will comfortably change graphic elements and the entire appearance of the template without any limitations. Format changes such as font, size, underlining, alignment, and indentation are a matter of course. The horizontal and vertical offset was not forgotten either.
However, the biggest improvement is in the number of new functionalities. It is possible to change the background, element color, fonts, line height, and template alignment. You´ll find there such details as changing the color of the buttons or rounding them. There are nearly no limits.
Social Media
The setting options were expanded for links to social media as well and it's now possible to adjust various parameters. From the design of social media icons, you will get to setting their order, color, size, indentation, and it is possible to add the lesser-known social media accounts as well. You can change it for each campaign according to your needs.
Responsiveness and individual content for mobile devices
We are already used to the responsive depiction. The bulk email provider automatically makes sure the campaign looks great on the computer, laptop, tablet, and mobile phone.
Now it is possible to adjust the mobile display separately or hide it, anything you need.
History
You may change your mind and want to go back to the previous version. That's not a problem. You can always revert to the earlier saved version of the e-mail.