New eWay-CRM Mobile Release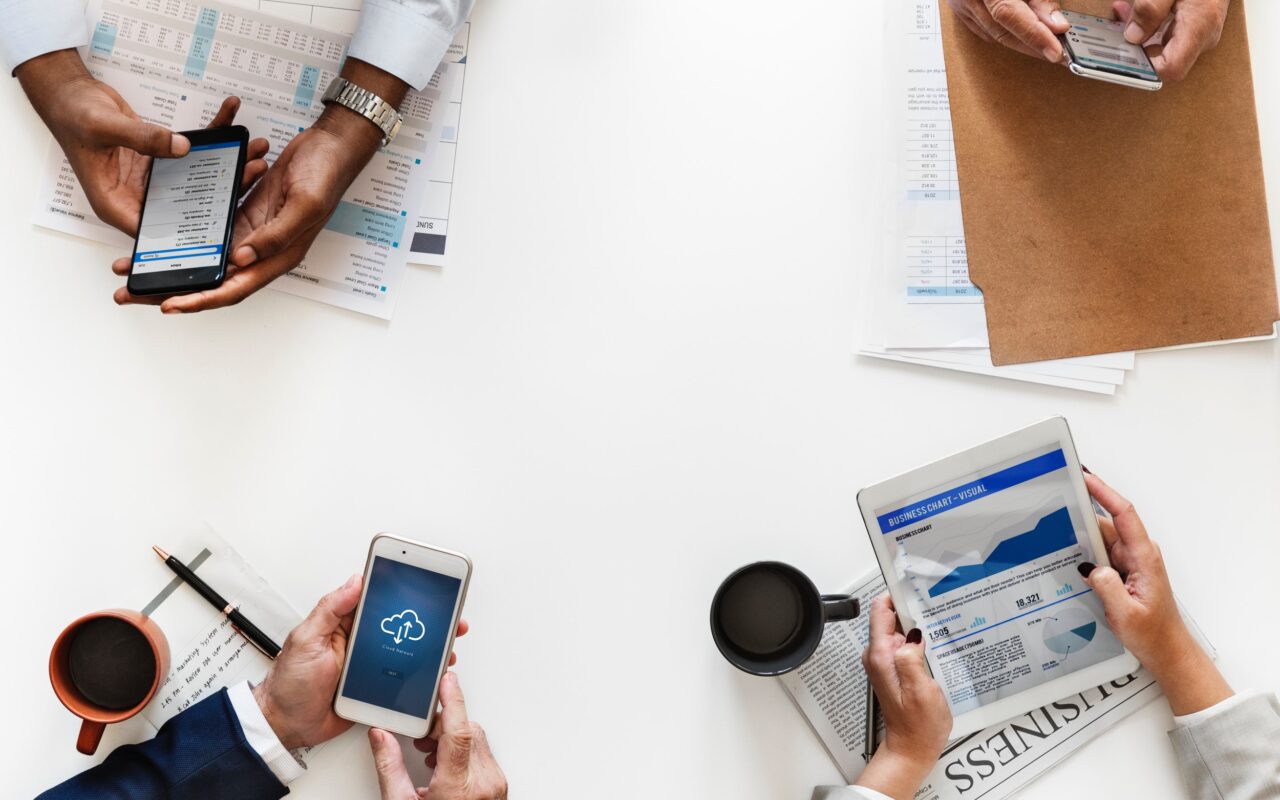 We keep optimizing our mobile app so that you can using it is as pleasant as possible for you. Read about the news the latest release has brought!
What's new?
Our mobile app will now announce all the news to you. You won't miss a thing!
Opening documents was never easier. Tap on the document in eWay-CRM HUB. Hold your finger on the document and choose an option from the menu. The document will open in the associated app.
All of these new features can be used within both Android and iOS systems.
From now on, you can save all kinds of documents on iPhone, not only pictures. Try the option "New document".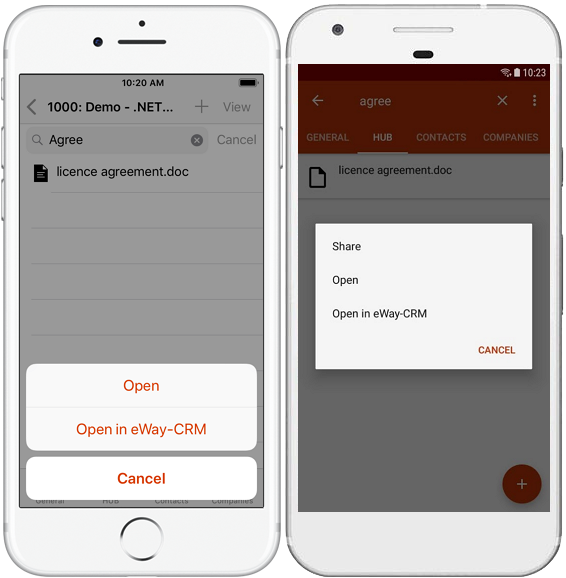 Have you noticed the last update? Read about it HERE.
Need advice on getting started with eWay-CRM Mobile? Read HERE.